Posted on 12/5/2016 10:56:00 AM.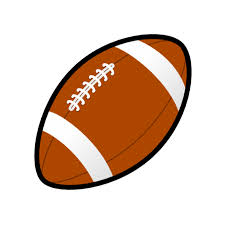 Officials with the Camping World Independence Bowl in Shreveport are excited about their December 26th contest that pits North Carolina State versus Vanderbilt. Bowl Spokesperson Stefan Nolet says the ACC and SEC matchup marks the second time in three seasons the two conferences have played each other in this bowl. He says both teams finished the season strong.
More
Camping World Independence Bowl, Shreveport, Stefan Nolet, Louisiana Tech, Tommy McClelland, Armed Forces Bowl
---
Posted on 8/9/2016 1:35:00 PM.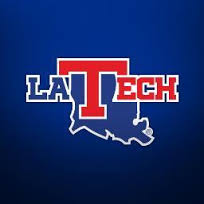 Louisiana Tech Athletic Director Tommy McClelland today unveiled planned facility improvements at Joe Aillet Stadium. He says the total price for the various upgrades, $18.6 million dollars, will be funded 100% through private donations.
More
Louisiana Tech, Joe Aillet Stadium, renovations, Tommy McClelland
---
Posted on 10/28/2013 6:05:00 PM.
Louisiana Tec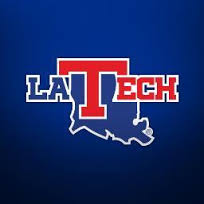 h announces they plan to break ground this spring on an 18-million dollar South End Zone complex which will close the south end of Joe Aillet Stadium. Athletic Director Tommy McClelland says the three-story athletic facility will be 70-thousand square feet and it will feature state of the art technology and furnishings.
More
Louisiana Tech, south end zone complex, Tommy McClelland
---
Posted on 7/16/2013 11:22:00 AM.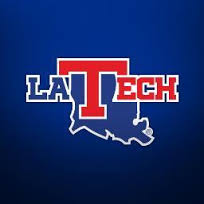 Louisiana Tech University has its new "top dog" in the athletic department. President Dr. Les Guice introduced former McNeese State A.D. Tommy McClelland during a press conference today.
Louisiana Tech, LA Tech, Athletic Director, Tommy McClelland, Dr. Les Guice, Conference USA, Bulldogs
---