Posted on 10/20/2017 3:33:00 AM.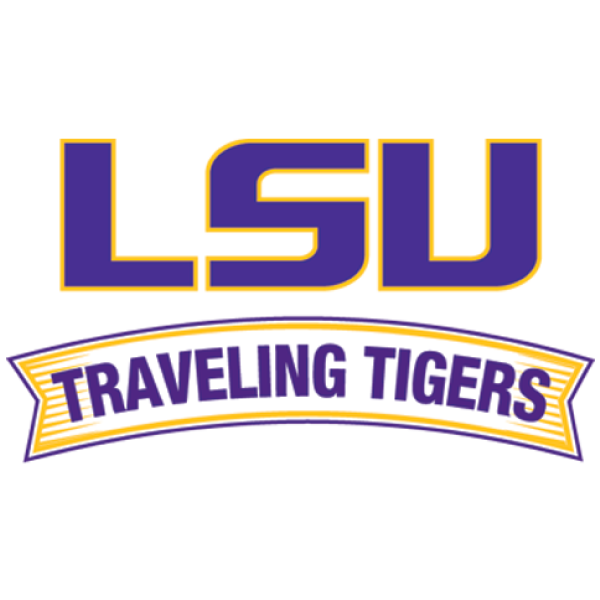 Coming off of two wins, LSU fans are excited to travel to Oxford, Mississippi to watch the Tigers take on the Rebels. LSU Alumni Association Senior Director of Alumni Engagement Sally Stiel says they have a sold out trip and are already on the road where they will stay at a casino hotel in Tunica, Mississippi.
More
Traveling Tigers, Sally Stiel, LSU Alumni Association, Ole Miss
---
Posted on 9/22/2015 4:43:00 AM.
A large contingent of Tiger fans are heading to upstate New York later this week for LSU's first football game in the Northeast since 1947. Jason Ramezan, Vice President of LSU Alumni Relations, says LSU has sold its allotted 5,000 tickets but he expects more than that inside the Carrier Dome for the Saturday kickoff against Syracuse.
More
LSU football, Jason Ramezan, Syracuse, Tigers, Carrier Dome, Traveling Tigers
---