Posted on 10/30/2018 2:15:00 AM.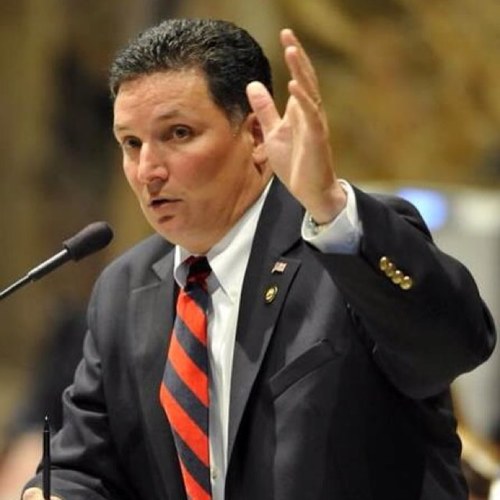 State Treasurer John Schroder says 85,000 Louisiana citizens will get a check of up to $1,500 for unclaimed property that's been held by the state. Schroder says legislation approved this year allows his office to work with the Department of Revenue to get correct addresses to return money in their unclaimed property account.
More
Treasury, Louisiana, money, unclaimed property, 2018, John Schroder
---
Posted on 9/14/2018 1:29:00 PM.
State Treasurer John Schroder estimates the state will have an over 300 million dollar budget surplus from last fiscal year after revenues out performed expectations. However, the final audit results won't be ready until October, and Schroder says they'll have to figure out just how the state stumbled into so much cash.
More
John Schroder, Treasury, Treasurer, Louisiana, surplus, 2018
---
Posted on 10/1/2015 12:24:00 PM.
State Treasurer John Kennedy announces that audits of life insurance company policies have found $35 million that should have been paid to Louisiana residents. He says insurance companies often do not make concerted efforts to locate beneficiaries or heirs after a policy holder dies.
John Kennedy, Treasury, life insurance, unpaid policies
---