Posted on 9/5/2018 1:38:00 PM.

For the coastal areas of Louisiana, Tropical Storm Gordon is now in the books with very little effect on the region. The storm made landfall last night near the Alabama-Mississippi line. State Climatologist Barry Keim says although there was much attention put onto Gordon, he says when it comes to monitoring the weather, better safe than sorry.
More
Hurricane Season, Tropical Storm Gordon, Barry Keim
---
Posted on 9/4/2018 10:56:00 AM.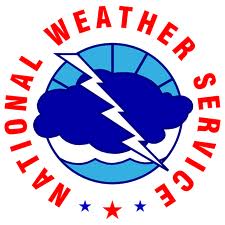 Tropical Storm Gordon looks more like a problem for Mississippi and Alabama, as the storm is expected to make landfall late tonight on the Mississippi Gulf Coast as a category 1 hurricane. Danielle Manning, with the National Weather Service in Slidell, says Gordon's impact to Louisiana might be minimal.
Tropical Storm Gordon, Danielle Manning, Louisiana
---