Posted on 8/30/2017 10:26:00 AM.
Calcasieu Parish officials say they dodged a bullet when Tropical Storm Harvey made a second landfall on the western Louisiana coast. Sheriff Tony Mancuso says while the western side of the parish did get a lot of rain overnight, it wasn't enough to cause major widespread flooding.
More
Tony Mancuso, Tropical Storm Harvey, Calcasieu Parish, flooding
---
Posted on 8/29/2017 11:58:00 AM.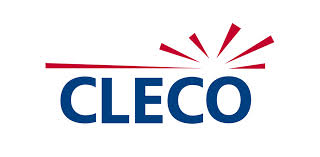 Cleco is preparing for Tropical Storm Harvey's arrival in Louisiana as five of the energy company's operation regions are in the path of the storm. Jennifer Cahill with Cleco says they are doubling the number of crews available to safely restore power.
More
Cleco, Tropical Storm Harvey, power, Harvey
---
Posted on 8/29/2017 10:55:00 AM.
Tropical Storm Harvey continues to pour water down on Texas and Louisiana. State climatologist Barry Keim says the worst part is it's not over yet, as much more rain is yet to come. He says 5 to 10 more inches of rain is still possible in Louisiana.
More
Barry Keim, Tropical Storm Harvey, rain,
---
Posted on 8/29/2017 10:37:00 AM.
Flood waters in Lake Charles are rising and rescues have already been conducted. Dick Gremillion with the Calcasieu Parish Office of Homeland Security and Emergency Preparedness says a rain band that came in at around 5 p.m. yesterday caused immediate flooding.
More
Harvey, Tropical Storm Harvey, Calcasieu Parish, flood
---
Posted on 8/29/2017 2:51:00 AM.
Louisianans are heading to Texas in droves to assist with the ongoing rescue efforts. The Cajun Navy is assisting in the massive search and rescue efforts to help those stranded in homes and on rooftops. Baton Rouge Congressman Garret Graves says the generosity of the community is unbelievable.
More
Garret Graves, Tropical Storm Harvey, Cajun Navy, Texas
---
Posted on 8/28/2017 10:32:00 AM.
Louisiana Wildlife and Fisheries agents are on hand to aid our Texas neighbors as they deal with epic flooding in the Houston area. Adam Einck with LDWF says the agents will assist the Texas authorities with search and rescue efforts.
More
Adam Einck, LDWF, Tropical Storm Harvey, Texas, flood
---
Posted on 8/22/2017 12:10:00 PM.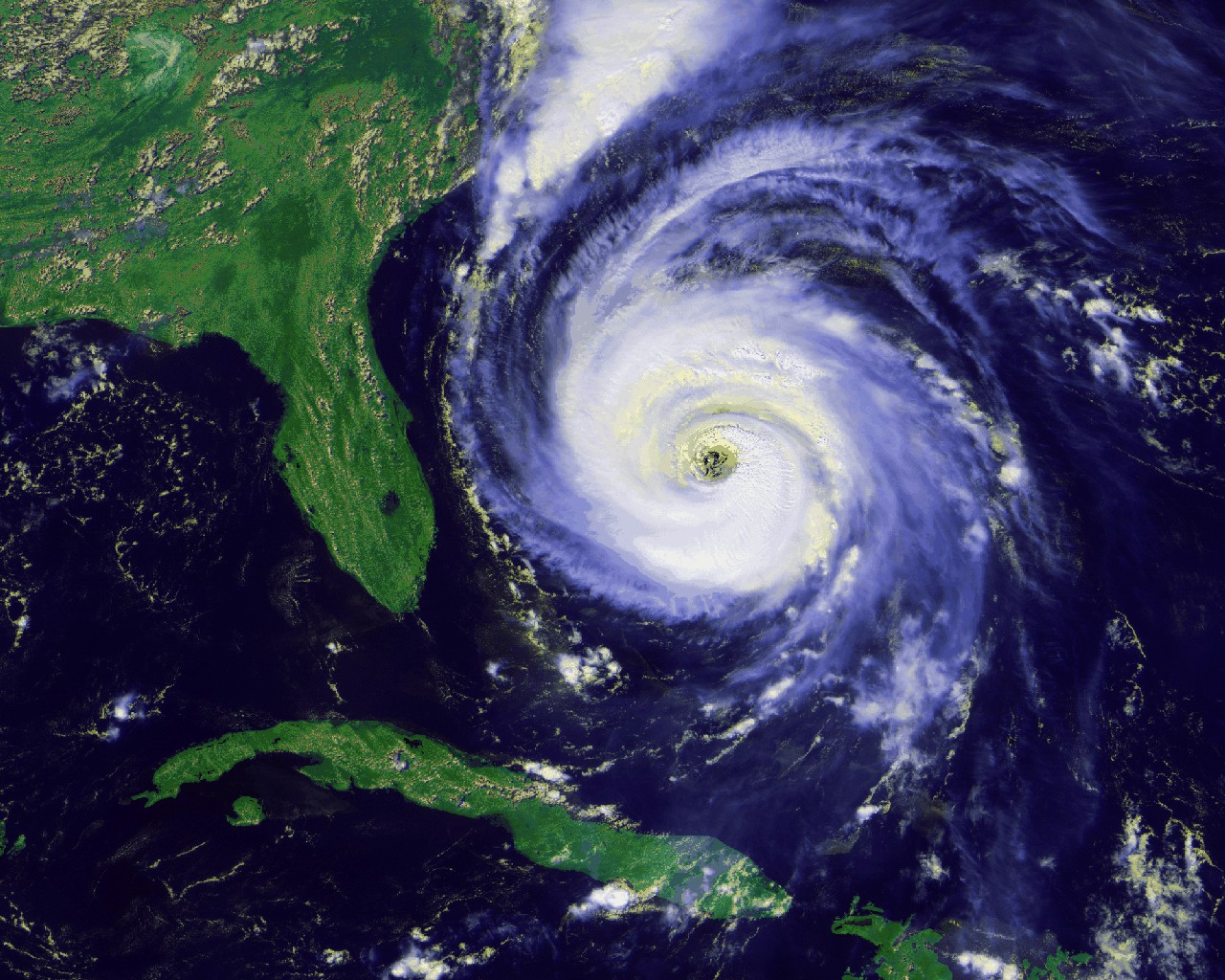 Forecasters says there's an excellent chance the remnants of Tropical Storm Harvey will reform in the Gulf of Mexico and head towards the Texas coast this week. State Climatologist Barry Keim says the system is over Mexico's Yucatan Peninsula and moving into the Bay of Campeche.
More
Tropical Storm Harvey, Gulf of Mexico, Barry Keim
---