Posted on 11/30/2017 7:49:00 AM.

The 2017 hurricane comes to an end today and it will go down as one of the most active seasons we have seen. Hurricanes Nate and Tropical Storms Cindy and Harvey made landfall in Louisiana this year. State Climatologist Barry Keim says overall, many records going back 167 years were tied
.
2017 Hurricane Season, Hurricane Harvey, Tropical Storm Nate
---
Posted on 10/5/2017 5:52:00 PM.

Governor John Bel Edwards held his first briefing on Nate and said they do anticipate that Louisiana will take a direct hit when it makes landfall. He says the state is prepared, but people need to pay attention.
Tropical Storm Nate, John Bel Edwards
---
Posted on 10/5/2017 11:11:00 AM.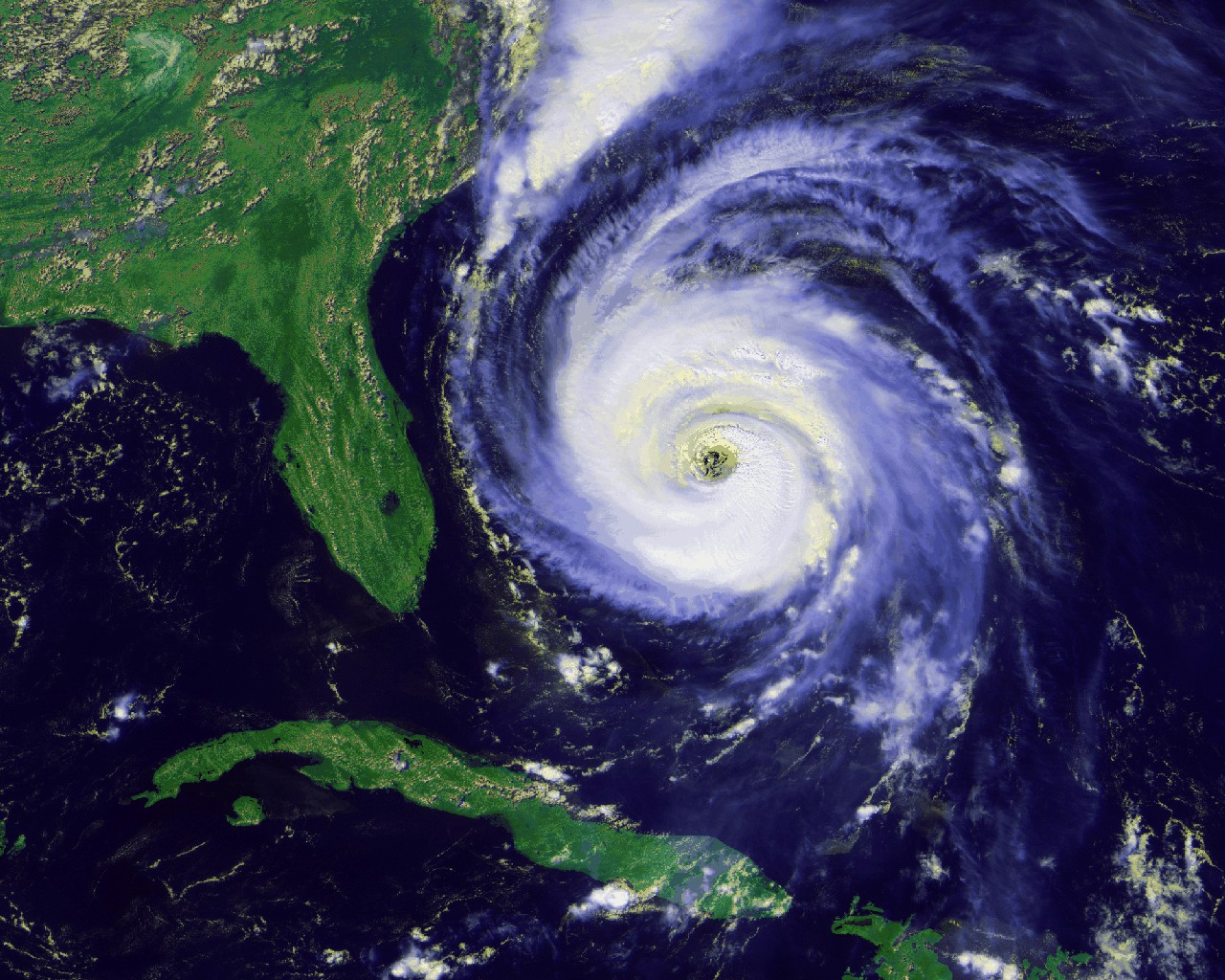 Tropical Storm Nate has the potential to become a Category one hurricane and make landfall on the southeast Louisiana coast Sunday morning. Meteorologist with the National Weather Service in New Orleans Phil Grigsby says Nate is expected to move fast, which will keep rainfall totals and storm surge low.
More
Tropical Storm Nate, National Weather Service, Phil Grigsby
---