Posted on 2/19/2018 12:38:00 PM.
The Senate Democratic Caucus offers a solution on solving the one-billion dollar shortfall. Chairman Troy Carter proposes compressing income tax brackets, removing sales tax exemptions that benefit some businesses and expand the sales tax base, so certain services are taxed.
More
fiscal cliff, Troy Carter, Senate, Democrats, taxes
---
Posted on 8/1/2017 2:48:00 AM.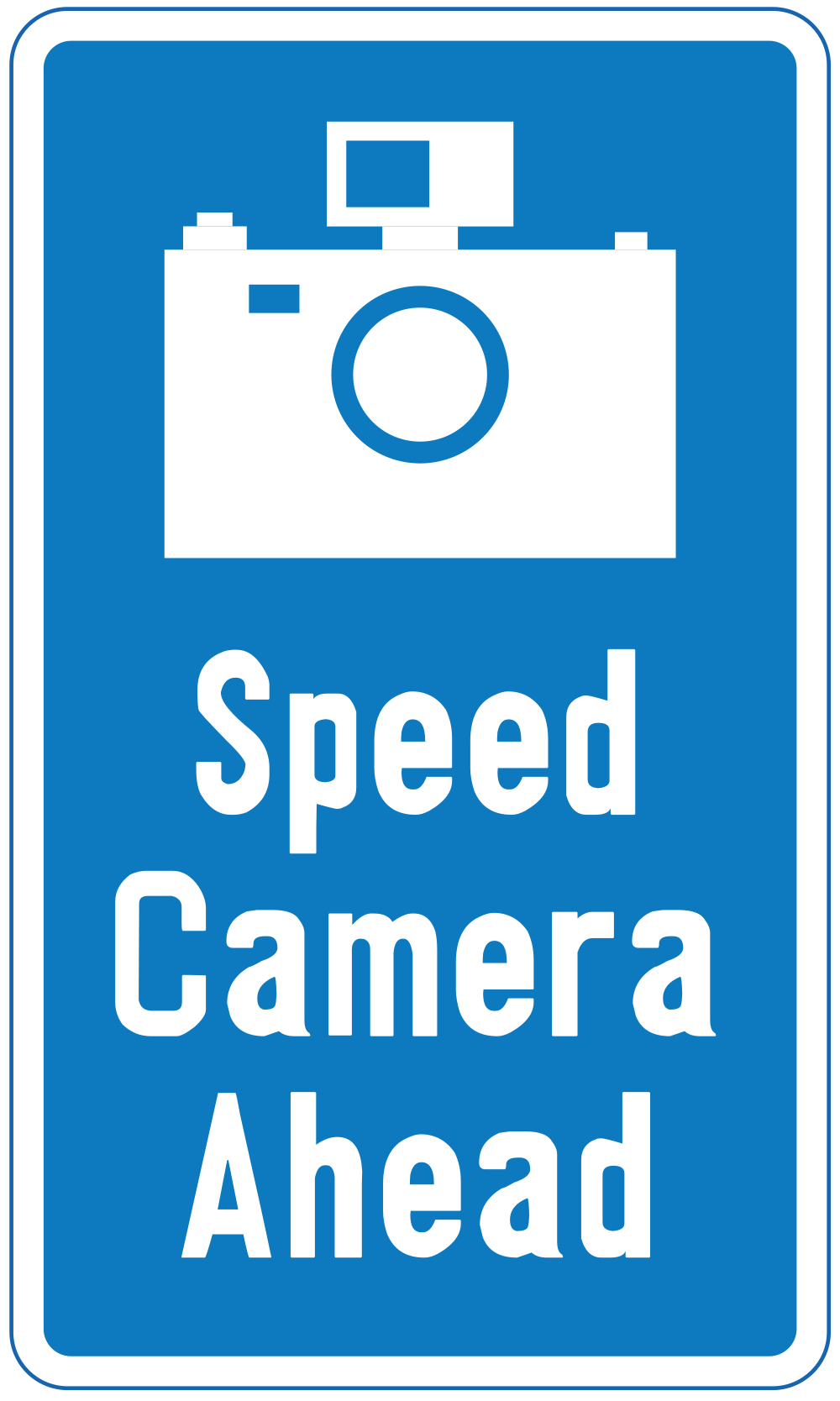 Drivers should no longer receive speeding tickets in the mail from hidden speed cameras thanks to a new law that goes into effect today. New Orleans Senator Troy Carter's legislation requires signs to be posted ahead of speed enforcement camera in order to collect on the fine.
More
Troy Carter, speed cameras, traffic, drivers
---
Posted on 5/31/2017 4:12:00 PM.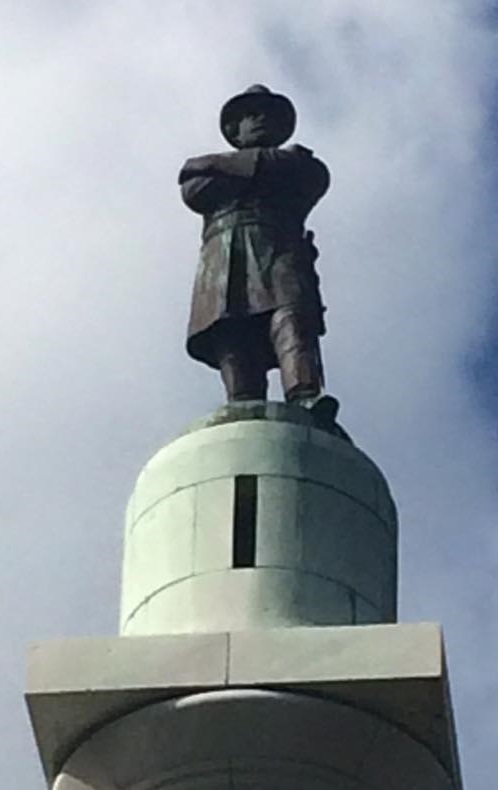 After five hours of heated debate, a Senate committee rejected two proposals aimed at protecting confederate monuments. One of the measures would require a public vote to remove military monuments, while the other requires legislative approval. The proposals faced steep opposition from black lawmakers, including New Orleans Senator Troy Carter, who notes there are no statues celebrating Adolph Hitler.
More
Troy Carter, Jenna Burnstein, Karen Peterson, confederate monuments
---
Posted on 5/24/2017 2:27:00 PM.

A measure that would raise the minimum wage to $8 an hour beginning on July 1st of 2018 was killed by the Senate Finance Committee for a second consecutive year. The bill is by New Orleans Senator Troy Carter who says raising the minimum wage will benefit the state as a whole.
More
legislative session, minimum wage, Troy Carter
---
Posted on 5/18/2017 10:43:00 AM.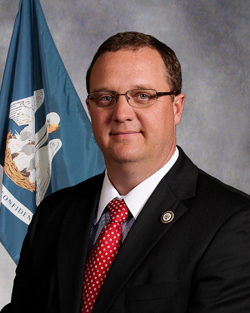 A bill to regulate Uber and Lyft statewide is heading to the Senate. Jackson Representative Kenny Havard says these ride sharing services keep people safe, offers an affordable ride, and provides thousands of employment opportunities. He says very rarely do lawmakers get a chance to do something that really affects people's lives.
More
Kenny Havard, Uber, Lyft, Troy Carter, Jay Morris
---
Posted on 5/18/2017 5:44:00 AM.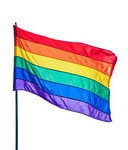 Louisiana's LGBT community would be protected from workplace discrimination under a proposal heading to the Senate floor. New Orleans Senator Troy Carter's bill would add sexual orientation and gender identity as protected classes in state laws. He says as an African American man, he hasn't always been protected from discrimination under the law.
More
Troy Carter, LGBT, Dylan Waguespack, Will Hall
---
Posted on 5/17/2017 11:11:00 AM.
The Senate Labor Committee approves a proposal to increase the minimum wage to $8.50 over the next two years. The federal minimum wage is $7.25 an hour, and this measure would create a state minimum wage at $8.00 by 2018 and increase to $8.50 by 2019. State Director of the National Federation for Independent Business, Dawn Starns opposes the measure because she says it will create uncertainty for small businesses.
More
Troy Carter, Mike Walsworth, Rob Shadoin, minimum wage
---
Posted on 5/4/2017 10:12:00 AM.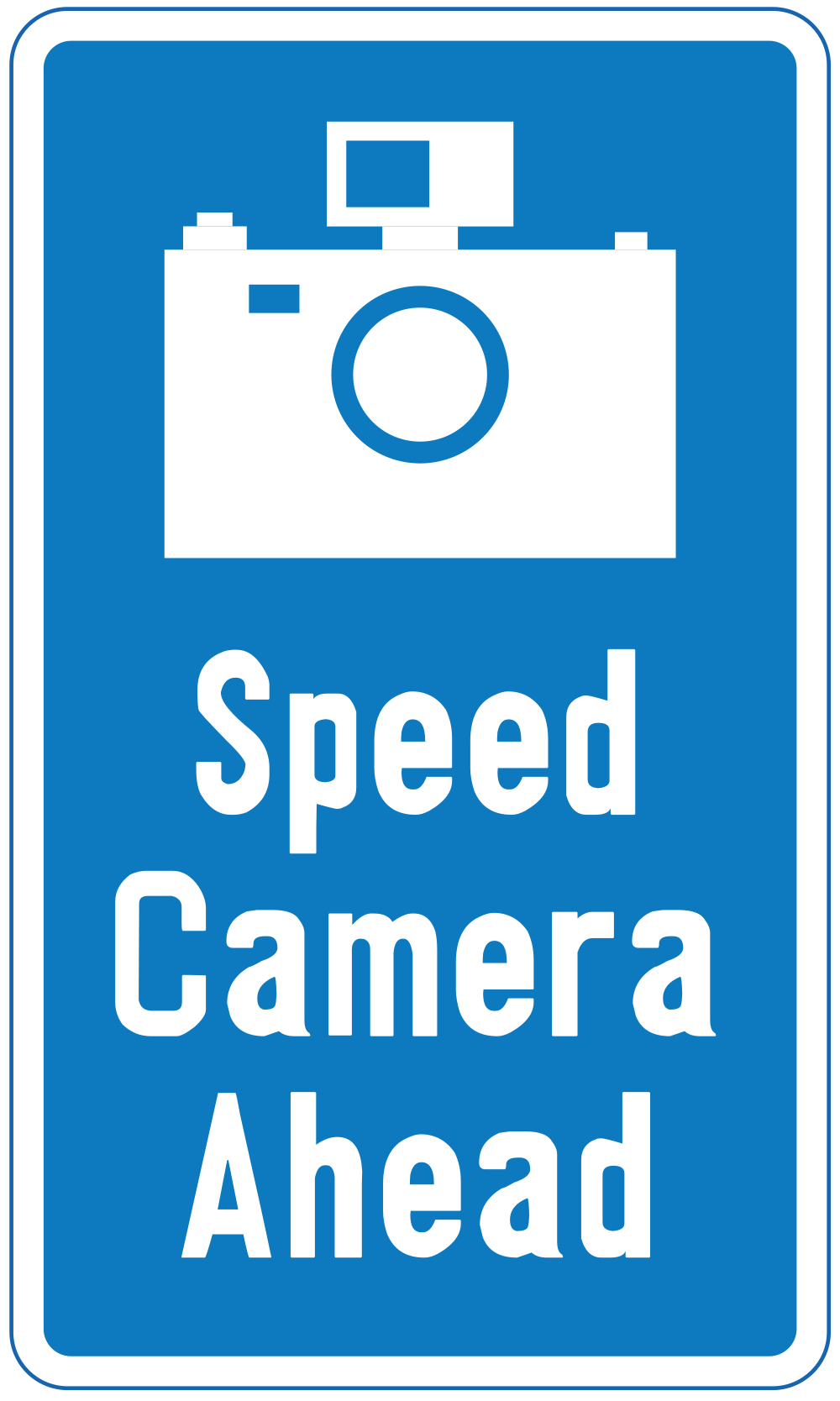 The Senate Transportation Committee approves a bill that requires traffic signs to be posted ahead of speed cameras. The proposal by New Orleans Senator Troy Carter is similar to one that passed last year requiring warning signs for red-light cameras. He says this prevents municipalities from using these cameras as a money grab.
More
Troy Carter, speed cameras, Senate Transportation Committee, traffic
---
Posted on 8/1/2016 12:55:00 PM.
Michelle Southern reporting.
Drivers will soon know where red light cameras are located under a law going into effect today requiring municipalities to post a sign within 500 feet of each light. New Orleans Sen. Troy Carter says if a city wants to have red light cameras, that's fine, but motorists should be warned if one is up ahead.
right light camera, troy carter
---
Posted on 6/8/2016 10:48:00 AM.
Starting August 1st, signs will be required to be posted 500 feet ahead of intersections that have red light cameras, because of a bill signed into law by the governor. New Orleans Senator Troy Carter says it's a great day for the citizens of Louisiana.
More
Troy Carter, red light cameras
---
Next Entry