Posted on 1/20/2018 4:10:00 AM.
A 9.7 million dollar grant was awarded to a UL Lafayette consortium to study the Tuscaloosa Marine Shale oil deposit that stretches across central Louisiana into the Florida parishes. A study from the 80s indicated Louisiana could be sitting on nearly seven billion barrels of crude oil. ULL Professor Mehdi Mokhtari says the grant will help scientists unlock the shale's potential.
oil, ULL, grant, Tuscaloosa Marine Shale, Mehdi Mokhtari
---
Posted on 11/1/2017 6:04:00 PM.
UL-Lafayette fired its highly successful softball coach on Wednesday, claiming Michael Lotief created a hostile learning and working environment. Lotief was placed on administrative leave in early October. Attorney John McElligott says university administrators didn't like how Lotief fought for more support for women athletics.
More
ULL, Michael Lotif, John McElligott, vulgar, hostile environment
---
Posted on 10/12/2017 3:23:00 AM.
Four fraternities at the University of Louisiana at Lafayette have been suspended in the wake of LSU Phi Delta Theta fraternity pledge Maxwell Gruver's death. ULL Dean of Students Margarita Perez says Theta Xi, Kappa Alpha Order, Sigma Nu and Sigma Alpha Epsilon are the suspended Greek organizations. She says after Gruver's death, more students are willing to come forward and report hazing.
More
ULL, Max Gruver, fraternities, Margarita Perez
---
Posted on 4/19/2017 11:38:00 AM.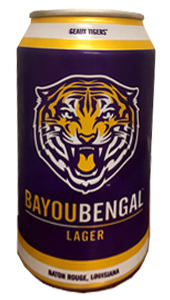 A proposal by Shreveport Representative Cedric Glover would put an end to official university beers. LSU and UL-Lafayette already have their own trademarked beers from local breweries. Glover says in Louisiana, you can't drink under the age of 21, which applies to most college students. He says schools branding their own alcohol only encourages underage drinking.
More
Cedric Glover, beer, LSU, ULL,
---
Posted on 1/23/2017 1:55:00 PM.
A new custom-blend coffee, called the Ragin' Cajuns French Roast Coffee was introduced to the public today. The University of Louisiana at Lafayette partnered with the Mello Joy Coffee Company to develop this dark roast blend. Assistant Director of Trademark Licensing at ULL, Leslie Saloom, says the coffee has a little sweetness and a chocolate flavor.
More
ULL, Ragin Cajuns, Leslie Saloom, coffee
---
Posted on 12/1/2016 11:28:00 AM.
The Cajundome will host its first event tonight since completing a $22 million renovation, as the Ragin' Cajuns basketball team will take on Nicholls State tonight. Cajundome Director Greg Davis believes people will be impressed with the updates.
More
Greg Davis, Cajundome, ULL, Rajin' Cajuns
---
Posted on 11/14/2016 5:33:00 PM.
UL-Lafayette head football coach Mark Hudspeth publicly apologized for the behavior of four of his players who were recorded in the locker room singing a rap song filled with vulgarities that says negative things about President-elect Donald Trump. Hudspeth says these young men have shown remorse for their actions.
More
ULL, Mark Hudspeth, football, Trump
---
Posted on 5/3/2016 1:58:00 PM.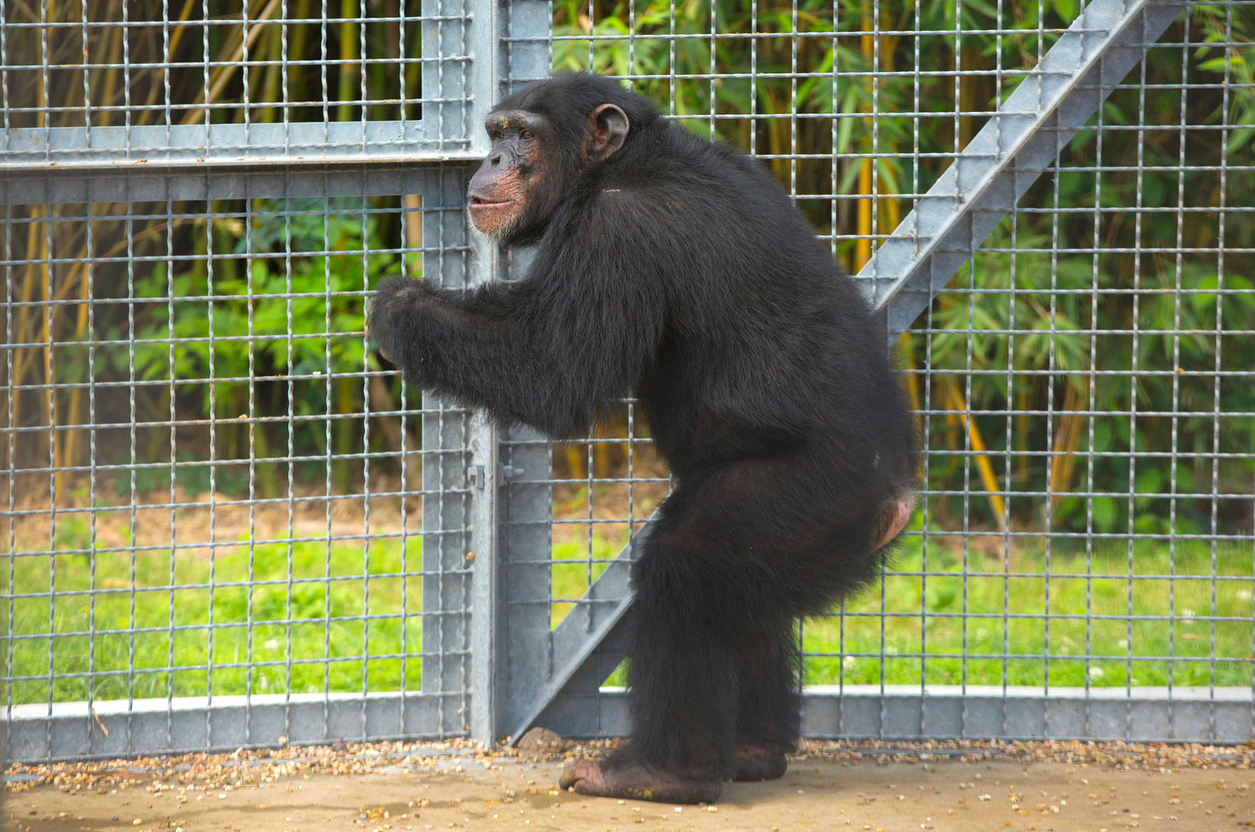 220 retired research chimps at the University of Louisiana at Lafayette's New Iberia research center will move to a new sanctuary in Blue Ridge, Georgia. Project Chimps is a non-profit organization and has negotiated with the university to move the chimps over the next several years.
More
chimps, New Iberia Research Center, ULL, Project Chimps, Sarah Baeckler Davis
---
Posted on 1/8/2016 11:47:00 AM.
Four Louisiana universities have now banned the use of hoverboards on campus due to safety concerns. LSU, U-L Lafayette, Nicholls, and Southeastern have all decided these devices are a hazard because they have been found to burst into flames while charging and cause injuries to riders.
More
hoverboard, explosions, LSU, ULL, Nicholls, Southeastern, Rene Abadie
---
Posted on 8/27/2015 3:52:00 AM.
Researchers at the University of Louisiana Lafayette New Iberia Research Center are testing an Ebola vaccine for wild apes. The Research Center says Ebola is one of the leading killers of gorillas and chimpanzees. Division Head of Research Resources at the center Jane Fontenot says the vaccine is similar to a rabies immunization and this testing could benefit future vaccinations in humans and other wildlife.
More
ape, ebola, Centers for Disease Control and Prevention, Ull, New Iberia Research Center, Jane Fontenot, Peter Walsh, Ape Inc.
---
Next Entry