Posted on 11/1/2017 1:38:00 PM.
When it comes to popularity in Congress, both of Louisiana's US Senators rank right about in the middle, according to a new Morning Consult poll. US Senator John Kennedy is ranked 39th out of 100 Senators, and Senator Bill Cassidy was number 62.
US Senate, John Kennedy, Bill Cassidy, Joshua Stockley, ULM, Morning Consult
---
Posted on 10/13/2017 11:55:00 AM.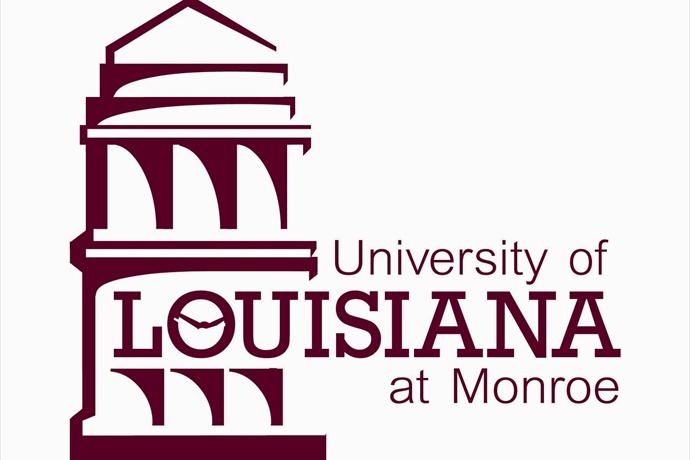 The University of Louisiana at Monroe is continuing to investigate racist remarks made by several students which resulted in the suspension of the Kappa Sigma Pledge fraternity. ULM President Nick Bruno says this incident is not representative of the way their students behave.
racism, ULM, Group Me, Kappa Sigma Pledge
---
Posted on 10/10/2017 12:18:00 PM.
Flying Tiger Brewery will donate a portion of their latest brew, War Hawk, to scholarships through the University of Louisiana Monroe Foundation. Flying Tiger Co-owner Robert Brewer says it's important for a local brewery to be active in their community.
More
ULM, Flying Tiger Brewery, Robert Brewer, War Hawk
---
Posted on 7/27/2017 11:29:00 AM.
New ULM athletics director Nick Floyd laid out his vision for Warhawk athletics today during his introductory press conference. Floyd says his number one priority is to run an athletic program with the highest degree of integrity.
Nick Floyd, ULM, Athletics Director
---
Posted on 6/30/2017 4:43:00 AM.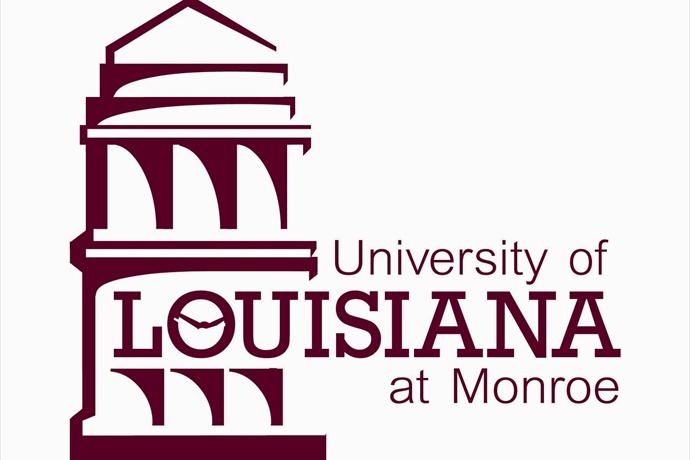 Schools.com ranks the University of Louisiana at Monroe the best four year college in the state. ULM president Dr. Nick Bruno says it is exciting and satisfying to be recognized this way. He says ULM is a small institution that has a very big attitude.
More
Nick Bruno, ULM, Monroe, Schools.com
---
Posted on 6/22/2017 11:50:00 AM.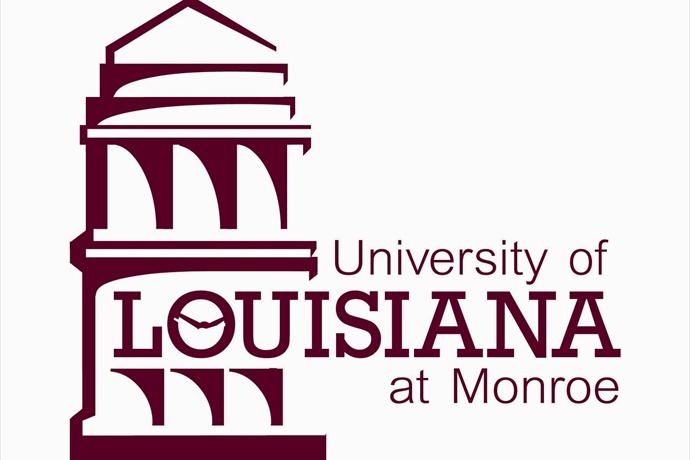 The Board of Regents has granted a license for ULM to host New York Institute of Technology's new medical school in northeast Louisiana. ULM President Dr. Nick Bruno says this will give students throughout north Louisiana the opportunity to attend medical school right on the ULM campus.
More
Nick Bruno, ULM, medical school, Monroe
---
Posted on 4/28/2017 5:47:00 AM.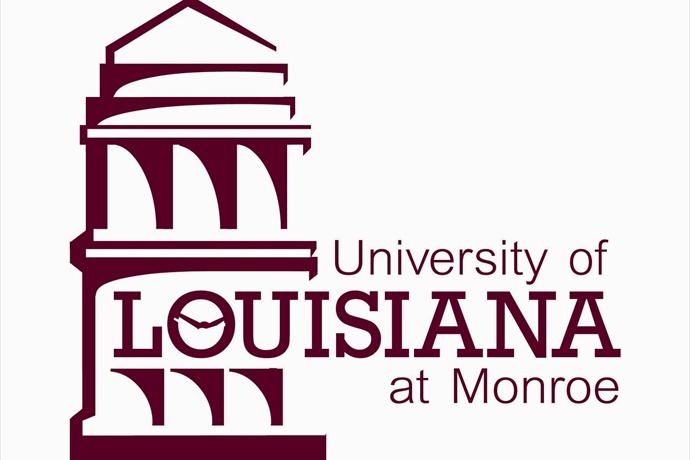 Northeast Louisiana could become the future home of a new medical school. University of Louisiana Monroe President Dr. Nick Bruno says the university is actively engaged in discussions with a private medical school they hope to partner with, but they still have to work out a lot of details.
More
Nick Bruno, ULM, medical school, Monroe
---
Posted on 4/13/2017 3:20:00 AM.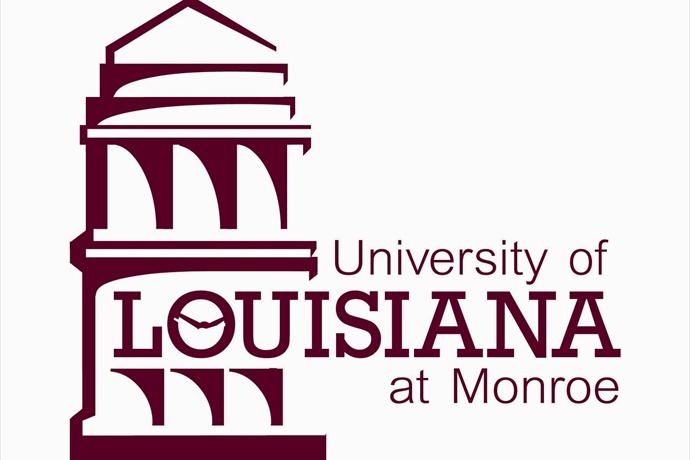 ULM researchers are working to develop treatments for cancer and Alzheimer's from a compound found in extra virgin olive oil. Dr. Amal Kaddoumi's research focuses on Alzheimer's, and Dr. Khalid El Sayed is researching cancer. El Sayed says in some early trials this compound actually worked better than chemo.
More
Amal Kaddoumi, Khalid El Sayed, ULM, research, Board of Regents
---
Posted on 3/31/2017 10:45:00 AM.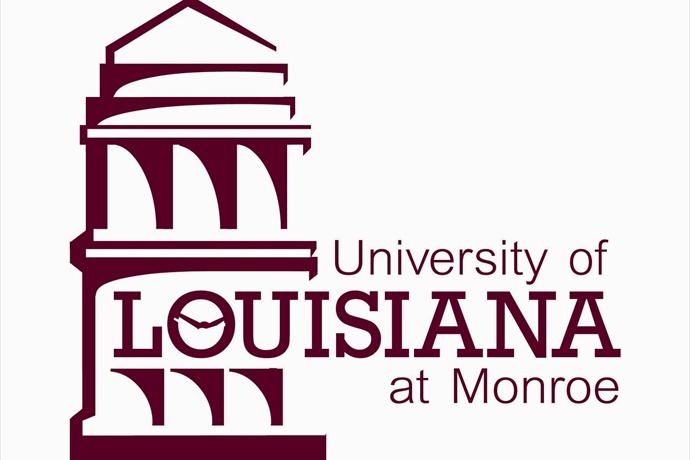 The University of Louisiana at Monroe is looking for new homes for some of the biology research collections at the Museum of Natural History. Vice President of Academic Affairs Dr. Eric Pani says some preserved specimens of fish, reptiles, amphibians, and plants will be given to other institutions.
More
Eric Pani, ULM, Museum of Natural History, biology, research
---
Posted on 1/17/2017 5:44:00 AM.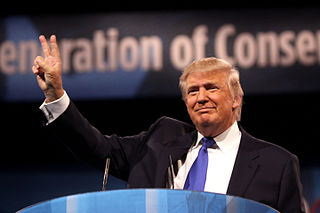 A Gallup poll finds President-elect Donald Trump has a 42% approval rating, the lowest since George W. Bush, who had 59%. ULM Political Science Professor Dr. John Sutherlin says Trump will likely come into office and follow through with his agenda, regardless of what polls say.
More
Gallup, ULM, John Sutherlin, Donald Trump
---
Next Entry