Posted on 12/19/2017 3:00:00 PM.
According to an ULM economic impact study released, commercial use of the Ouachita River produces billions in revenue and several thousand jobs in North Louisiana. Dr. Bob Eisenstadt of the ULM Center for Business and Economic Research says the nearly year long study revealed how important the river is
.
Ouachita River, ULM, Nick Bruno
---
Posted on 12/12/2017 3:00:00 AM.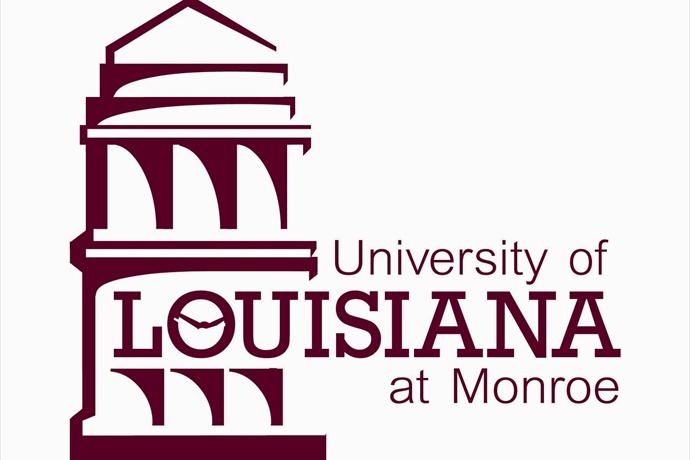 An anonymous donor gave one-million-dollars to the University of Louisiana at Monroe. It was given as part of the SOAR Capital Campaign to support the School of Education at ULM. Development Officer of the fund raising effort Morgan Patrick says the donation gets them closer to their 54-million-dollar goal
.
ulm, Nick Bruno, Eric Pani, donation
---
Posted on 12/11/2017 8:00:00 AM.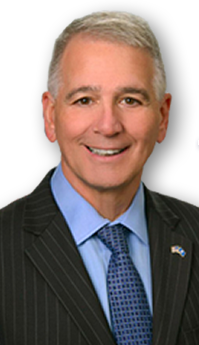 LaPolitics Weekly reports Congressman Ralph Abraham is considering a run for governor in 2019. Abraham says he hasn't made any decisions, but a number of people are asking him about it. ULM Political Science Professor Joshua Stockley says the Richland Parish physician will need to boost his name recognition.
More
Ralph Abraham, Governor's race 2019, election, governor, ULM, Joshua Stockley
---
Posted on 12/1/2017 2:10:00 PM.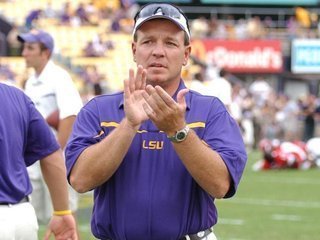 Michelle Southern reporting.
It's official; Jimbo Fisher is leaving Florida State to take the head coaching job at Texas A&M, and will not host the FSU game against ULM Saturday. So what does this mean for LSU now that he's back in the SEC? College football analyst Mike Detillier says Fisher is known for developing quarterbacks.
jimbo fisher, lsu, detillier, aggies, texas A&M, Florida State, ULM, Mike Detillier
---
Posted on 11/22/2017 11:46:00 AM.
West Monroe state representative Frank Hoffmann has been the voice of the ULM Warhawks for the last 42-years but Saturday, he will call his last game against when ULM takes on Arkansas State. Hoffman says it's bitter sweet to end his long play by play career.
More
Frank Hoffmann, ULM, Warhawks
---
Posted on 11/1/2017 1:38:00 PM.
When it comes to popularity in Congress, both of Louisiana's US Senators rank right about in the middle, according to a new Morning Consult poll. US Senator John Kennedy is ranked 39th out of 100 Senators, and Senator Bill Cassidy was number 62.
US Senate, John Kennedy, Bill Cassidy, Joshua Stockley, ULM, Morning Consult
---
Posted on 10/13/2017 11:55:00 AM.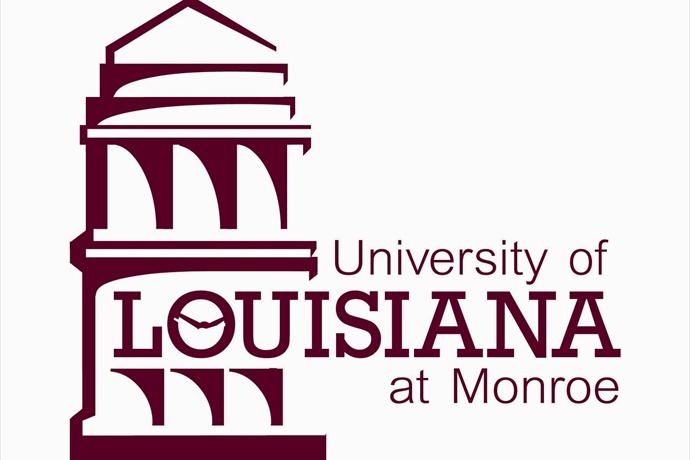 The University of Louisiana at Monroe is continuing to investigate racist remarks made by several students which resulted in the suspension of the Kappa Sigma Pledge fraternity. ULM President Nick Bruno says this incident is not representative of the way their students behave.
racism, ULM, Group Me, Kappa Sigma Pledge
---
Posted on 10/10/2017 12:18:00 PM.
Flying Tiger Brewery will donate a portion of their latest brew, War Hawk, to scholarships through the University of Louisiana Monroe Foundation. Flying Tiger Co-owner Robert Brewer says it's important for a local brewery to be active in their community.
More
ULM, Flying Tiger Brewery, Robert Brewer, War Hawk
---
Posted on 7/27/2017 11:29:00 AM.
New ULM athletics director Nick Floyd laid out his vision for Warhawk athletics today during his introductory press conference. Floyd says his number one priority is to run an athletic program with the highest degree of integrity.
Nick Floyd, ULM, Athletics Director
---
Posted on 6/30/2017 4:43:00 AM.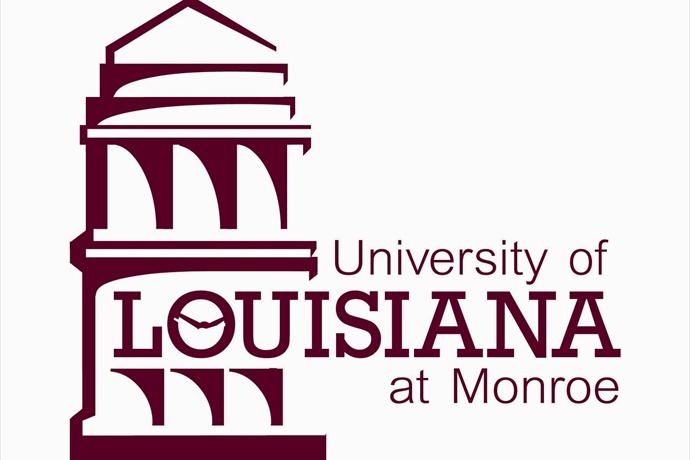 Schools.com ranks the University of Louisiana at Monroe the best four year college in the state. ULM president Dr. Nick Bruno says it is exciting and satisfying to be recognized this way. He says ULM is a small institution that has a very big attitude.
More
Nick Bruno, ULM, Monroe, Schools.com
---
Next Entry