Posted on 3/17/2016 11:54:00 AM.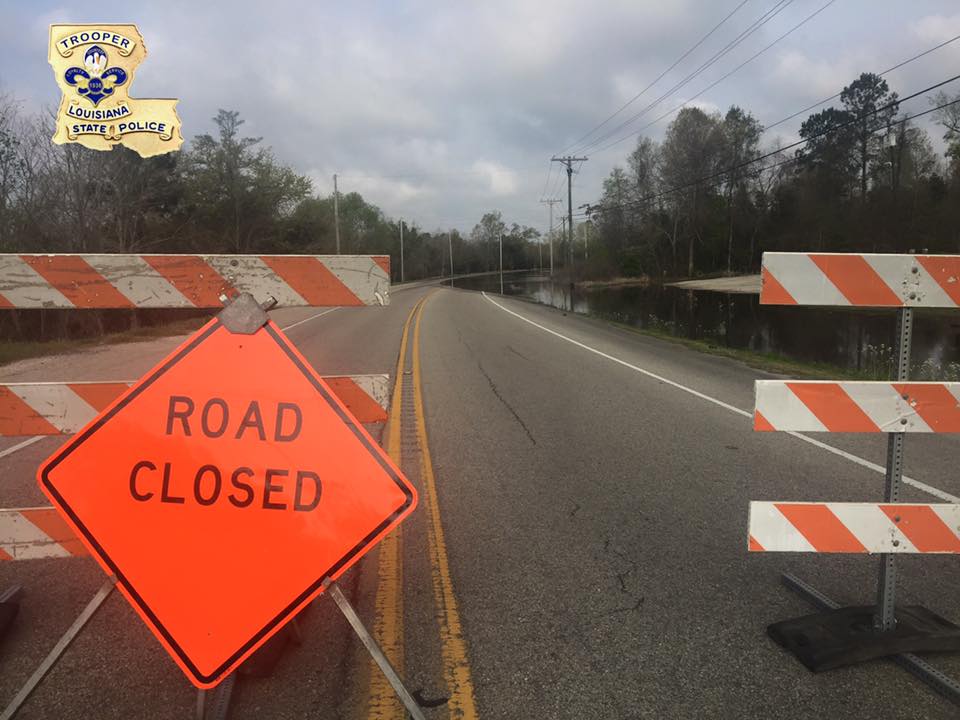 Due to flooding from the Sabine River, I-10 at the Louisiana/Texas state line is expected to remain closed for at least a of couple days. Sgt. James Anderson with State Police encourages motorists to plan an alternate route if headed to The Lone Star State.
(photo from State Police)
interstate 10, state police, james anderson, US 190, Texas, sabine river
---
Posted on 7/10/2015 11:18:00 AM.
Louisiana State Police is alerting motorists to expect delays when traveling between Lafayette and Baton Rouge on Interstate 10 this weekend. Heavy backups are anticipated as a result of lane closures on the Mississippi River bridge. Trooper Bryan Lee says construction begins Friday night.
More
I-10, Baton Rouge, Lafayette, New Orleans, US 190, Grosse Tete, Bryan Lee
---
Posted on 12/2/2013 10:36:00 AM.
State and loc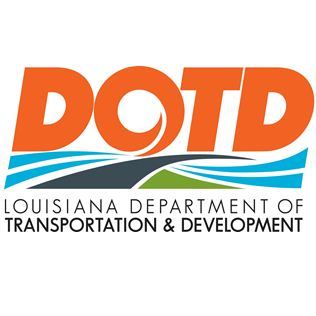 al officials have discussed ways to make the interstate 49 interchange safer at U-S 190 in Opelousas. Mayor Don Cravins says its a dangerous intersection and there's been over 40 accidents with injuries over the past few years. Cravins says part of the problem is that when the interchange was originally built, it was never fully completed.

I-49, US 190, Opelousas, Mayor Don Cravins, Louisiana DOTD
---