Posted on 2/8/2018 4:00:00 AM.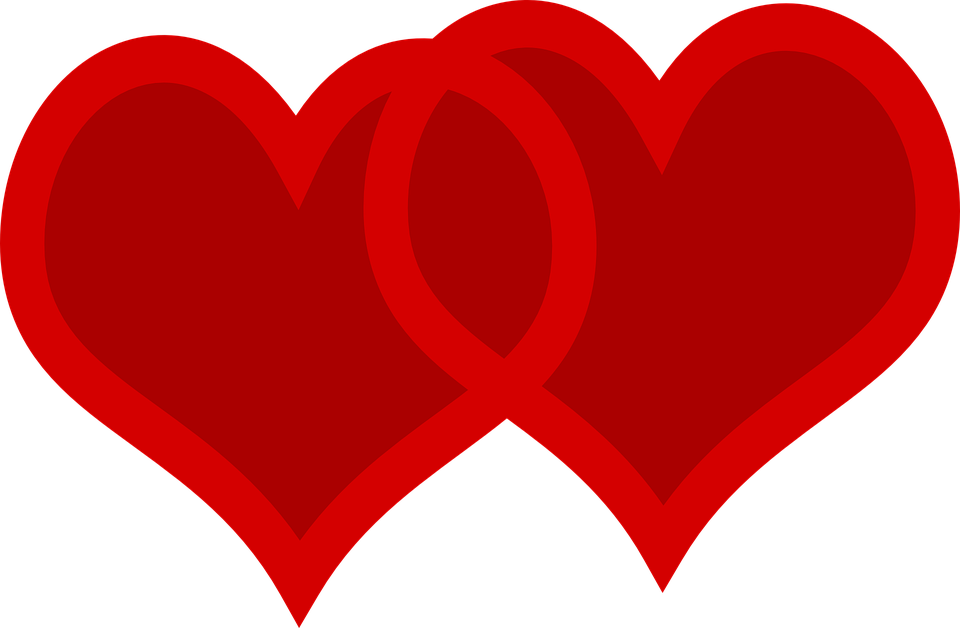 Once every few years, holidays important to Louisianans fall in the same week. This year, Mardi Gras will be Tuesday, February 13
th
and Valentine's Day will fall on the next day. It may prove to be interesting for restaurants to get couples to eat out on the second most popular holiday. Erika Burns with the Louisiana Restaurant Association says some eateries are getting creative with options.
More
Mardi Gras, Valentine's Day, eating out
---
Posted on 2/7/2018 5:05:00 AM.
Topcashback.com surveyed thousands of adults asking their opinion on Valentine's Day gifts that may have some of you scrambling for the receipts. Chief Communications Officer Natasha-Rachel Smith says according to their results, materialistic gifts are out, and quality time is in.
More
Valentine's Day, survey, lingerie
---
Posted on 2/12/2017 3:22:00 AM.
The National Retail Federation finds this Valentine's Day consumers are expected to spend $18.2 billion. That's down from $19.7 billion last year. LSU Marketing Professor Dan Rice says we might be seeing a shift in how people celebrate this romantic holiday as couples are doing more things for each other around the year.
More
National Retail Federation, Valentine's Day, Dan Rice
---
Posted on 1/20/2016 3:32:00 AM.
With Valentine's Day approaching, the Louisiana Family Forum is searching for the state's "Longest Married Couple" to share their story and commitment of marriage. President Gene Mills says it's a great honor to meet these couples who have survived the test of time. He says it's not every day you meet people together for 70 plus years…
More
Valentine's Day, Louisiana Family Forum, Longest Married Couple, Gene Mills, Lawrence and Varrie Player
---
Posted on 2/13/2015 3:51:00 AM.
Love is in the air. Valentine's night is the 2nd most popular Holiday to eat out as couples rush to dine romantically by candle light. Erica Burns with the Louisiana Restaurant Association says one quarter of Americans go out on February 14th which is about 70 million people.
valentine's day, erica burns, Louisiana Restaurant Association
---
Posted on 2/13/2014 4:08:00 PM.
Valentine's day rings up big sales for greeting cards, candy, jewelry and restaurants. Wendy Waren of the Louisiana Restaurant Association says many restaurants rent extra two person tables to ensure they have enough for loving couples to have a private meal together. Waren also says Valentine's day inspires customers to spend more when dining out.
More
Valentine's Day, Louisiana Restaurant Association, Holidays, Romance
---