Posted on 11/14/2018 11:44:00 AM.
Governor Edwards is criticizing a decision by Interim Secretary of State Kyle Ardoin to publicly claim the former Mayor of New Roads "illegally cast his ballot" in the midterm election, when the Governor says further review showed Robert Myer was actually eligible to vote.
More
Governor, John Bel Edwards, Secretary of State, Kyle Ardoin, Gwen Collins-Greenup, voter fraud, voting, midterm, run-off, Louisiania, 2018
---
Posted on 11/6/2018 3:34:00 AM.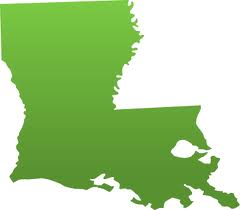 In other states, several Congressional races are set to come down to the wire, but in Louisiana, the state's six U-S House members are expected to win re-election with relative ease.
UL-Lafayette Political Science Professor Pearson Cross says the only district showing signs of life is southwest Louisiana's 3
rd
, where incumbent Clay Higgins faces a well-funded Republican challenger.
More
midterms, election, voting, politics, Louisiana, unanimous jury, Garret Graves, Clay Higgins, Mimi Methvin, Josh Guillory
---
Posted on 11/6/2018 1:36:00 AM.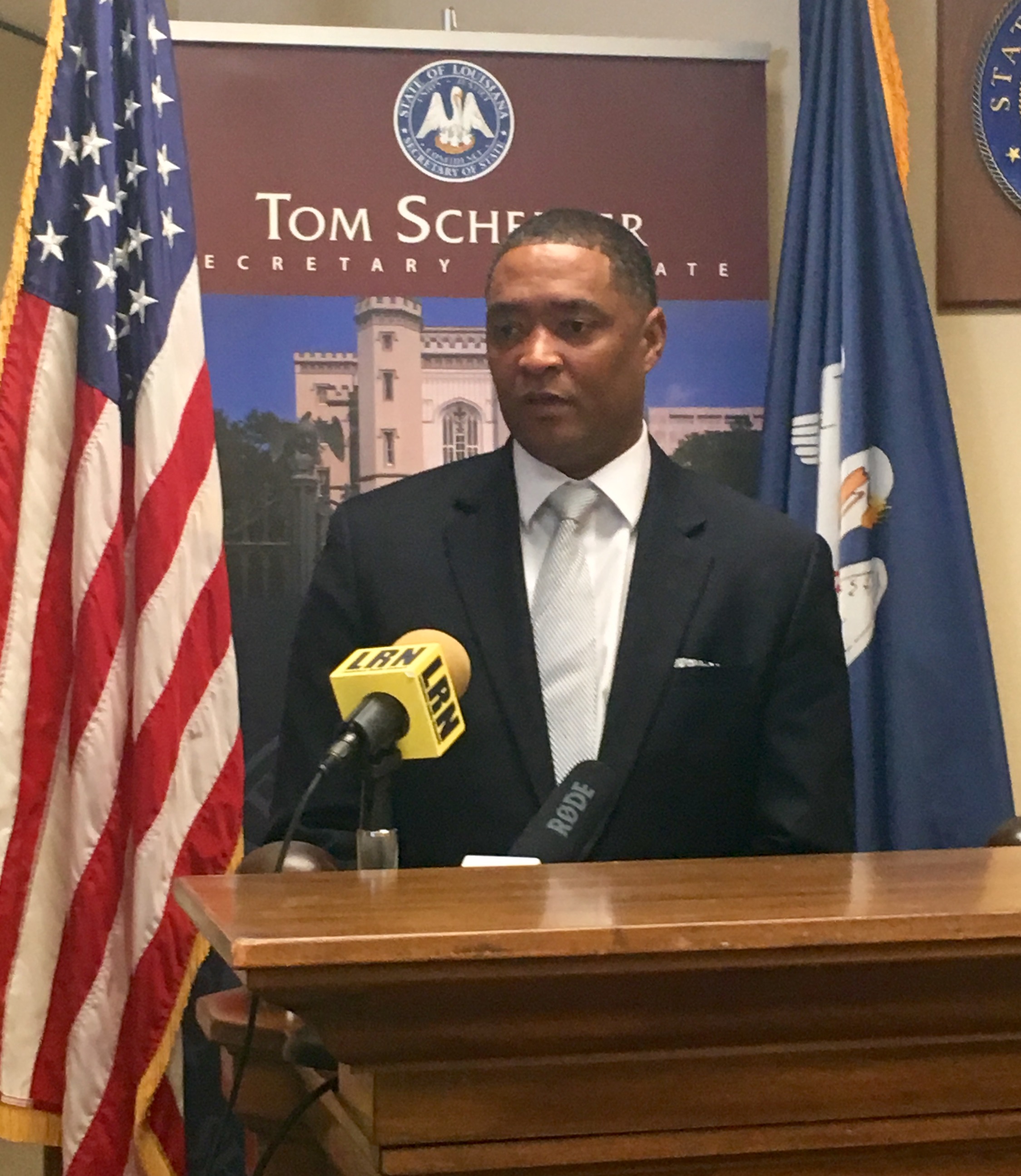 National pollsters predict a tight race for Congress today, giving Democrats a slight edge to retake the lower chamber, but next to no chance to gain control of the Senate. Democrats are cautious, but confident of their chances in the House, and New Orleans Democratic Congressman Cedric Richmond says that's due to a strong pro-working class message.
More
midterms, election, voting, politics, Cedric Richmond, Ralph Abraham, Louisiana, 2018, House, Senate
---
Posted on 11/5/2018 5:18:00 AM.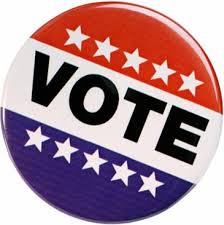 Tomorrow voters head to the polls to cast their ballots, but there hasn't been much publicity for the statewide election of a new Secretary of State. Political analyst Bernie Pinsonat said the stressed importance of this Election Day for other issues on the ballot has resulted in more people casting votes in the special election for the statewide seat.
More
Special Election, Secretary of State, Voting
---
Posted on 10/26/2018 2:56:00 AM.
According to one pollster, early voting numbers are strong for the midterm election in Louisiana. JMC Analytics publisher John Couvillon says we haven't seen midterm participation like this since 2006.
"We have now crossed the 100,000 mark which is pretty good for a midterm election cycle where you don't have any heavily contested races."
early voting, voting, election, Louisiana, JMC, John Couvillon, midterm, 2018, politics
---
Posted on 10/23/2018 11:34:00 AM.
With no hot races in Louisiana, a low voter turnout is expected for the November 6th election, but a pollster disagrees.

JMC Analytics Publisher John Couvillon believes turnout could near 30% despite a lack of competitive Congressional races, because of the national political climate.
More
JMC, John Couvillon, Louisiana, midterm, election, voting, 2018
---
Posted on 4/2/2018 12:45:00 PM.
Louisiana will receive 5.8 million dollars from the federal Election Assistance Commission to purchase thousands of new voting machines as part of a proposed 50 to 60 million dollar project to overhaul the state's aging voting systems. Secretary of State Tom Schedler says we have a looming crisis with our decade old voting booths.
More
Voting, election security, hacking, Tom Schedler, Louisiana
---
Posted on 12/6/2017 3:00:00 AM.
Louisiana Secretary of State Tom Schedler says they are looking at replacing voting machines. Schedler says tampering with the current machines is remote, but a new system would further decrease chances of tampering. He is awaiting approval from the state Division of Administration. If approved, the new touch screen system would provide better confirmation for voters.
"It would produce after you vote on the screen, an actual paper ballot that would show you exactly how you voted," Schedler said.
Tom Schedler, elections, voting, early voting
---
Posted on 11/29/2017 1:55:00 AM.
Michelle Southern reporting.
Secretary of State Tom Schedler is today slated to once again testify before a US House committee that there is no need to worry that elections in Louisiana are being hacked by Russians. He says he plans to remind the panel that no state votes online.
Tom Schedler, voting, Russia, hacking, ballot box
---
Posted on 10/20/2016 2:47:00 AM.
Republican Presidential candidate Donald Trump has said the November 8th election has been rigged by the media and at the polls to favor Democrat Hillary Clinton. Republican Louisiana Secretary of State Tom Schedler calls Trumps comments irresponsible and says the polls are not rigged and every state is ready to go to carry out a fair election.
More
Secretary of State, Tom Schedler, voting, fraud
---
Next Entry