Posted on 3/13/2017 12:07:00 PM.
All three of Louisiana's US Attorneys have resigned or retired after US Attorney General Jeff Sessions called for mass resignations. Walt Green of Louisiana's middle district is the latest to step down. East Baton Rouge District Attorney Hillar Moore is disappointed because he says Green is the kind of prosecutor you want in a leadership position.
More
Hillar Moore, Walt Green, Jeff Sessions, President Donald Trump, US Attorney
---
Posted on 11/17/2016 2:56:00 AM.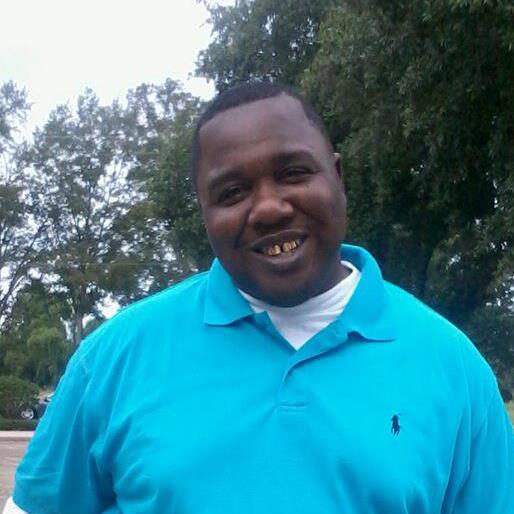 A Minnesota police officer has been charged with second degree manslaughter after shooting Philando Castile. That shooting happened the same week Alton Sterling was killed during a confrontation with two white police officers. Legal analyst Tim Meche says don't expect the federal investigation into the Sterling case to be resolved anytime soon.
More
Philando Castile, Tim Meche, Alton Sterling, Walt Green
---
Posted on 10/11/2016 4:50:00 PM.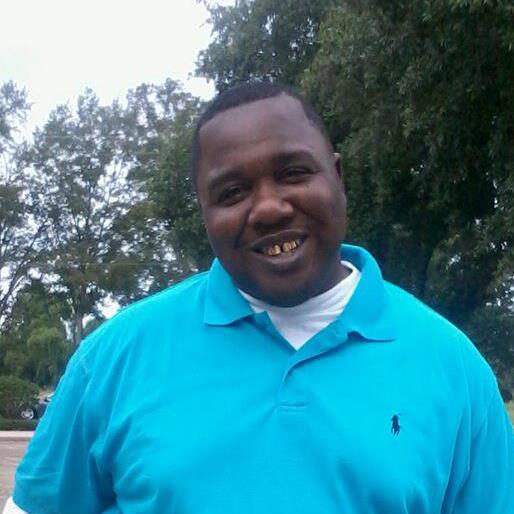 More than three months after Alton Sterling, a black man, was fatally shot during a confrontation with two white Baton Rouge police officers, the US Attorney Walt Green says the investigation is still ongoing. Legal analyst Tim Meche says the Justice Department should take it's time when investigating these kind of shootings.
More
Tim Meche, Walt Green, Alton Sterling
---