Posted on 3/17/2017 2:48:00 AM.
Michelle Southern reporting.
Now that the governor has released his plan for how he'd like to see criminal justice reformed in Louisiana, the recommendations are now in the hands of lawmakers. New Orleans Representative Walt Leger is a member of the Louisiana Justice Reinvestment Task Force. He hopes the legislature realizes that this plan is one that actually fights crime.
criminal justice, walt leger, john bel edwards
---
Posted on 2/17/2017 5:47:00 AM.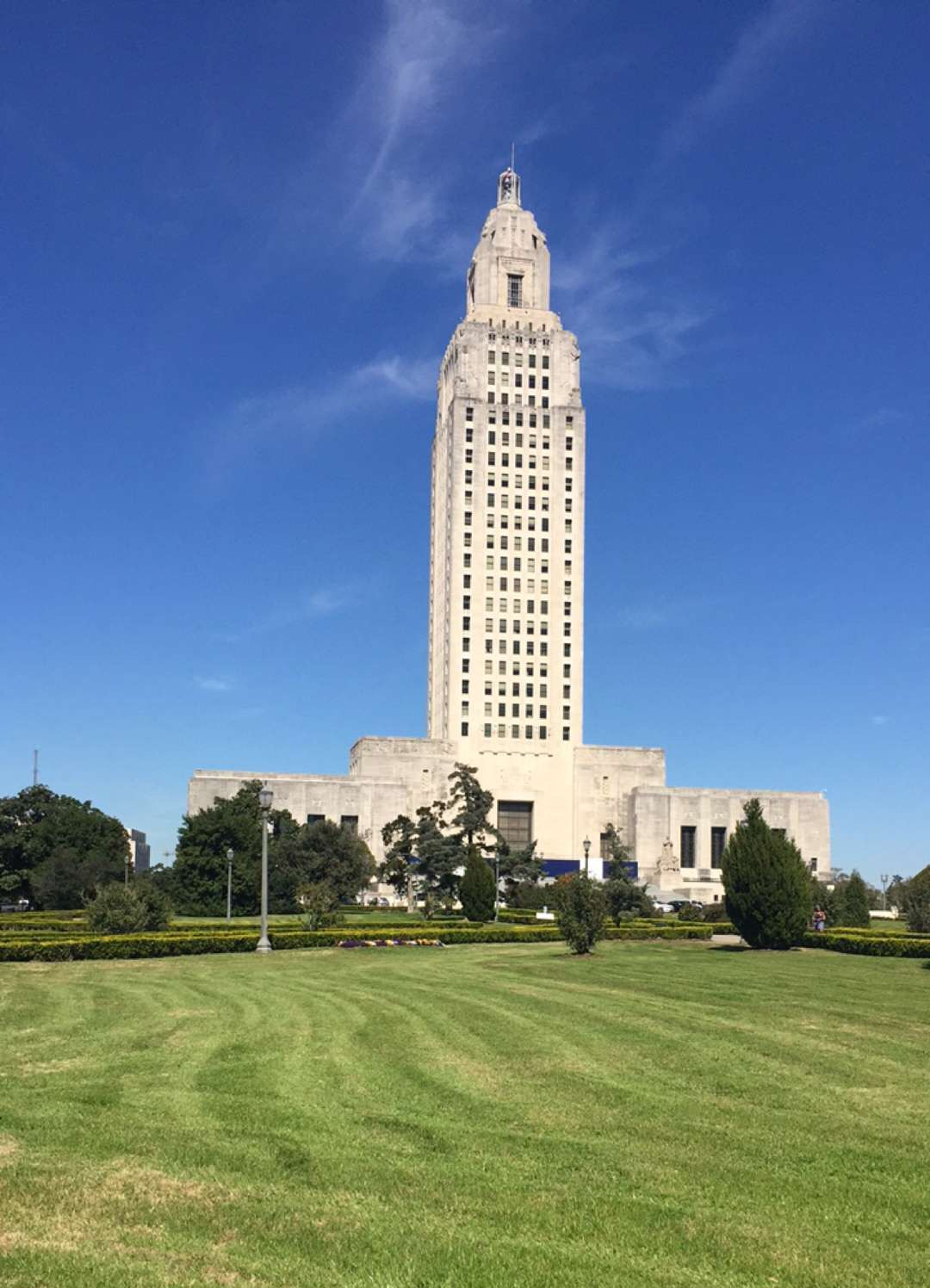 Today the state House will decide how much, if any, of the rainy day fund to use to close a $304 million budget shortfall. New Orleans Representative Walt Leger says lawmakers passed a budget last year describing what they want to accomplish for the people of Louisiana, and it's the legislature's responsibility to meet those promises. He says the best way to accomplish that would be to use $119 million from the rainy day fund.
More
Walt Leger, Rick Edmonds, budget, special session, rainy day fund
---
Posted on 6/13/2016 8:28:00 AM.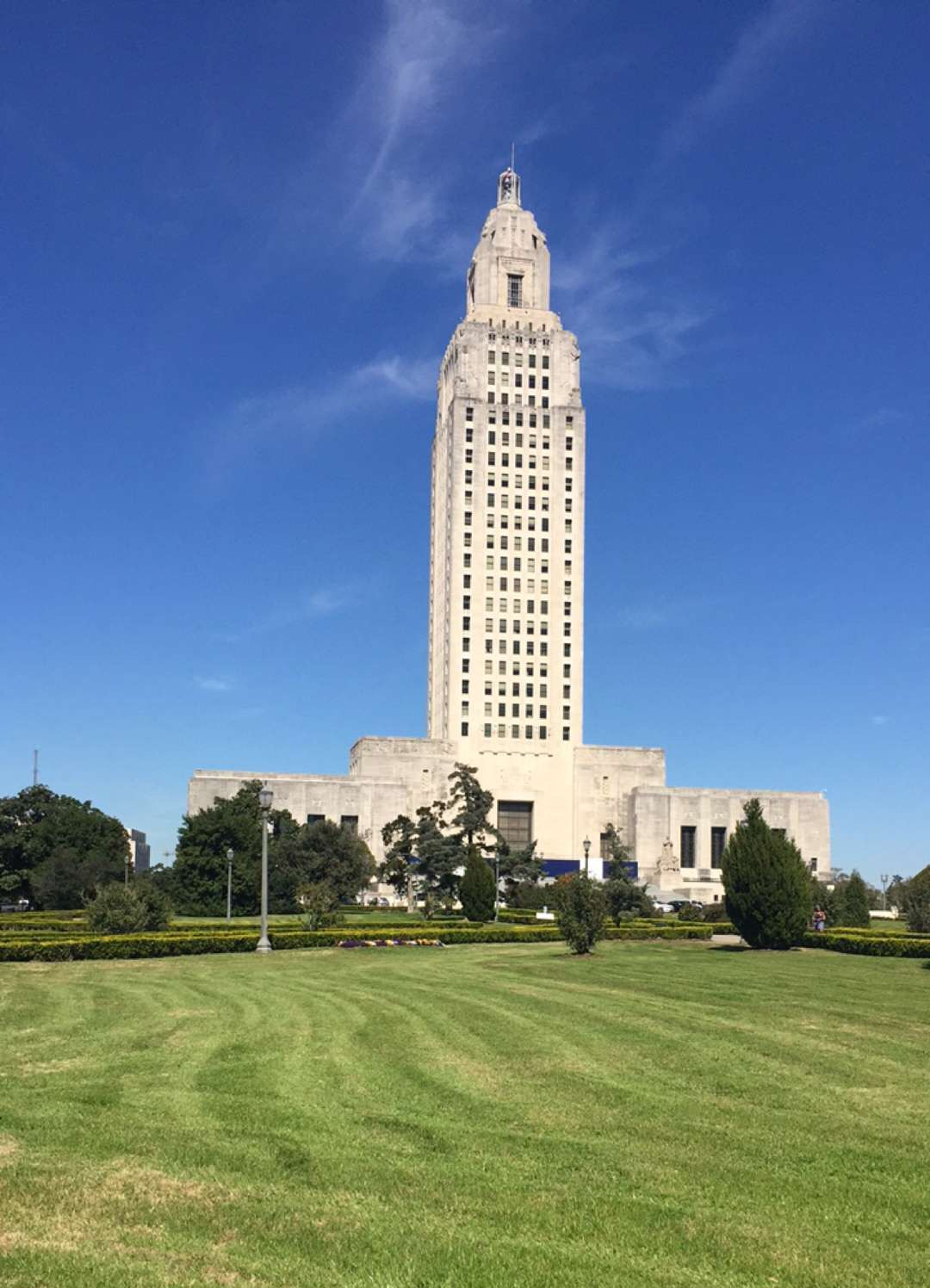 Legislators return to the State Capitol today as they look to solve the state's budget issues. Governor John Bel Edwards has asked legislators to raise revenues by $600 million in this special session to avoid cuts to health care, higher education, public schools and TOPS. But so far the House has only agreed to $220 million in tax increases. Democratic New Orleans Representative Walt Leger.
More
Walt Leger, Julie Stokes, budget, taxes
---
Posted on 5/10/2016 6:28:00 AM.
A House committee proposes to give Attorney General Jeff Landry more power over his budget. House Appropriations Chairman, Cameron Henry of Metairie, says Landry requested more freedom to determine how to spend his agency's allotted state funds.
More
Cameron Henry, Walt Leger, John Bel Edwards, Stephen Street
---
Posted on 5/5/2016 11:36:00 AM.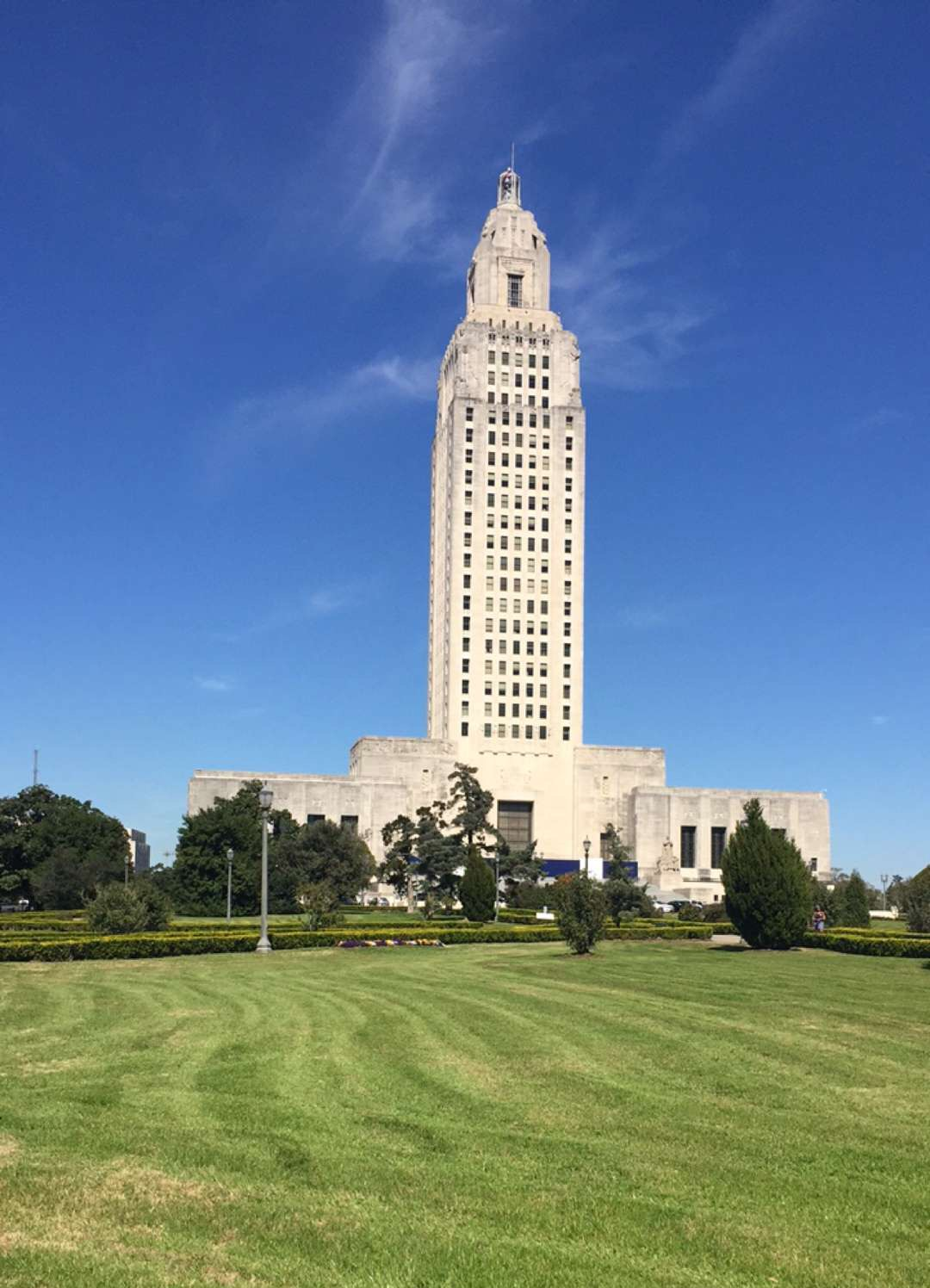 A measure is making its way through the legislature that would prohibit Louisiana cities from receiving state dollars for construction projects if they don't enforce federal immigration law. The bill is heading to the Senate after a lengthy debate on the House floor. Denham Springs Representative Valerie Hodges says sanctuary cities are a threat to national security.
More
Valerie Hodges, Walt Leger, sanctuary cities
---
Posted on 5/3/2016 11:31:00 AM.
Another proposal aimed at public schools by New Orleans Representative Walt Leger would require students to have wellness exams before entering kindergarten and sixth grade. Leger says this just ensures that any health issue that a student may have can be caught early.
More
Walt Leger, Beryl Amedee,
---
Posted on 4/14/2016 10:20:00 AM.
A bill to increase the fine for not wearing a seatbelt has been approved by the House. The fines would go up to $50 for a first offense and then to $75 for additional offenses. New Orleans Representative Walt Leger says increasing the fine should drive up the number of motorists who wear a seatbelt.
More
Walt Leger, seatbelts
---
Posted on 4/6/2016 12:53:00 PM.

The House Education Committee rejected a proposal to increase the GPA a college student must achieve to keep their TOPS scholarship. It also said "No" to a bill to make a TOPS recipient pay back some or all of their scholarship if they fail or withdraw from school. New Orleans Representative Walt Leger says changing TOPS to a loan makes it less of an opportunity for students.
More
Walt Leger, Julie Stokes, Chris Broadwater, TOPS
---
Posted on 4/5/2016 11:58:00 AM.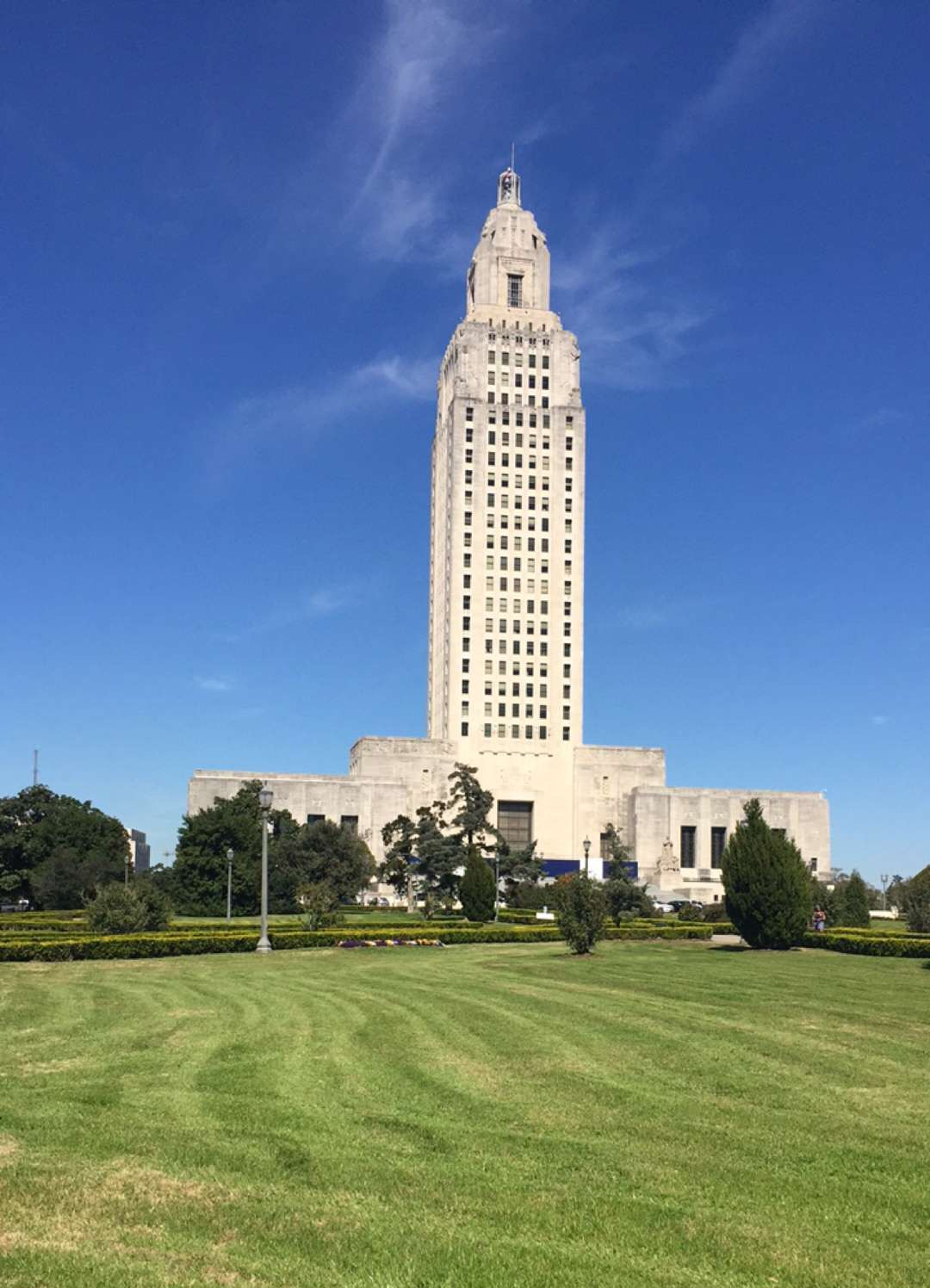 A bill has passed out of the House Transportation Committee to increase the penalty for violating the state's seat belt law. Author of the bill is New Orleans Rep. Walt Leger and he says under the proposed law, the fine would double to 50 dollars for the first offense of not wearing a seat belt. He says the higher the penalty, the better your compliance.
More
seat belt, texting and driving, Senate, House, Dan Claitor, Walt Leger
---
Posted on 3/3/2016 2:39:00 PM.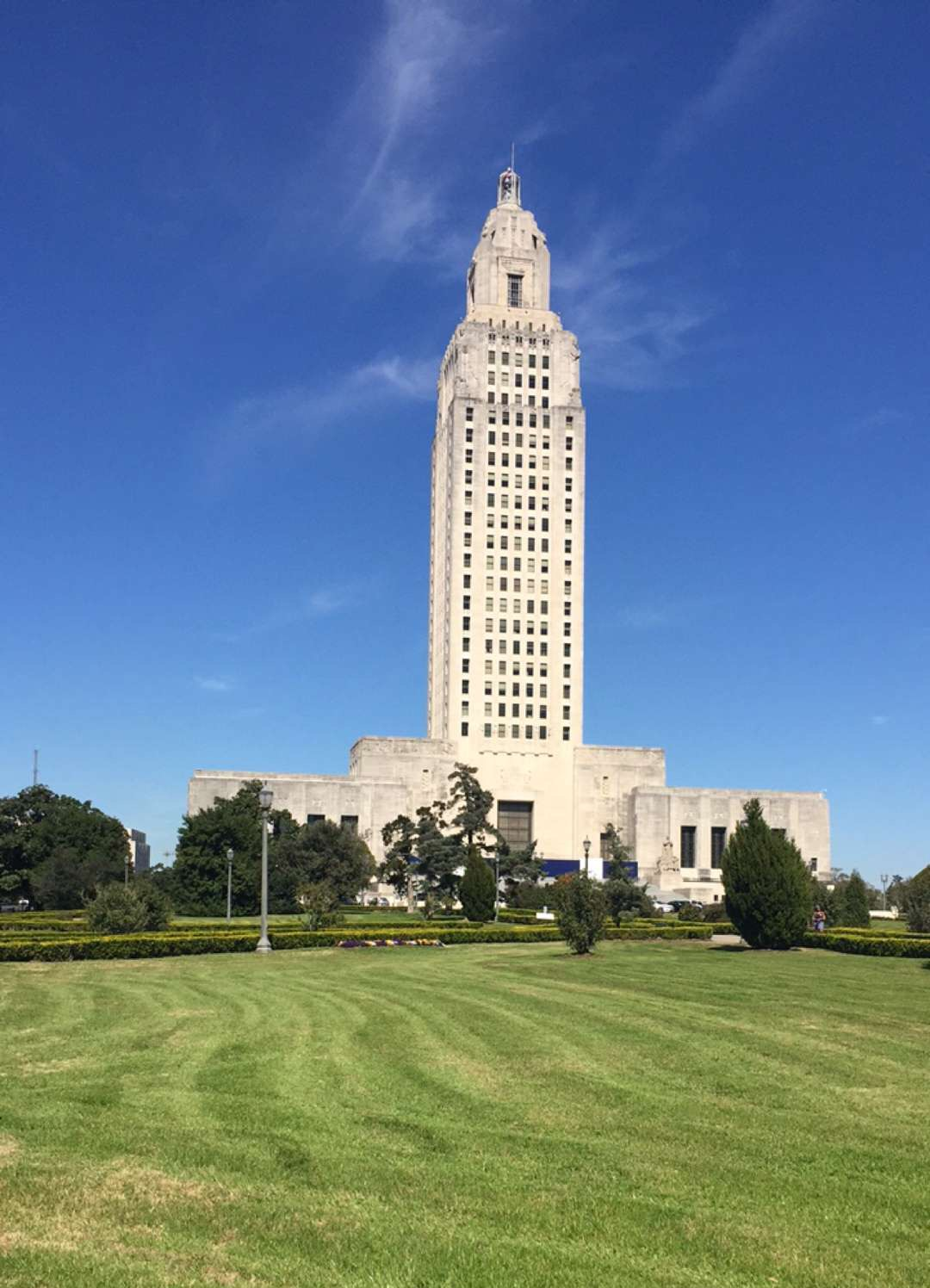 It appears the budget stalemate could be over. It started with the Senate Finance committee laying out its plans for addressing the state's 900-million dollar budget shortfall this fiscal year. Chairman Eric LaFleur says through a combination of tax increases and budget cuts, they can close the deficit, if the House agrees to pass more tax bills that will generate an additional 83-million dollars.
More
Eric LaFleur, Walt Leger, John Alario
---
Next Entry