Posted on 9/7/2017 12:55:00 PM.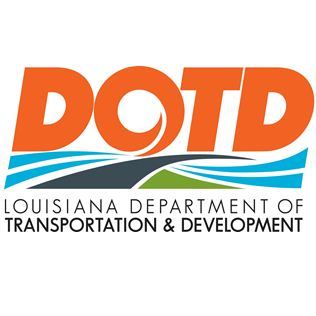 The state Department of Transportation has started a major project on Arkansas Road in Ouachita Parish. DOTD Secretary Dr. Shawn Wilson says with a big boom in residents in West Monroe, there is a serious need for a wider road. He says this construction will increase the traffic capacity in the area.
More
DOTD, Shawn Wilson, Arkansas Road, West Monroe
---
Posted on 6/28/2017 12:05:00 PM.
It's a sad day in north Louisiana, as the beloved founder of the West Monroe-based Johnny's Pizza House franchise has died. Johnny Huntsman passed away this morning at the age of 77. The company says he's been suffering from Alzheimer's. His brother Chester Huntsman says Johnny's positive and encouraging attitude is what sparked the business into what it is today.
More
Chester Huntsman, Johnny Huntsman, Johnny's Pizza House, West Monroe
---
Posted on 1/28/2017 1:52:00 AM.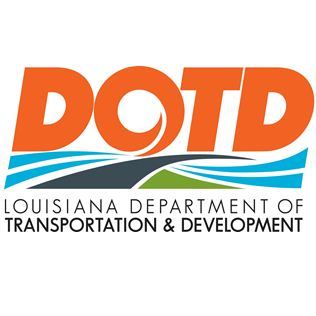 The Department of Transportation announced construction will begin this summer in West Monroe to widen a 3.2 mile stretch of Arkansas Road between LA 143 and Caldwell Road. DOTD Spokesperson Marshall Hill says the road will be turned into four lanes and a center turn lane will be added to help alleviate traffic.
More
DOTD, West Monroe, Marshall Hill
---
Posted on 1/20/2017 3:44:00 PM.
West Monroe Police Detective Ray Spoon says a pizza delivery driver is not facing charges at this time for fatally shooting one of two robbery suspects on Thursday night. Spoon says the alleged robbers actually got in his car and that's when the delivery driver decided to defend himself
More
Ray Spoon, WMPD, West Monroe, armed robbery
---
Posted on 1/25/2016 12:08:00 PM.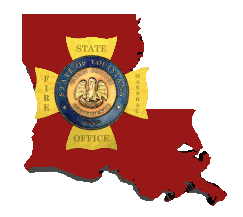 The state Fire Marshal's Office says a family of four is on life support following a Sunday fire in West Monroe. Deputy Chief Brant Thompson says 26-year-old Jeremiah Owojori, his 24-year-old pregnant wife Ashley, and their two sons, aged 5-years and 7-months are in very critical condition, clinging to life.
fire, West Monroe, Jeremiah Owojori, Brant Thompson
---
Posted on 10/15/2014 2:14:00 PM.
Residents in Ouachita Parish continue to clean up after Monday's tornado ripped through the area. An EF-2 tornado tore through Monroe and West Monroe.
Ouachita Parish Office of Homeland Security and Emergency Preparedness Director Neil Brown says the biggest challenges facing residents now are debris and power.
More
Monroe, West Monroe, Neal Brown, storm damage
---
Posted on 10/25/2013 7:53:00 AM.
If you've ever wanted a little Duck Dynasty in your gumbo, Willie Robertson has that on the menu at his new restuarant opening today in West Monroe. Courtney Hornsby is the president of the West Monroe/West Ouachita Chamber of Commerce. She says "Willie's Duck Diner" is sure to attract Duck Dynasty lovers far and wide.
photo credit: shreveporttimes.com
More
duck dynasty, west monroe, willie robertson, courtney horsby
---
Posted on 10/7/2013 7:19:00 AM.
The Ouachita Parish Police Jury is meeting today along with both the Monroe and West Monroe City Councils to vote on an ordinance that would ban smoking in bars and establishments like Bingo Halls. Police Juror Shane Smiley says this is an extension of the smoking ban already in place for restaurants.
shane smiley, ouachita parish policy jury, monroe, west monroe, smoking
---
Posted on 6/6/2013 2:39:00 PM.
The Department of Transportation and Development says they are extremely proud of the way motorists in Monroe and West Monroe have been handling the Lea Joyner Bridge closure. District Administrator Marshall Hill says traffic-wise, everything is going as good as can be expected since the bridge closed Saturday.
lea joyner, monroe, west monroe
---