Posted on 12/1/2018 4:31:00 AM.
A Fort Polk interior designer and military spouse had the honor to join 150 volunteers for the annual Christmas decoration of the White House. Amy Hirata was one of 7,000 applicants to participate in the festive activities in the nation's capital. Hirata says her team was put to work getting ornaments ready to hang.
More
Amy Hirata, Melania Trump, White House, Chirstmas, Louisiana, 2018
---
Posted on 11/23/2016 3:51:00 AM.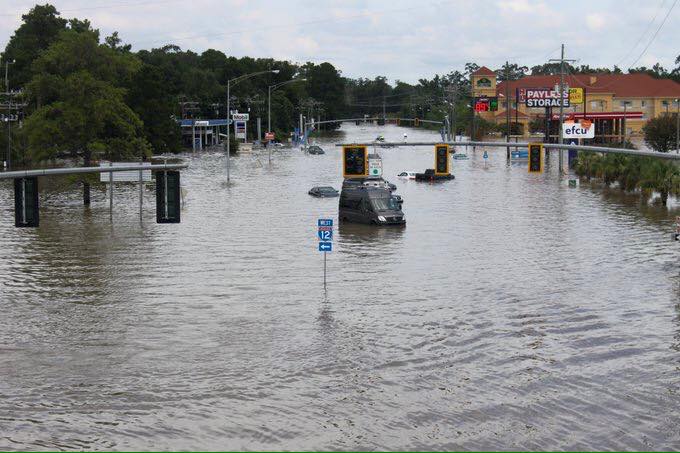 The White House has urged Congress to approve a 3.1 billion dollar aid package for Louisiana and states impacted by Hurricane Matthew. U.S. Representative Garret Graves of Baton Rouge says Louisiana's Congressional delegation continues to lobby federal lawmakers about the need for assistance.
More
White House, Congress, Flood assistance, Garret Graves, Richard Carbo
---
Posted on 10/17/2016 1:05:00 PM.
Michelle Southern reporting.
The US graduation rate is at an all time high, and so is Louisiana's. According to a report released by the White House, the Bayou State's graduation rate for 2014-2015 is 77.5 percent, compared to 74.6 percent the prior year.
graduation rate, white house, edcuation, john white
---
Posted on 12/2/2015 11:41:00 AM.
Michelle Southern reporting.
Governor Bobby Jindal says the letter from the White House indicating the state would start getting detailed information about the Syrian refugees resettling in Louisiana, is not good enough. President Obama's Chief of Staff says a monthly report will be provided to governors with refugees entering their state.
syrian refugees, bobby jindal, white house,
---
Posted on 9/22/2015 11:00:00 AM.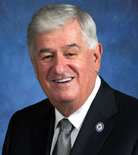 State Senate President John Alario will be among the guests welcoming Pope Francis at the White House Wednesday morning. The pope arrives in the US tonight and his visit will see stops in Washington, DC, New York City, and Philadelphia through Sunday.
Pope Francis, John Alario, White House, papal visit
---
Posted on 2/24/2014 8:34:00 PM.
Governor Bobby Jindal stood outside of the White House on Monday and criticized President Obama for pushing a higher minimum wage instead of trying to create higher paying jobs. Jindal made the comments following a meeting with the President that was also attended by other governors.
Dannel Malloy, Bobby Jidnal, White House, partisan debate
---