Posted on 1/17/2017 10:33:00 AM.
Despite floods, droughts, and freezing temperatures, experts say Louisiana strawberries are doing just fine. Whitney Wallace with the LSU AgCenter doesn't think there will be too much damage to this year's strawberry crop. She says the freeze affected some farmers worse than others, but all in all, it should be a good season.
More
Whitney Wallace, LSU AgCenter, strawberries
---
Posted on 3/16/2016 12:21:00 PM.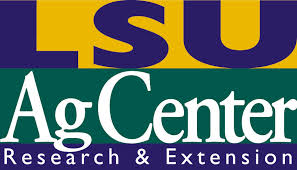 Flooding in Livingston and Tangipahoa parishes will impact the strawberry crop this year. Whitney Wallace, with the LSU Ag Center, says we won't know how much the crop was damaged until farmers harvest their strawberries.
More
Whitney Wallace, LSU Ag Center
---