Posted on 11/27/2017 1:08:00 PM.
Michelle Southern reporting.
Authorities say a suspect linked to the fatal shootings of four people in Zachary and East Feliciana has been taken into custody in Alabama. East Feliciana Sheriff Jeff Travis says they responded to a call Sunday around 5pm and located three people deceased inside a home.
Ike Hamilton, Jeff Travis, David McDavid, East Feliciana Parish, Zachary, Gerald Tate, Gerald Parker, Laquan Whitfield
---
Posted on 10/16/2017 11:05:00 AM.
Zachary police say a man accused of allegedly murdering his 11-month-old baby is in custody. 33-year-old Fabian Smith is charged in the death of Jericho Smith. Police arrived on the scene Saturday to find the baby lying in a pool of blood with multiple stab wounds. Police Chief David McDavid says Smith did not own up to the incident initially.
More
Zachary, David McDavid, Fabin Smith
---
Posted on 8/14/2017 11:05:00 AM.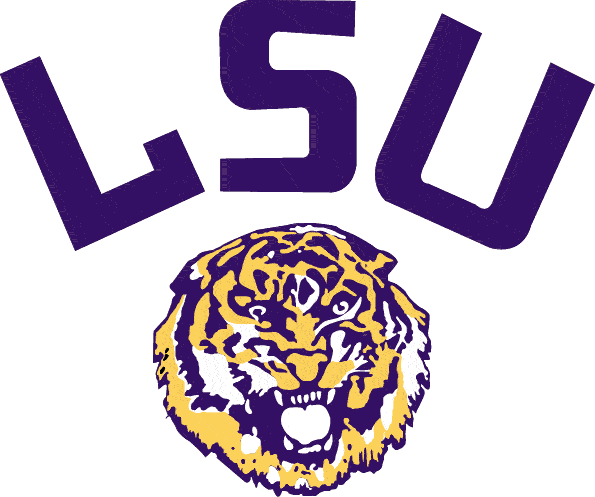 Quarterback Lindsey Scott is transferring from LSU. The redshirt-freshman quarterback from Zachary announced his decision on twitter this morning. Tiger Rag Editor Cody Worsham says Scott is behind starter Danny Etling and true freshman Myles Brennan on the depth chart.
Lindsey Scott, LSU, Zachary, Ed Orgeron, transfer
---
Posted on 7/19/2017 12:44:00 PM.
Zachary Police have made an arrest in the case of a fatal home invasion that occurred last night. Chief David McDavid says the deceased, 20-year-old Damon Hayes Jr, allegedly broke in with 20-year-old Jordale Carter and possibly two other suspects.
More
David McDavid, Zachary, home invasion
---