Posted on 10/6/2018 4:17:00 PM.
Louisiana pro-life advocates are celebrating the ascension of Brett Kavanaugh to the US Supreme Court. With his appointment, the conservative bloc now commands a five to four majority on the highest court of the land. Louisiana Right to Life Executive Director Ben Clapper says there's a 14-week fetal dismemberment ban that could be the test case that outlaws abortion.
More
Brett Kavanaugh, abortion, pro life, Louisiana, Ben Clapper, 2018, Supreme Court
---
Posted on 9/27/2018 12:46:00 PM.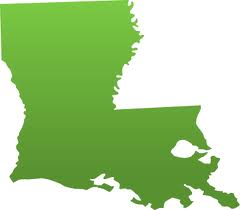 Fifth US Circuit Court of Appeals has upheld a Louisiana Law that would require doctors at abortion clinics to have admitting privileges at a local hospital. A law that included some similar language in Texas was shot down by the Supreme Court. Solicitor General Liz Murrill says Louisiana's attempt at the law was more focused, and as a result, cleared the court challenge.
More
Abortion, Abortion Rights, Pro Choice, Pro Life, Appellate Court, Center for Reproductive Rights, Louisiana, 2018, Liz Murrill, TJ Tu
---
Posted on 5/4/2018 5:15:00 AM.
The "Adoption Option" bill that would require abortion clinics to provide information about the adoption process to women seeking abortions is nearing final passage. The legislation would also mandate the creation of a state website with information about adoption. Louisiana Right to Life Executive Director Ben Clapper says he hopes it will result in fewer abortions.
More
adoption option bill, Louisiana Right to Life, abortion
---
Posted on 4/24/2018 5:57:00 PM.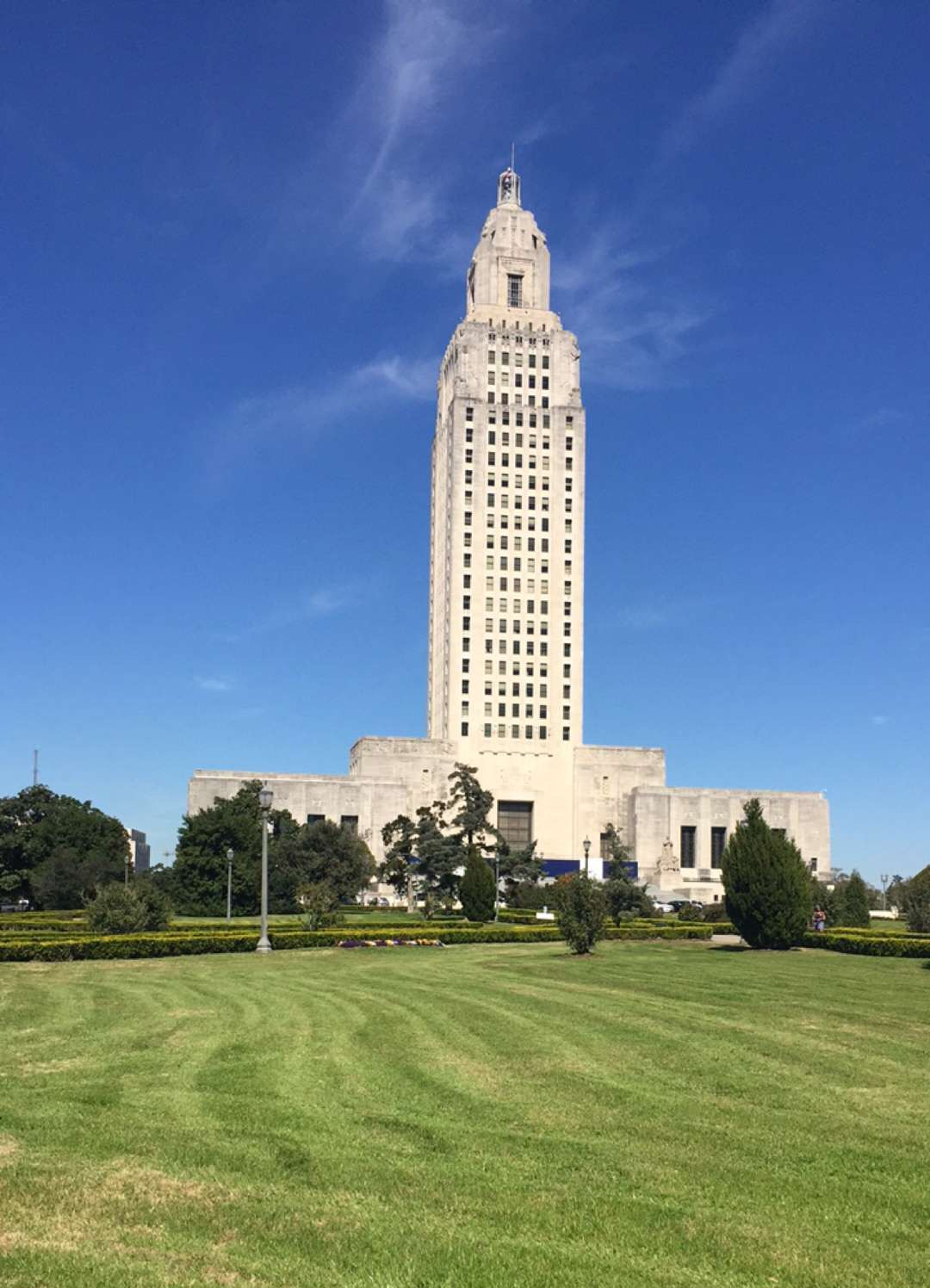 A 15 week abortion ban passes the Senate on a 31-3 vote. The bill closely mirrors a Mississippi law recently passed that has been halted by a federal judge. The bill's sponsor Shreveport Senator and Democrat John Milkovich says he's well aware the potential law will lead to an expensive court battle, but it's a price he's willing to pay.
abortion, 15 week ban, John Milkovich, regular session, legislation
---
Posted on 3/20/2018 10:46:00 AM.
Mississippi's governor has signed a bill that bans abortions after the 15
th
week of pregnancy instead of the current 20th week. A similar bill has been introduced by Shreveport Democrat Senator John Milkovich. During his appearance on Talk Louisiana with Jim Engster, he said the issue mentioned to him the most when he ran for office was how and when Louisiana would ban abortions. He says the bill is hopefully the first step.
More
abortion, 15 weeks, Mississippi
---
Posted on 7/9/2017 2:35:00 PM.
Abortions in the Bayou State have decreased by 4% from 2015 to 2016, according to numbers by the state Department of Health. Ben Clapper with Louisiana Right to Life says this is the second year in a row that abortion numbers have dropped.
More
abortion, Louisiana Right to Life, Ben Clapper
---
Posted on 6/16/2017 11:30:00 AM.
Arguments were heard today in a federal courtroom over state abortion laws passed last year. The Center for Reproductive Rights challenged the laws' constitutionality, saying they violate women's right to an abortion. Attorney Zoe Levine says they filed a motion to dismiss 7 laws that impede women's access to safe and legal abortions.
More
abortion, Zoe Levine, Ben Clapper, Center for Reproductive Rights, Louisiana Right to Life
---
Posted on 5/11/2017 2:38:00 AM.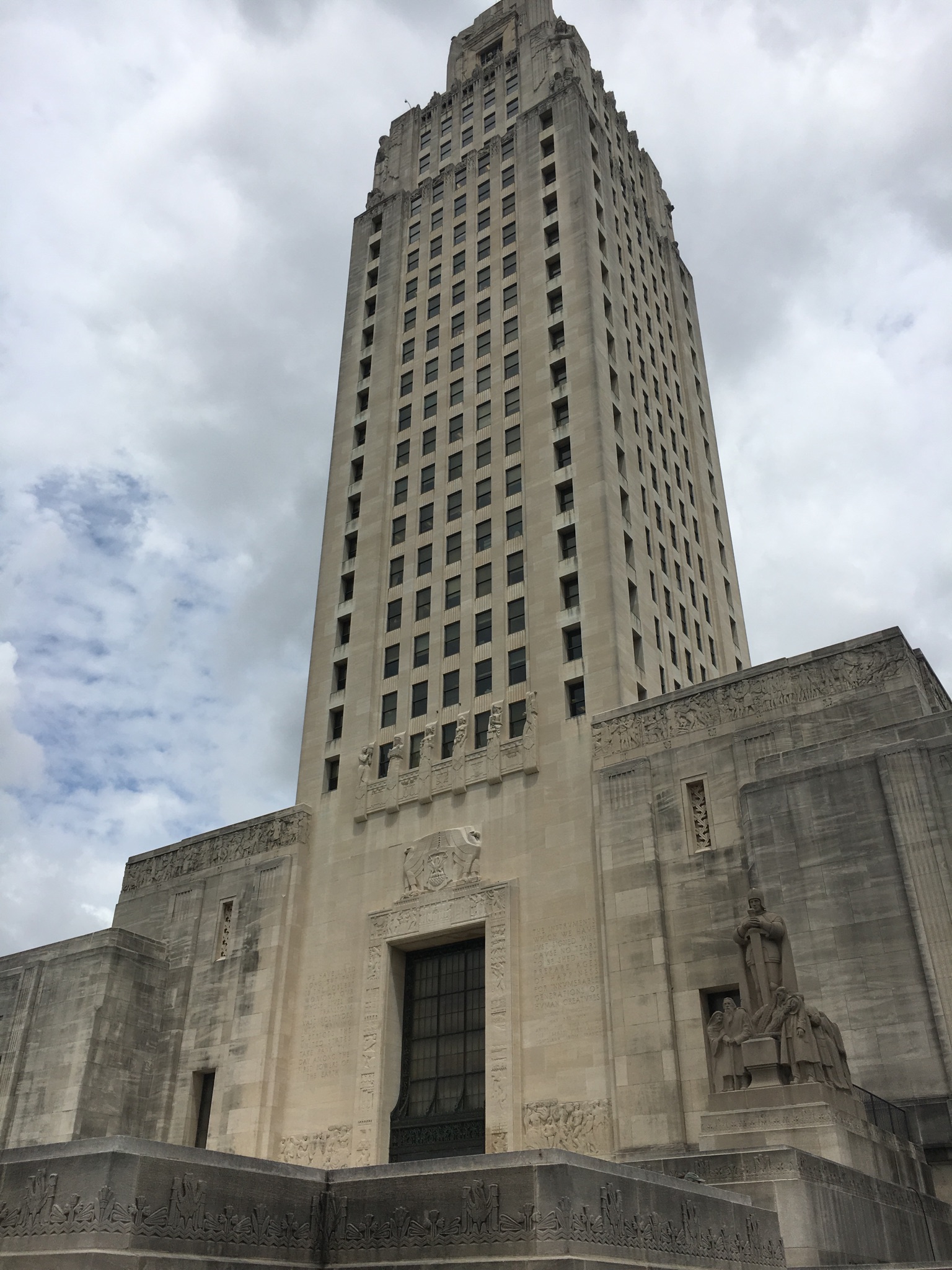 A measure that would require the ID of a parent before a minor gets an abortion received approval from a Senate Committee. Franklinton Senator Beth Mizell says there is an abuse with the law already in place, as other adults, other than the girl's legal guardian are signing the notarized form for a minor to get an abortion.
More
Legislative session, Beth Mizell, Dorinda Bordlee, Jessie Nieblas, abortion
---
Posted on 4/11/2017 5:30:00 PM.
Louisiana is down to just three abortion clinics statewide, as Bossier City Medical Suites has closed. Executive Director of the New Orleans Abortion Fund, Amy Irvin says the only remaining clinics are in Baton Rouge, New Orleans, and Shreveport. She says this closure will greatly impact Louisiana women seeking an abortion.
More
Amy Irvin, New Orleans Abortion Fund, Bossier City Medical Suites, abortion
---
Posted on 1/27/2017 3:09:00 AM.
Over 2,000 Louisiana residents are in Washington D.C. along with hundreds of thousands of Americans for today's annual March for Life. Executive Director of Louisiana Right to Life Ben Clapper says there is a renewed sense of hope under a Trump administration.
More
March for Life, Louisiana Right for Life, abortion, Ben Clapper
---
Next Entry