Posted on 4/11/2017 5:30:00 PM.
Louisiana is down to just three abortion clinics statewide, as Bossier City Medical Suites has closed. Executive Director of the New Orleans Abortion Fund, Amy Irvin says the only remaining clinics are in Baton Rouge, New Orleans, and Shreveport. She says this closure will greatly impact Louisiana women seeking an abortion.
More
Amy Irvin, New Orleans Abortion Fund, Bossier City Medical Suites, abortion
---
Posted on 1/27/2017 3:09:00 AM.
Over 2,000 Louisiana residents are in Washington D.C. along with hundreds of thousands of Americans for today's annual March for Life. Executive Director of Louisiana Right to Life Ben Clapper says there is a renewed sense of hope under a Trump administration.
More
March for Life, Louisiana Right for Life, abortion, Ben Clapper
---
Posted on 1/17/2017 11:24:00 AM.
New research finds there was an 18% decline in the number of abortions in Louisiana between 2011 and 2014. Guttmacher Institute researcher Rachel Jones says nationally, there was a 12% decline over the same period. She credits better use of contraceptives for the decrease in abortions.
More
Rachel Jones, Guttmacher Institute, abortion
---
Posted on 7/6/2016 2:07:00 AM.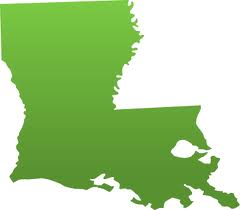 Abortion providers in Louisiana have filed suit over seven abortion laws enacted this year. The Center for Reproductive Rights brought forward the federal suit to keep the rules from taking effect on August 1. But Deanna Wallace with Louisiana Right to Life says these laws are needed, because abortion doctors refuse to consider common sense protections for the safety of women.
More
abortion, Supreme Court, Center for Reproductive Rights, Louisiana Right to Life, Janet Crepps, Deanna Wallace
---
Posted on 6/28/2016 6:16:00 AM.
People on both sides of the Texas abortion Supreme Court ruling are sounding off on the issue. The ruling overturned a law that restricted women's access to abortion clinics. That's according to Executive Director of the National Organization for Women in Louisiana, Angela Adkins. She hopes this paves the way for the similar law in Louisiana to be struck down.
More
Supreme Court, Gene Mills, Angela Adkins, abortion
---
Posted on 6/27/2016 12:09:00 PM.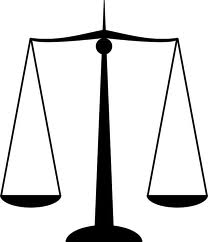 The Supreme Court struck down a Texas abortion law today, which could mean a similar Louisiana law is coming off the books as well. The law required abortion doctors to have admitting privileges at hospitals, and Louisiana has similar legislation. Loyola law professor Dane Ciolino says the ramifications of this ruling could reach into our state.
More
Supreme Court, Dane Ciolino, abortion
---
Posted on 6/20/2016 2:09:00 AM.
The number of abortions that took place in 2015 fell 10-percent from the previous year. That's based on numbers from the Louisiana Department of Health. Louisiana Right to Life spokesperson Ben Clapper says there were 9,300 abortions last year, a decrease of about a thousand from the previous year. He credits pregnancy resource centers for the decline.
More
abortion, Louisiana Right to Life, Ben Clapper, Supreme Court
---
Posted on 6/3/2016 3:26:00 AM.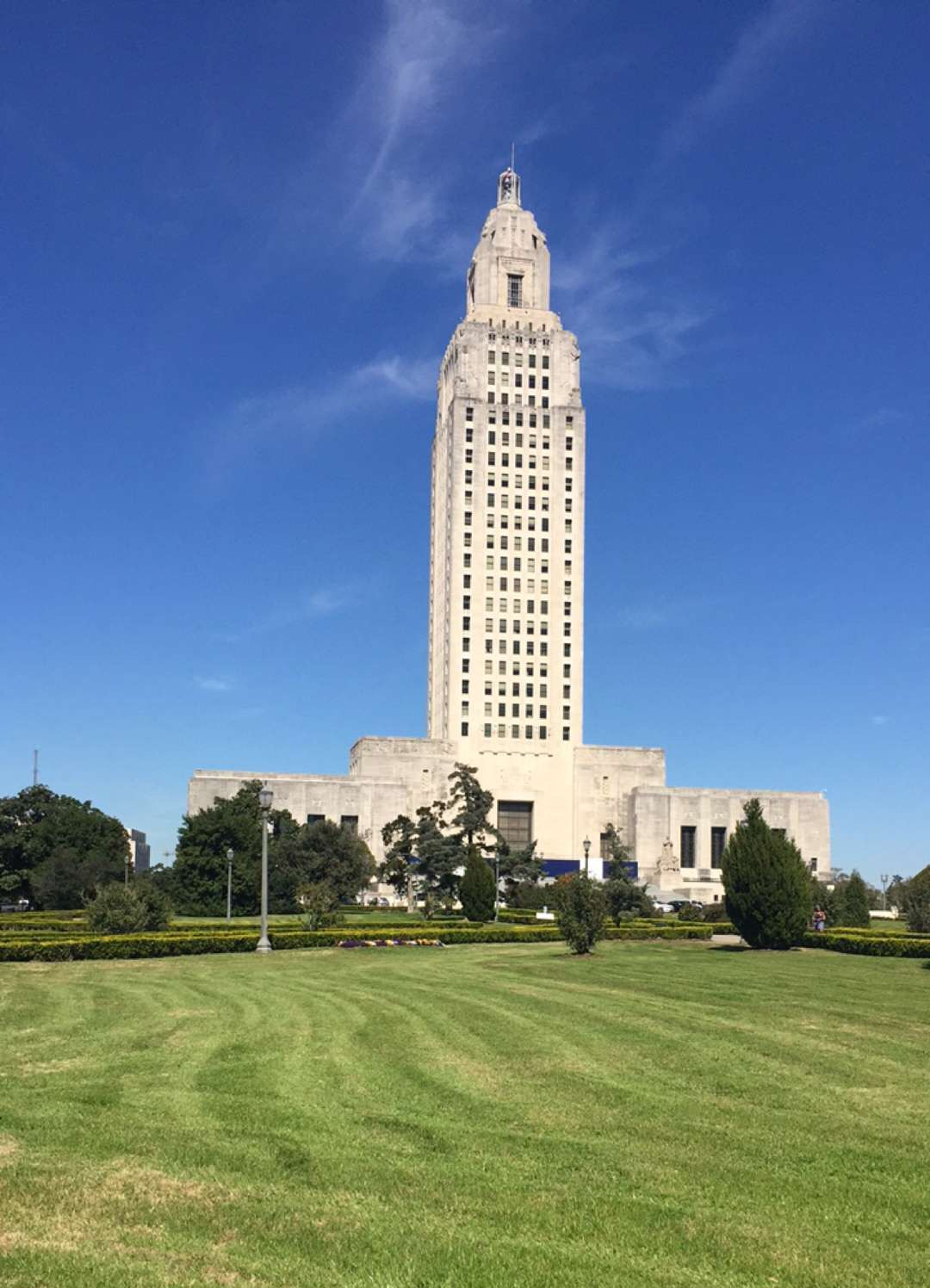 A bill that would prohibit abortions because the fetus has a genetic abnormality moves closer to final legislative passage. Baton Rouge Sen. Dan Claitor spoke out against the legislation, even though he typically supports measures that add restrictions to abortions. He says this goes against a woman's constitutional right to an abortion and many legislators don't understand that.
More
abortion, genetic abnormality, Dan Claitor, Regina Barrow
---
Posted on 5/20/2016 12:16:00 PM.
Governor John Bel Edwards has signed two pro-life bills into law, one measure increases the wait time for a woman to receive an abortion to 72 hours and the second requires doctors performing abortions to be board certified.
More
John Bel Edwards, abortion, Deanna Wallace, Louisiana Right to Life, pro-life
---
Posted on 5/18/2016 3:28:00 PM.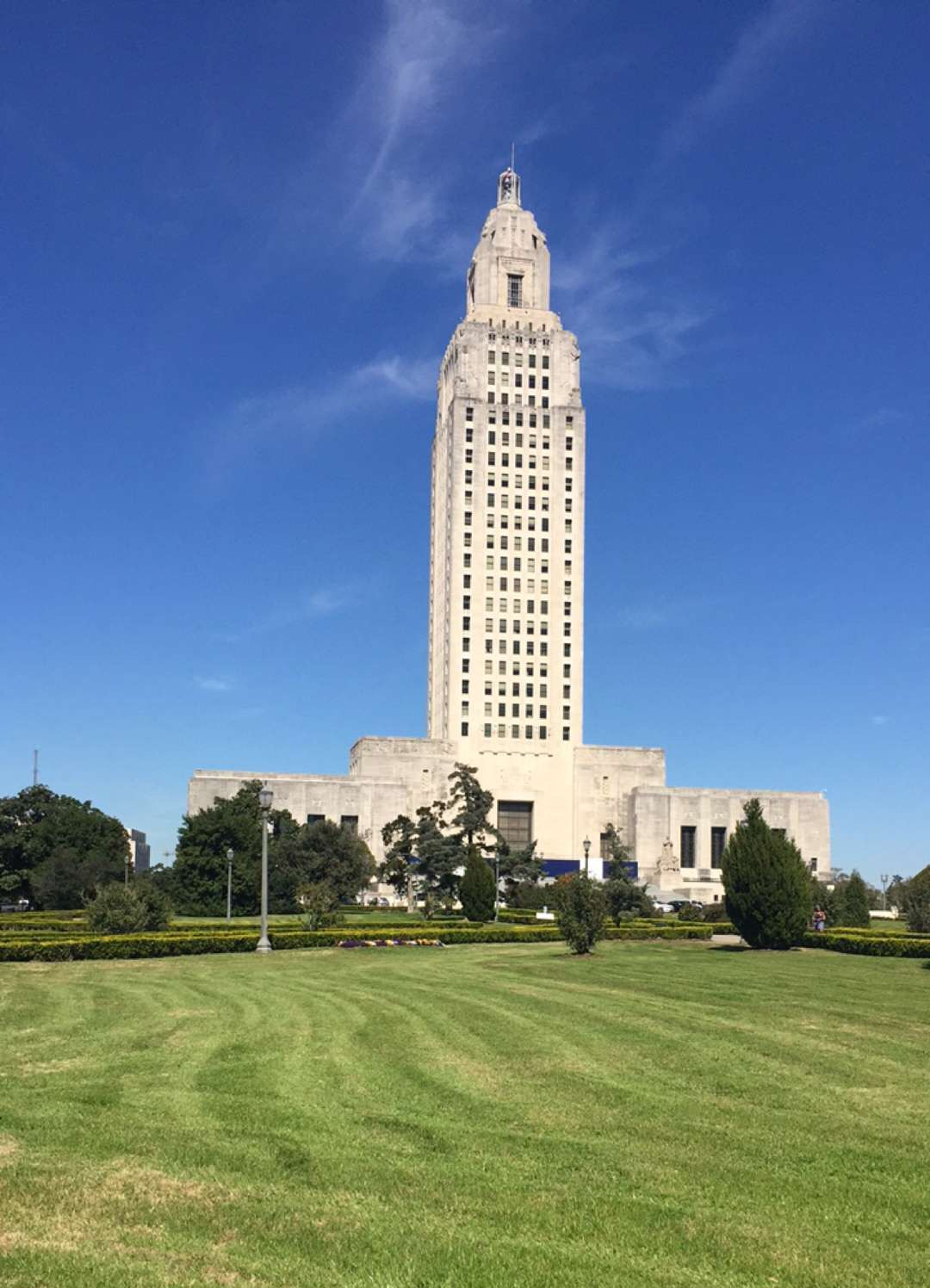 Governor John Bel Edwards is expected to sign legislation that would result in Louisiana becoming the sixth state in the nation to prohibit a commonly used second-trimester abortion procedure. Franklinton Senator Beth Mizell described on the Senate floor the type of abortion this bill will prohibit.
More
dismemberment abortions, abortion, Beth Mizell, John Bel Edwards
---
Next Entry