Posted on 11/2/2018 1:13:00 PM.
The New Orleans Archdiocese has released the names of 57 priests dating back to 1917 who had credible allegations of child sexual abuse against them while in the ministry. Archbishop Gregory Aymond says they voluntarily released the list help facilitate the healing process for victims and parishioners in New Orleans.
More
New Orleans, Archdiocese, Catholic Church, abuse, scandal, sexual assault, children, priest, Louisiana, religion, 2018, Gregory Aymond
---
Posted on 10/22/2018 12:08:00 PM.
The Bossier Parish School System says counselors and other support staff have been hard at work since the weekend helping families cope with the trauma associated with allegations that a teacher preyed on students. Psychologist Grady Bray says difficult conversations will be needed in the days ahead.
More
child predator, rape, video voyerism, abuse, Bossier Parish, Benton, Aubrey Norcross, Louisiana, 2018
---
Posted on 10/18/2018 2:49:00 AM.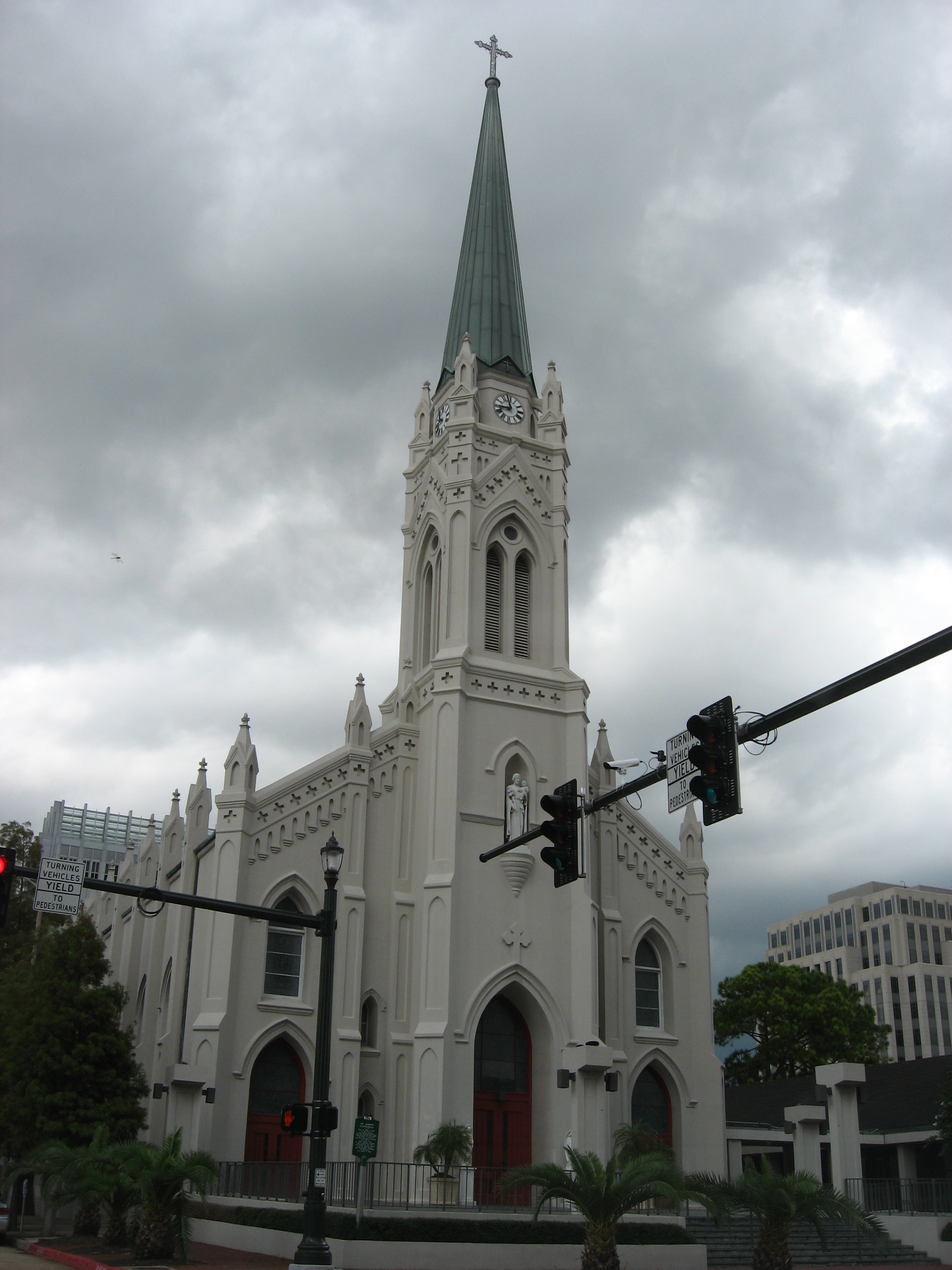 Louisiana Catholic Bishops announce they will be revealing the names of clergy who they say have been credibly accused of sexual misconduct in the near future.

Nationwide the church has begun opening up about abuse scandals, scandals that recently rocked Dioceses in Pennsylvania, and LSU Associate Professor of Religious Studies Michael Pasquier says that case is leading to a deluge of revelations.
LSU, Michael Pasquier, Catholic Church, abuse, scandal, Louisiana, 2018
---
Posted on 8/20/2015 12:37:00 PM.
Michelle Southern reporting.
The Jefferson Davis Parish Sheriff's Office says they've arrested a man who is accused of keeping his 17-year-old girlfriend captive in a home also occupied by his 7-year-old child.
terry joseph landry, abuse, captive, jennings, jefferson davis parish sheriff, chris ivey
---
Posted on 7/10/2015 12:25:00 PM.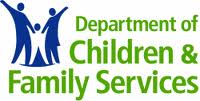 The Department of Children and Family Services is implementing policy changes after a 15-year-old Baton Rouge boy was found in a home weighing just 47 pounds and with insect bites.
DCFS, Suzy Sonnier, medical professionals, abuse, neglect
---
Posted on 11/5/2013 10:00:00 AM.
The East Baton Rouge Parish Sheriff's office has arrested a teacher who allegedly abused a 9 year old wheelchair bound student who couldn't talk. Spokeswoman Casey Rayborn Hicks says the mother of the child brought cell phone video of the alleged abuse to the sheriff's office on Friday.

More
casey rayborn hicks, jefferson terrance elementary school, nerelyn soreta, abuse
---