Posted on 4/12/2018 1:57:00 PM.
For the second time in the last five months, an Acadiana area family has claimed a Powerball jackpot. A tax attorney representing the Moore Family Trust out of Lafayette brought their 56-million dollar ticket from the March 24th drawing to Louisiana Lottery headquarters.
powerball jackpot, Louisiana Lottery, Acadiana,
---
Posted on 2/13/2018 3:26:00 AM.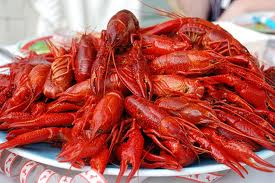 An invasive species of snail is posing a threat to bayou crawfish harvests, after recently shutting down a 220 acre farm. The apple snail is indigenous to South America, and can devour vegetation crucial to the development of Louisiana crawfish.
More
crawfish, Acadiana, LSU Ag Center
---
Posted on 2/13/2017 7:03:00 AM.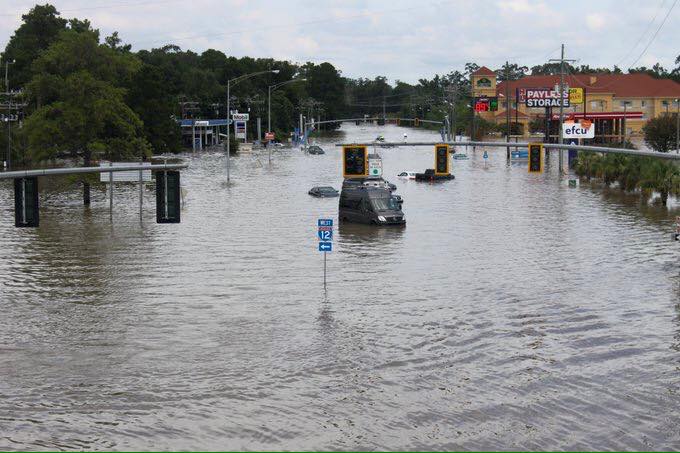 Michelle Southern reporting.
6 months ago, the worst disaster to strike the United States in over 4 years hit Louisiana; "The Great Flood of 2016." So where do things stand now? In Livingston Parish, approximately 80% of residential and commercial structures were damaged by flooding.
the great flood, layton ricks, david alexander, ken ritter, livingston, ascension, st. amant, youngsville, acadiana
---
Posted on 10/10/2014 12:13:00 PM.
The LSU Health tumor registry has found colon cancer rates in the Acadiana parishes are among the highest in the United States.
The study was led by Doctor Jordan Karlitz, who is also at the Tulane University of Medicine and he says their research focused on 18 parishes in the Acadiana area and colorectal cancer rates were significantly higher than both Louisiana and US rates.
More
Colon cancer, Acadiana, Cajuns, LSU Health Tumor Registry, Tulane, Jordan Karlitz
---