Posted on 6/26/2017 8:49:00 PM.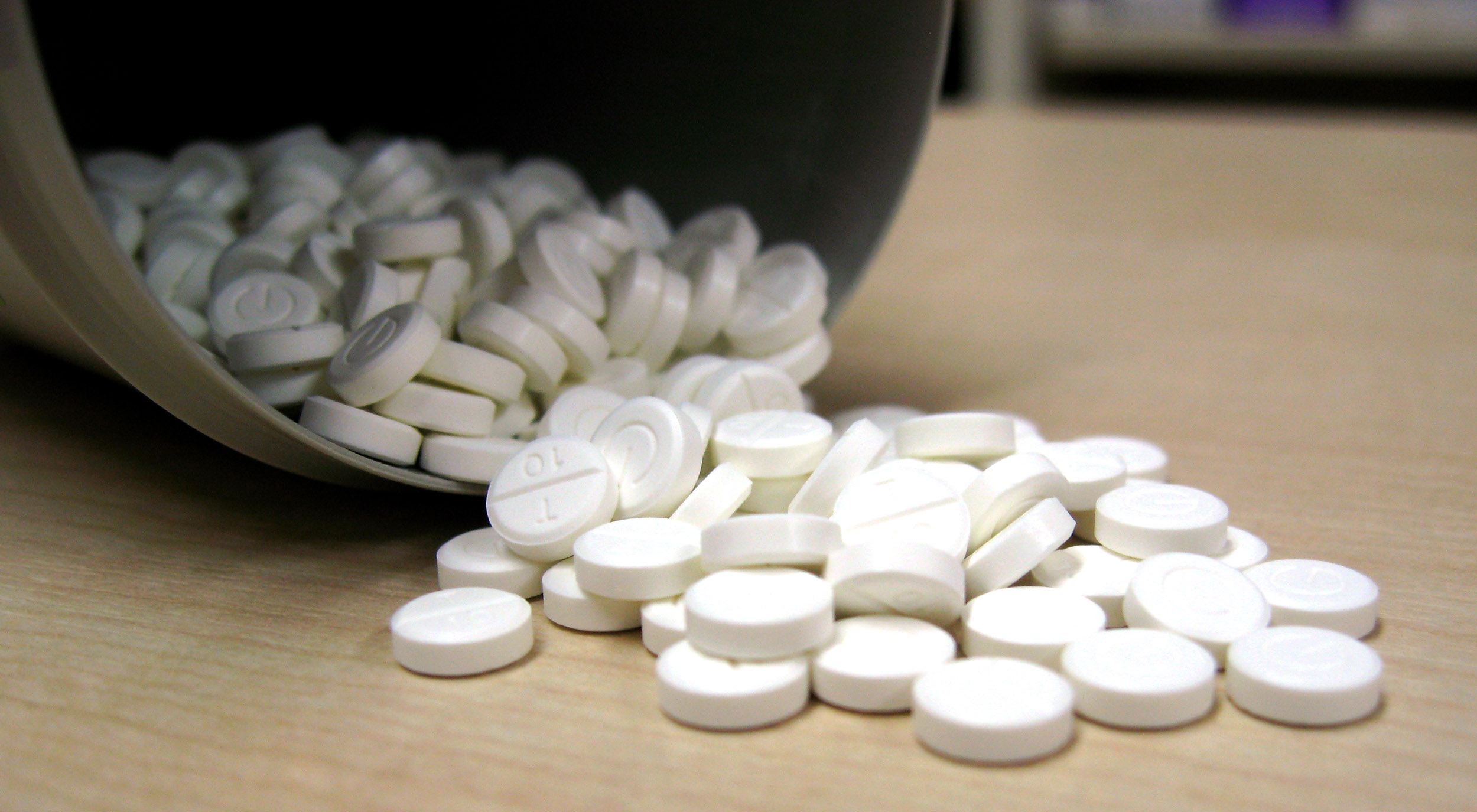 Even after lawmakers passed two laws aimed at addressing the state's opioid epidemic, experts say more can be done to solve the growing problem. East Baton Rouge Parish coroner Dr. Beau Clark says the new laws are phase one, which is to stop creating new addicts by limiting opioid prescriptions.
More
Beau Clark, opioids, overdose, addiction,
---
Posted on 3/13/2017 1:59:00 AM.
Gambling addiction is a growing problem as it affects an estimated 180,000 people statewide. Executive Director of the Louisiana Association on Compulsive Gambling Janet Miller says directly asking if someone has a problem is the best method to tackle the addiction.
More
Louisiana Association on Compulsive Gambling, Janet Miller, gamble, addiction
---