Posted on 11/12/2018 2:04:00 PM.
Louisiana Radio Network's Don Molino, a familiar voice for farmers and ranchers for 30 years has been named the 2018 National Farm Broadcaster of the Year. Molino said it's a once in a lifetime award.
More
Don Molino, Agriculture, Farming, National Farm Broadcasters
---
Posted on 10/5/2018 11:57:00 AM.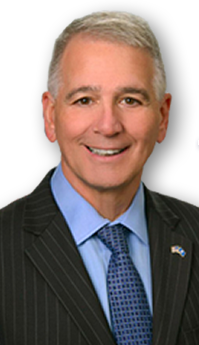 Iraq is set to buy 90,000 tons of American grown rice in a deal that more than triples the tonnage of the original request pushed by Congressman Ralph Abraham and others, and that's big for Louisiana, which produces more rice than any other state. Abraham says the Iraqi appetite is growing.
More
Iraq, Louisiana, 2018, Ralph Abraham, agriculture, trade, rice
---
Posted on 10/4/2018 6:00:00 AM.
Louisiana Congressman Ralph Abraham is asking the U.S. Department of Agriculture to help soybean farmers who have no place to put their crop, because silos are full as a result of the trade dispute with China.
Abraham says farmers must choose between harvesting soybeans with no place to bring them or letting them rot in the fields.
More
Soybean, Agriculture, Congressman Ralph Abraham, USDA
---
Posted on 8/21/2018 5:21:00 AM.
The Iraqi government has agreed to purchase 15,000 tons of American rice in a deal that should relieve some pressure on Louisiana rice growers who are feeling the burn from an escalating trade war with China, and other nations.
More
Iraq, Louisiana, 2018, Ralph Abraham, agriculture, tariffs, trade war
---
Posted on 4/19/2017 4:10:00 AM.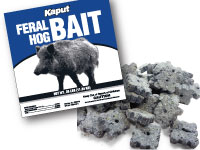 Agricultural Commissioner Mike Strain has delayed the sale of Kaput feral hog bait in Louisiana, because of the danger it poses to other animals. Kaput is a poison that can kill wild pigs, but Strain says the state Department of Wildlife and Fisheries has found black bears can overturn the feeders containing the bait and dump the contents.
More
Mike Strain, Kaput, feral hogs, agriculture
---
Posted on 3/21/2017 1:53:00 PM.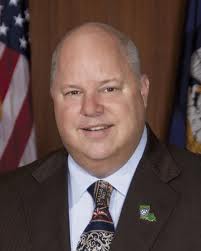 Michelle Southern reporting.
Today is Ag Day -- one to celebrate the abundance provided by agriculture; and recognize the contribution of the industry in our everyday lives. State Ag Commissioner Mike Strain says today is also a celebration of the fact that, out of the entire industrialized world, we enjoy the lowest cost of food.
ag day, agriculture, mike strain,
---
Posted on 12/24/2016 4:09:00 AM.
2016 will go down as a difficult year for Louisiana's agriculture industry. LSU AgCenter economist Kurt Guidry says farmers were hurt by lower commodity prices and unfavorable weather.
farmers, crops, 2016, agriculture, kirk guidry
---
Posted on 8/26/2016 12:21:00 PM.
The historic flooding in the southern part of the state not only destroyed thousands of homes, but greatly affected the agriculture business. Agriculture Commissioner Dr. Mike Strain says farming is a 13 billion dollar industry in Louisiana and 28 to 30 parishes were hurt by the massive rainfall.
More
Mike Strain, The Great Flood 2016, agriculture, livestock, flooding
---
Posted on 7/12/2016 10:50:00 AM.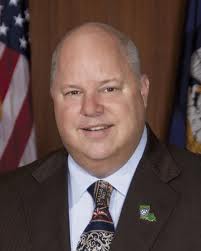 Louisiana Agriculture Commissioner Mike Strain heads to Cuba today to head a trade mission with the island. Strain says the goal is to begin the process of exporting agricultural commodities and other products to Cuba. He hopes they can develop a relationship for trade.
More
trade, Cuba, embargo, Mike Strain, agriculture
---
Posted on 3/24/2016 11:45:00 AM.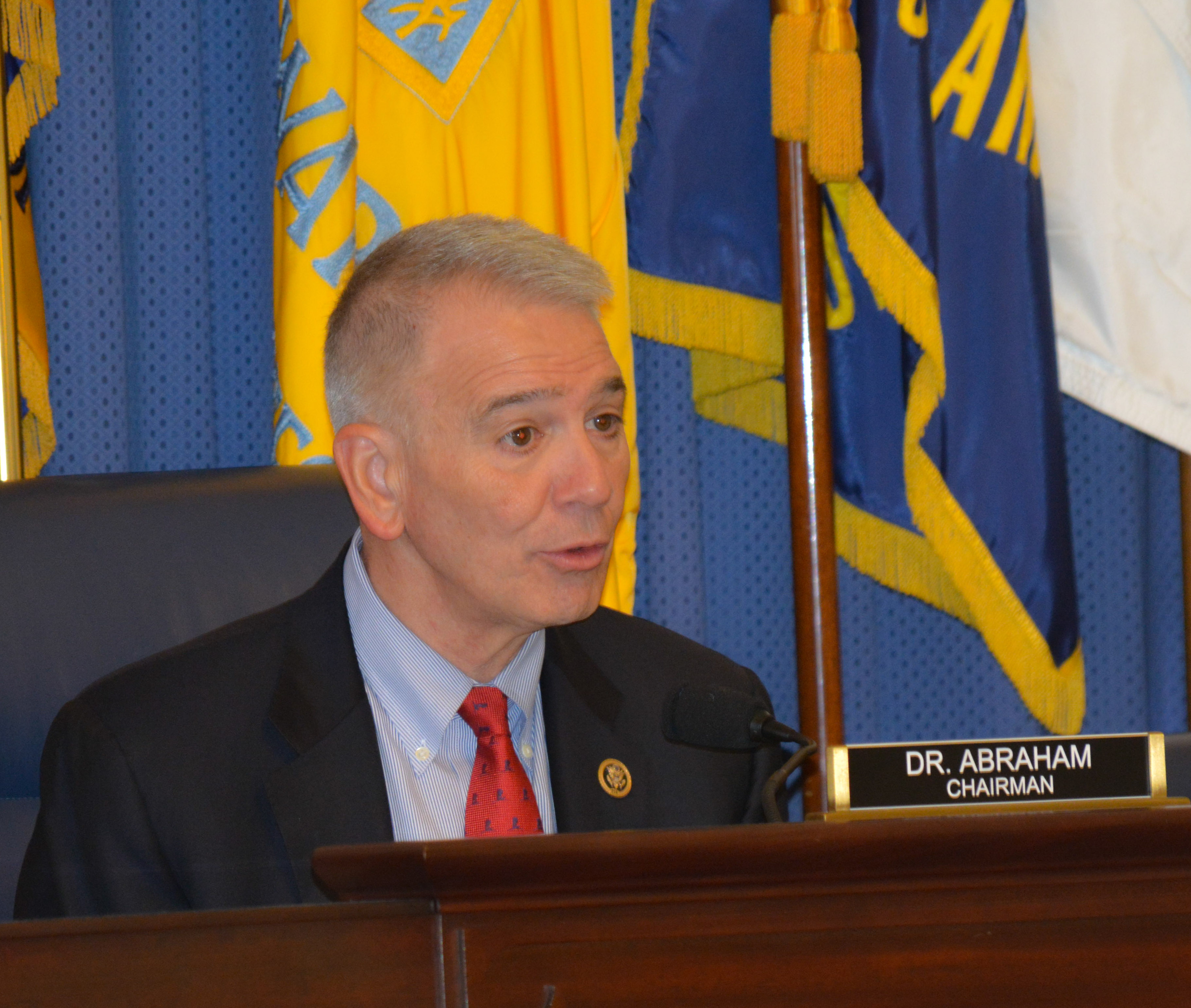 Alto Congressman Ralph Abraham is traveling to Cuba in April to ensure Louisiana becomes a trading partner with the country, once Congress lifts the trade embargo. Abraham says he'll speak with Cuban officials to determine potential delivery and distribution. He says currently, the island receives imports from Asian countries, but the Port of New Orleans is only 36 hours away so a partnership makes sense.
More
Ralph Abraham, Cuba, trade, agriculture
---
Next Entry