Posted on 1/8/2018 3:00:00 AM.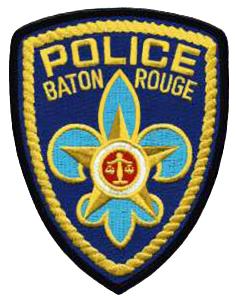 New Baton Rouge Police Chief Murphy Paul will be sworn in today and has a huge task ahead. East Baton Rouge Parish recorded 104 murders in 2017, most of those within the city limits of Baton Rouge. LSU Sociology Assistant Professor Matthew Valasik says Paul must heal any animosity between police and citizens before any progress can be made.
More
Murphy Paul, BRPD Chief, Alton Sterling, Baton Rouge
---
Posted on 10/27/2017 1:42:00 PM.
A federal judge agrees with Alton Sterling protesters in a class action lawsuit against Baton Rouge law enforcement agencies. A hearing was held Friday morning involving about 80 protesters who were arrested last year. The ACLU of Louisiana filed a similar lawsuit but one that did not seek damages.
protesters, Alton Sterling, ACLU, Marjorie Esman
---
Posted on 7/27/2017 11:56:00 AM.
East Baton Rouge Mayor-President Sharon Weston Broome condemns remarks made at a Metro Council meeting, where a community activist suggested the police ambush was justice for Alton Sterling. Arthur "Silky Slim" Reed told Mayor Pro-tem Scott Wilson justice has been served for Sterling.
More
Sharon Weston Broome, Arthur Silky Slim Reed, Scott Wilson, Alton Sterling
---
Posted on 7/5/2017 5:51:00 PM.
On the one year anniversary of the shooting death of Alton Sterling, seven people were arrested during a protest at Baton Rouge Police Headquarters.
More
Alton Sterling, Baton Rouge Police, L'Jean McKneely,
---
Posted on 7/5/2017 3:04:00 AM.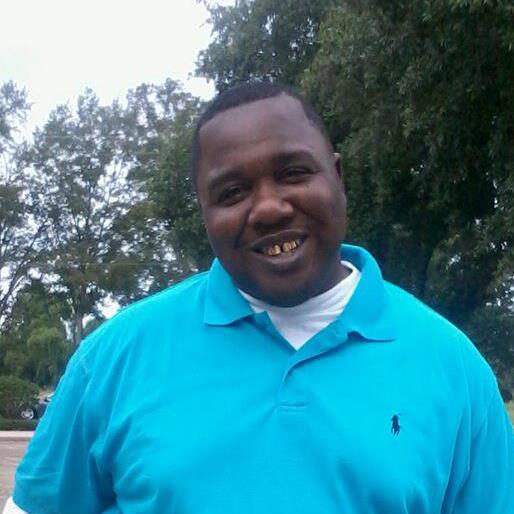 One year ago today, Alton Sterling was fatally shot at a Baton Rouge convenience store during a confrontation with two white police officers, resulting in riots, protests, a federal investigation, and even an ambush on Baton Rouge police. Baton Rouge Representative Ted James says many are disappointed there is still no resolution in this case, as residents in his district are crying out for justice.
More
Alton Sterling, John McLindon, Ted James
---
Posted on 6/27/2017 12:07:00 PM.
Lawyers representing Alton Sterling's children have filed a wrongful death lawsuit against Baton Rouge, it's police department and police chief and the two white police officers who were involved in last summer's fatal shooting of the black man. Attorney Chris Stewart says a culture of racial bias among Baton Rouge cops fueled the shooting.
Alton Sterling, lawsuit, racist behavior, Baton Rouge Police Department, Chris Stewart, Michael Adams
---
Posted on 5/4/2017 12:12:00 PM.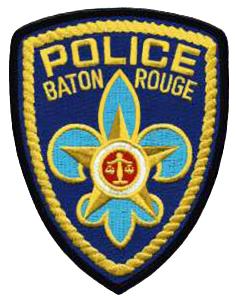 Baton Rouge Police don't expect any protests this weekend following the Department of Justice's decision in the Alton Sterling case, but they're prepared for anything. Cpl. L'Jean McKneely says they wanted to make sure they weren't last minute in responding to any potential incidents. So BRPD made some adjustments in their work schedule.
More
LíJean McKneely, BRPD, protests, Alton Sterling
---
Posted on 5/4/2017 11:08:00 AM.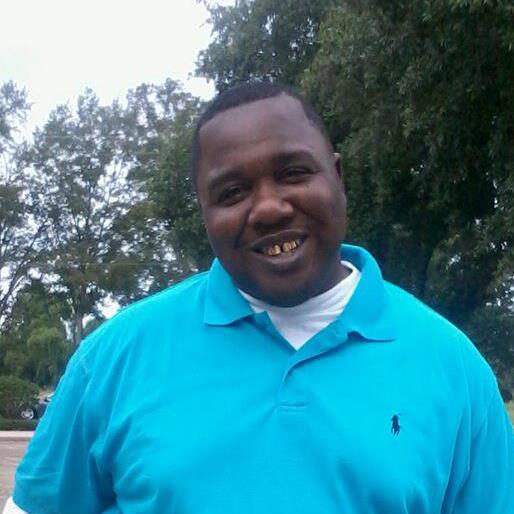 More details are coming out about the fatal encounter between Alton Sterling and two Baton Rouge police officers on July 5. Community activist Gary Chambers met with DOJ officials following yesterday's announcement, and he detailed the meeting to Jim Engster on Talk Louisiana. Chambers says Officer Blane Salamoni's actions that night are disturbing.
More
Gary Chambers, Alton Sterling, DOJ, Blane Salamoni,
---
Posted on 5/4/2017 11:04:00 AM.
John McLindon, the attorney for Blane Salamoni, believes Attorney General Jeff Landry will not seek state charges against his client. Salamoni is one of the officers involved in the fatal police shooting of Alton Sterling and he's been cleared of any federal civil rights charges. McLindon points to the thorough investigation already conducted by the DOJ on why he thinks Salamoni will not be charged.
More
John McLindon, Jeff Landry, Blane Salamoni, Alton Sterling
---
Posted on 5/4/2017 5:15:00 AM.
The Louisiana State Police along with a special prosecutor assigned by Attorney General Jeff Landry is now looking to see if Officers Howie Lake and Blane Salamoni violated state laws during the fatal shooting of Alton Sterling. Baton Rouge Attorney Beau Brock says it was a smart move by Landry to have LSP lead this investigation.
More
LSP, Beau Brock, Alton Sterling
---
Next Entry