Posted on 4/13/2018 2:34:00 PM.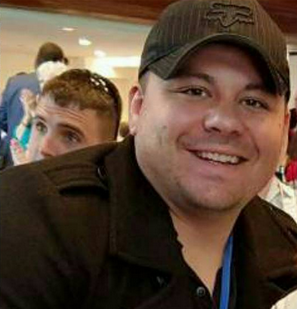 The police officer who shot and killed Alton Sterling during a struggle has appealed his firing. Attorney John McLindon filed the appeal to a local civil service board on behalf of Blane Salamoni, who shot Sterling nearly two years ago. McLindon says Salamoni wants to clear his name
.
Blane Salamoni, Alton Sterling, appeal, civil service board, John McLindon
---
Posted on 10/5/2015 3:41:00 AM.
Former New Orleans Mayor Ray Nagin's appeal to his conviction on fraud charges is heard in a federal courtroom today. Nagin was convicted on 20 counts last year and sentenced to 10 years in federal prison.
Ray Nagin, appeal, fraud, New Orleans, Dane Ciolino
---