Posted on 11/17/2016 12:39:00 PM.
The Baton Rouge Police Department arrests a woman for allegedly attempting to kill her 8 year old son by slitting his throat. Cpl L'Jean McKneely says the suspect, 40-year-old Gloria Ross, grabbed a kitchen knife as her kids were getting ready for school, and approached the young victim.
Baton Rouge Police Department, attempted murder, mother, gloria ross, jesus told her to, l'jean mckneely
---
Posted on 10/28/2015 11:36:00 AM.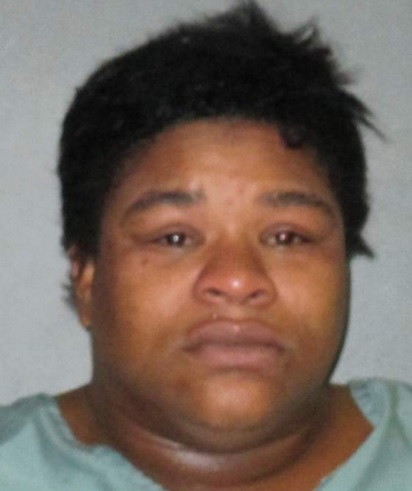 Michelle Southern reporting.
The East Baton Rouge Parish Sheriff's Office says a woman is under arrest amid allegations that she tried to kill her 2-year-old little boy. EBRSO spokeswoman Casey Hicks says they received a call from a local hospital indicating that the toddler had been brought in by his mother, 29-year-old Samantha Snell, in critical condition and with multiple fractures.
Samantha Snell, attempted murder, 2-year-old son, Casey Hicks, East Baton Rouge Parish Sheriff's Office
---
Posted on 3/19/2014 11:22:00 AM.
A Houma mother, 19-year-old Tina Simpson has been arrested for the attempted second degree murder of her one month old child.
Terrebonne Parish, Tina Simpson, Attempted Murder
---
Posted on 7/17/2013 3:19:00 PM.
An apparent argument over the TV turned into attempted murder. DeSoto Parish Sheriff's Office spokesman Lt. Horace Womack says the two young men allegedly started arguing over the volume of the television.

Shooting, Stephen Raybon, William Dowling, DeSoto Parish, Television, Attempted Murder, Lt. Horace Womack
---