Posted on 5/17/2018 8:41:00 PM.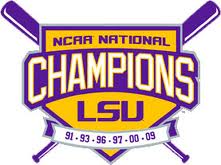 LSU's problems on the road continued on Thursday night as Tigers starting pitcher Zach Hess suffered through a four-run 2nd inning and that was the difference in an 11-4 loss to the Auburn Tigers.
Hess lasted three innings, giving up five runs on six hits. The "Wild Thing" walked three and hit a batter.
LSU, Auburn, Zack Hess, Jake Slaughter
---
Posted on 1/27/2018 6:53:00 PM.
By Jeff Palermo
Heading into Saturday's SEC contest between LSU and Auburn, Bayou Bengals Head Coach Will Wade said he believed Auburn was one of the ten best teams in the country. The 19th ranked War Eagles sure looked like it as they crushed LSU 95-70.
LSU, Auburn, Mustapha Heron, Randy Onwuasor, Duop Reath, Tremont Waters
---
Posted on 10/14/2017 5:06:00 PM.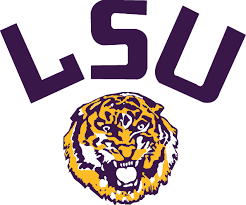 Not sure what nickname they'll give this latest chapter of the LSU-Auburn series, but it goes down as the largest come from behind win in Tiger Stadium since 1949. Down 20-0, the Tigers roar back for a 27-23 upset win over 10th ranked Auburn.
LSU, Auburn, Connor Culp, Russell Gage, come from behind win
---
Posted on 10/13/2017 6:41:00 AM.
Michelle Southern reporting.
Former LSU Head Coach Les Miles says he's looking forward to his return to Tiger Stadium this weekend as the 10-year-anniversary of the 2007 National Championship team is celebrated.
les miles, death valley, lsu, auburn, 2007 champions, LSU, Auburn
---
Posted on 7/14/2017 1:00:00 PM.
Michelle Southern reporting.
The SEC Media projections are out and the 2017 LSU football team is picked to finish behind Alabama and Auburn in the SEC West. Tiger Rag Editor Cody Worsham says these projections aren't surprising, especially when it comes to Alabama who continues to be the well-deserved favorite in the West.
SEC Media, LSU, Auburn, Alabama, Georgia, Cody Worsham, Tiger Rag
---
Posted on 5/11/2017 8:51:00 PM.
Alex Lange's curveball was dominant as it's been all season as the Tigers blanked Auburn 4-0 to move within a half-game of Florida and Mississippi State for first place in the overall standings in the SEC
.
Lange threw 118 pitches and went the distance, allowing five hits and striking out nine.
LSU, Auburn, Alex Lange, Antoine Duplantis
---
Posted on 5/4/2017 8:59:00 PM.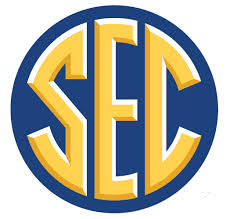 For the last three years in the Southeastern Conference, Alabama was the clear cut choice towards the end of the season as the best football team in the league. But with three weekends left in the college baseball season, it's difficult to tell who will finish with the best overall league record.
LSU, SEC, championship, baseball, Tigers, Kentucky, Auburn
---
Posted on 1/18/2017 9:52:00 PM.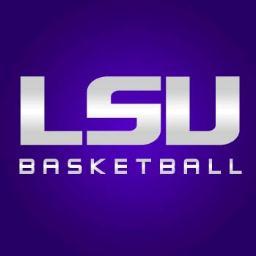 The LSU basketball team ended a streak of consecutive losses by double digits, but they couldn't end their losing streak. The Tigers lost their fourth straight as Auburn held on to beat Coach Johnny Jones team 78-74.
LSU, Auburn, Aaron Epps, Antonio Blakeney
---
Posted on 9/24/2016 8:36:00 PM.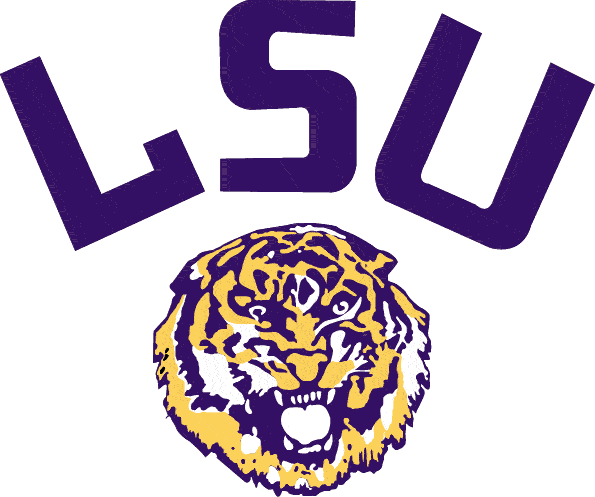 What appeared to be a last-second victory for the LSU Tigers, turned out to be a crushing 18-13 defeat to Auburn. Danny Etling threw a game-winning touchdown pass, but after it was reviewed by the instant replay judge, it was determined the Tigers didn't get the snap off before the clock struck triple zero.
LSU, Auburn, instant replay, Danny Etling, Arden Key, Leonard Fournette
---
Posted on 9/23/2016 6:57:00 AM.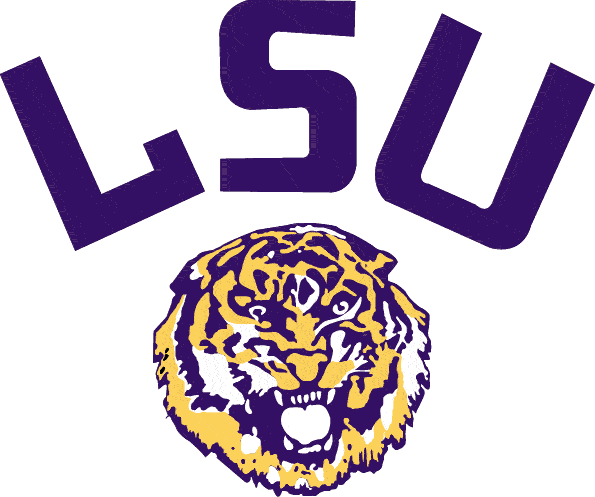 By Jeff Palermo
Two teams with coaches on the hot seat meet on the Plains on Saturday, as 18th ranked LSU visits Auburn. The Fighting Tigers are 2-1, 1-0 in the SEC and a loss in this game will again raise the question whether the program is heading in the right direction.
LSU, Auburn, Leonard Fournette, Daniel Carlson,
---
Next Entry