Posted on 1/24/2018 3:13:00 PM.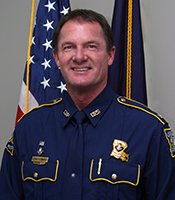 Retired State Police Superintendent Col. Mike Edmondson's attorney has responded to a legislative audit that found evidence of misconduct and tax evasion throughout his nine year tenure. The letter touted Edmonson's character and leadership, but Loyola Law Professor Dane Ciolino says there was one notable omission.
Mike Edmondson, audit, scandal
---
Posted on 12/14/2017 5:08:00 PM.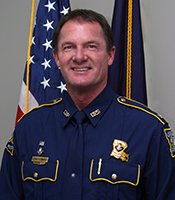 The state legislative auditor releases findings that point to possible misuse of state dollars and abuse of power by the former Superintendent of State Police Mike Edmonson. During a meeting of the legislative audit advisory council, an auditor who worked on the report gave an example of how Edmonson allegedly used public resources to run errands for his family.
More
audit, legislative audit, Mike Edmonson, LSP
---
Posted on 9/11/2017 4:38:00 PM.
Kaplan Police Chief Boyd Adams has been arrested on charges of theft and malfeasance in office after an investigation by the Legislative Auditor's Office. Director of the Investigative Audit Roger Harris says they found that the Kaplan Police Recreation Account had not been included in the financial statements for the town, which means it was never audited. He says there were no records to support the expenditure of over $19,000.
More
Kaplan PD, Boyd Adams, audit, Roger Harris
---
Posted on 3/28/2017 2:19:00 PM.
The state conducted an audit looking at water rates in Louisiana and found the rates many rural communities are paying, don't produce enough revenue to keep up with the water system, leading to poor drinking water quality. State Health Officer Dr. Jimmy Guidry says big cities have a better quality of water because of number of people paying, but poor communities like, St. Joseph, have failing systems.
More
audit, Jimmy Guidry, drinking water, water systems
---
Posted on 1/26/2017 1:07:00 PM.
Former state Wildlife and Fisheries Secretary Robert Barham defended his spending practices before a panel of lawmakers who were discussing an audit that accuses Barham of misappropriating BP funds while in office. Barham admits LDWF made extraordinary and unusual purchases, like three metal shark boats.
More
LDWF, audit, Robert Barham
---
Posted on 1/24/2017 1:42:00 PM.
Former Angola Warden Burl Cain has responded to claims in a state legislative auditor's report that said he may have illegally used public funds for personal reasons. One of the accusations is that prison workers performed work on his private home, while getting paid by the state. Cain says it's not his job to fill out their time sheets properly.

burl cain, audit, prison employees, private home
---
Posted on 11/14/2016 1:14:00 PM.

Louisiana Department of Wildlife and Fisheries Secretary Charlie Melancon says he's ordered a complete internal review of his agency after an audit found questionable spending, among other things, under the previous administration. He says they are going to take the audit and review whether or not rules or policies need to be changed.
louisiana department of wildlife and fisheries, charlie melancon, audit
---
Posted on 3/9/2015 11:02:00 AM.
A state audit looking at the "Road Home" program finds that $939 million was given out to homeowners who did not comply with the rules of the program. Legislative Auditor Daryl Purpera says this came with certain requirements and deadlines the recipients had to meet.
More
Road Home, audit, Daryl Purpera, Housing and Urban Development
---
Posted on 2/25/2015 5:49:00 PM.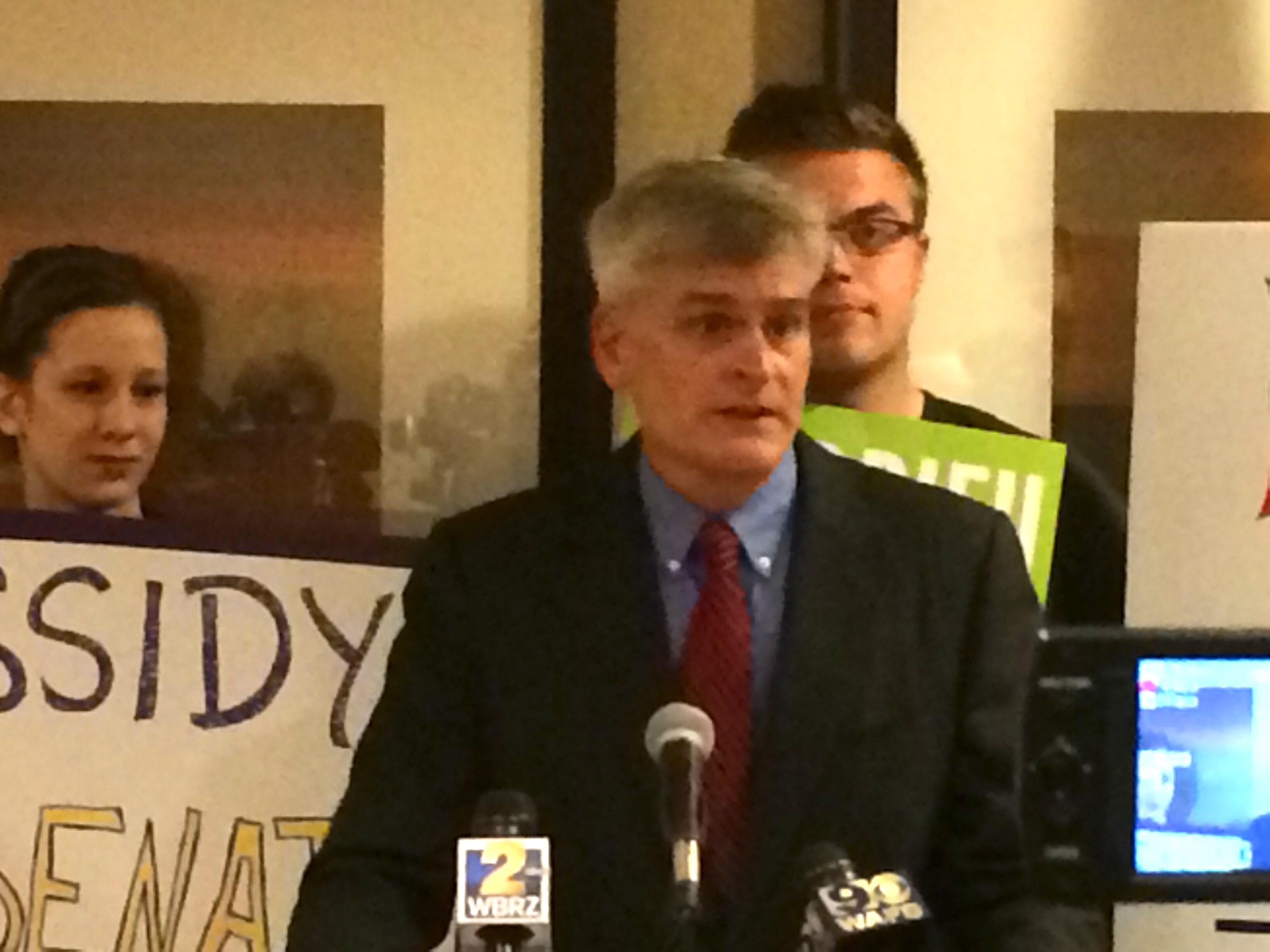 LSU says an audit they performed finds newly-elected US Senator Bill Cassidy provided services to the university that equaled the 20-thousand dollar salary that he received. There were allegations during the US Senate race that Cassidy was paid for work he didn't perform
.
More
LSU, Bill Cassidy, audit, Lamar White
---
Posted on 1/13/2015 12:04:00 PM.
State Treasurer John Kennedy announces that audits of life insurance companies have uncovered more than $31 million in unclaimed property for beneficiaries in the past eight years. He says the audit found that some insurance companies violated their life insurance contracts.
More
life insurance, unclaimed property, John Kennedy, audit
---