Posted on 7/14/2017 10:41:00 AM.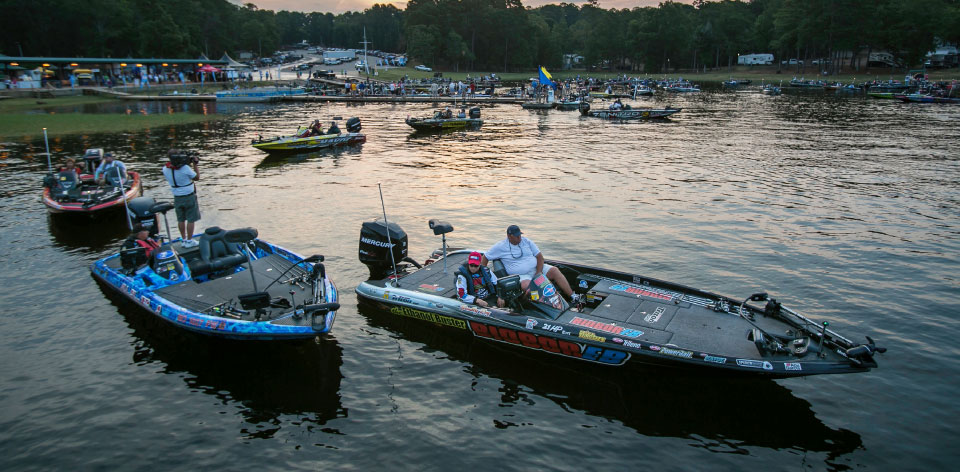 The Toledo Bend Reservoir has earned a spot in the top five bass fishing lakes in the Central U.S. Sabine Parish CVB Director Linda Curtis Sparks says this is the third time Toledo Bend has been in the best lakes to bass fishing in the country in recent years.
More
Toledo Bend, bass fishing, Sabine Parish, Linda Curtis Sparks
---
Posted on 6/21/2016 4:08:00 AM.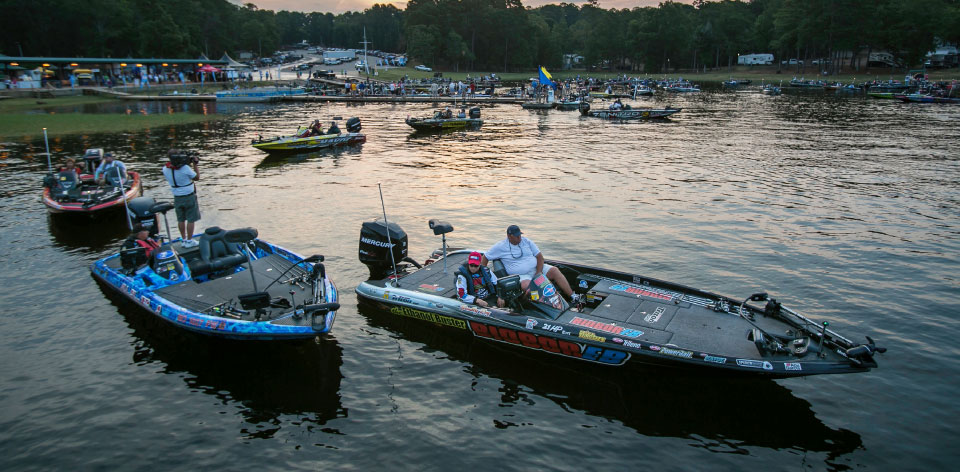 Louisiana anglers rejoice as Toledo Bend has been ranked the number one bass fishery in the country for the second straight year by Bassmaster. Magazine Editor James Hall says the 185-thousand acre reservoir in Sabine and DeSoto Parishes has better catch rates in quality and quantity than every other fishery in the country.
More
Toledo Bend, bass fishing, Bassmaster, James Hall, fishing
---