Posted on 4/16/2018 12:35:00 PM.
A bill that would require 18-wheelers to be in the right lane while traveling on interstates through Baton Rouge from 4 to 7 PM on weekdays passed the House Transportation Committee. Baton Rouge Representative Steve Carter says he's trying to do something about the daily back-ups that happen in the capital city.
More
Baton Rouge, Interstate 10, Interstate 12, traffic, Steve Carter
---
Posted on 4/1/2018 1:44:00 AM.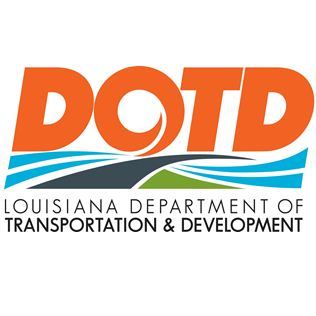 Work has begun on a major road and bridge renovation project on Interstate 10 from LA 347, the Atchafalaya Basin Bridge to LA 77 in Grosse Tete, just west of Baton Rouge. Construction will run day and night to have the project finished by June 2019. DOTD spokesperson Rodney Mallet says a lot of work needs to be done.
More
Baton Rouge, DOTD, Grosse Tette, Atchafalaya Basin Bridge
---
Posted on 3/27/2018 12:13:00 PM.
Louisiana Attorney General Jeff Landry has ruled criminal charges are not warranted against two white Baton Rouge police officers who fatally shot a black man during an altercation in front of a convenience store in July of 2016. Landry's office reviewed the evidence of the Alton Sterling shooting for nearly a year.
More
Alton Sterling, Police Shooting, Baton Rouge, Jeff Landry, Blane Salamoni
---
Posted on 3/27/2018 12:02:00 PM.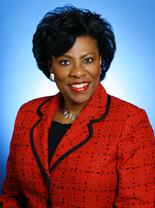 Attorney General Jeff Landry's decision not to charge the two officers who shot Alton Sterling is not the end of the case. The Baton Rouge Police Department will review the incident, and is expected to make a decision on the employment status of Officers Salamoni and Lake by the end of the week. Chief Murphy Paul says the public will have access to much of the same material as investigators.
More
Alton Sterling, Police Shooting, Baton Rouge, Sharon Weston Broome, Murphy Paul, BRPD, evidence
---
Posted on 3/13/2018 1:02:00 PM.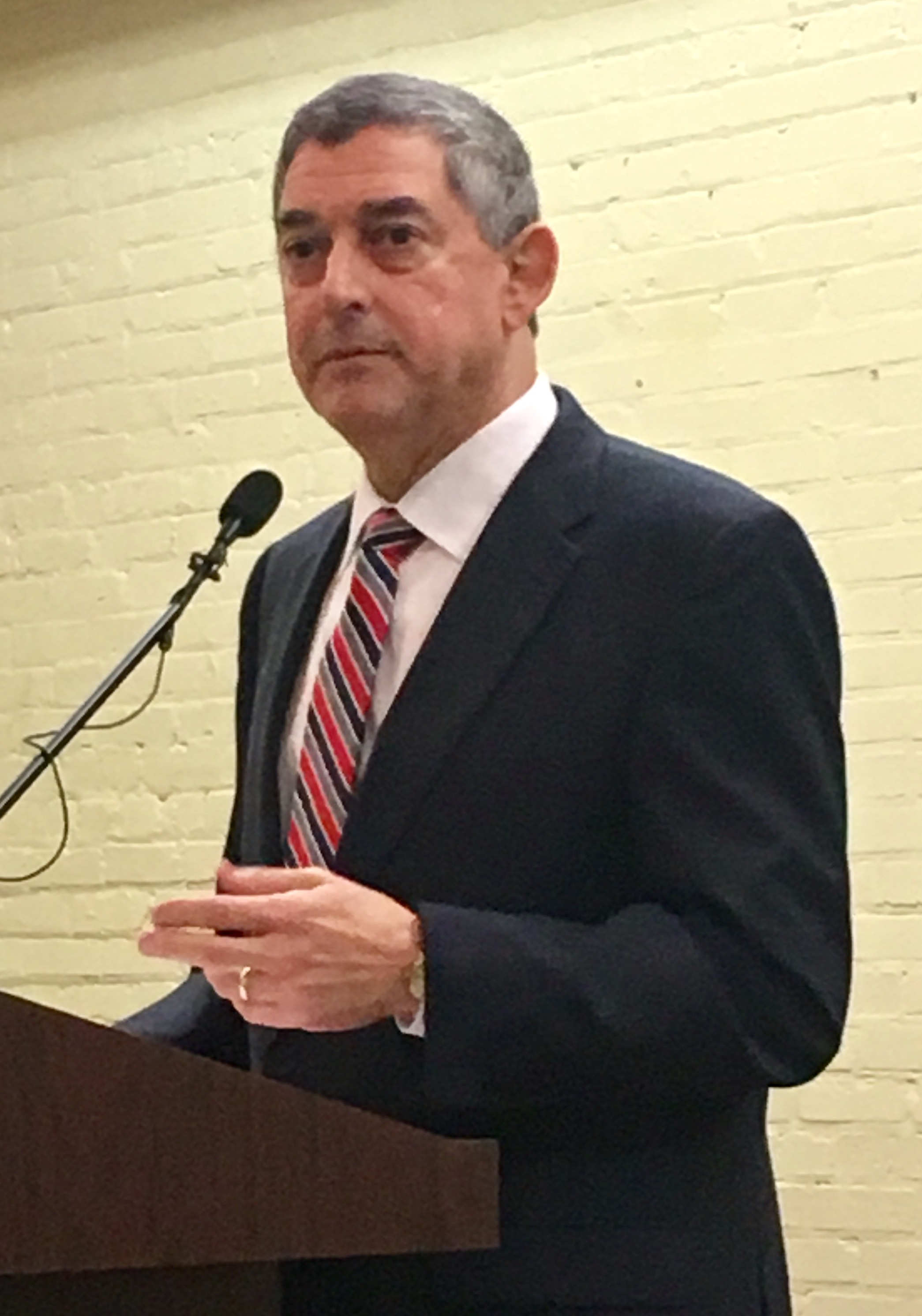 Commissioner of Administration Jay Dardenne is warning that lawmakers will not be able to cut their way to a balanced budget for next fiscal year. He testified in front of the House Appropriations Committee today and reiterated the governor's call to wrap up the regular session in early May, so that a special session that addresses revenue can be called to tackle the fiscal cliff.
More
Jay Dardenne, regular session, legislature, Baton Rouge, fiscal cliff
---
Posted on 3/12/2018 11:40:00 AM.
Lawmakers return to the capitol today to begin the regular session, just days after the special session failed to find a resolution for a one-billion-dollar budget shortfall. LAPolitics.com publisher Jeremy Alford says the backbiting and harsh words that were slung around between legislators will have an impact. They need to work together to consider over 1,000 non revenue related bills.

"Everything from gambling and gun control to teacher's tenures, judgments paid by the state TOPS, minimum wage, Medicaid access."
2018 Legislative Session, Baton Rouge, Jeremy Alford
---
Posted on 3/6/2018 3:51:00 AM.
Baton Rouge Representative Edmond Jordan is seeking to introduce a bill that would legalize the recreational use of marijuana and set up a way to tax the sale of cannabis. Jordan says this legislation could help with the state's constant budget deficits
.
"I couldn't tell you exactly how much revenue it would generate at this time, but I think it would be in the hundreds of millions of dollars right now."
Rep. Edmond Jordan, legalizing marijuana, Baton Rouge, New Orleans
---
Posted on 1/17/2018 11:40:00 AM.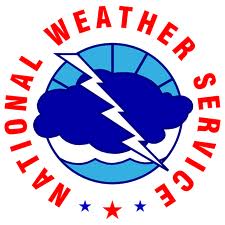 Louisiana is trying to thaw out from record breaking cold. Chris Bannon with National Weather Service says 40 year-old records were broken this morning in Baton Rouge and New Orleans.
"Baton Rouge got down to 14-degrees, broke the previous record of 18 set in 1977. Moisant Airport actually down to 20 and that broke the previous record of 23, also set in 1977," Bannon said.
Baton Rouge, New Orleans, record lows, snow, Louisiana
---
Posted on 1/11/2018 11:32:00 AM.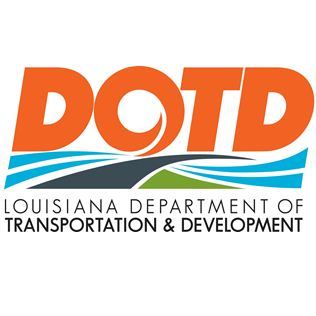 A major road construction project on I-10 will affect travelers between Baton Rouge and New Orleans. Groundbreaking ceremonies are this afternoon for the project which will expand an over six mile stretch from four to six lanes from south of Baton Rouge to Highway LA-73 near Prairieville. DOTD Secretary Shawn Wilson says this project won't be completed until sometime in 2020.
More
Interstate 10, New Orleans, Baton Rouge, Shawn Wilson
---
Posted on 1/8/2018 3:00:00 AM.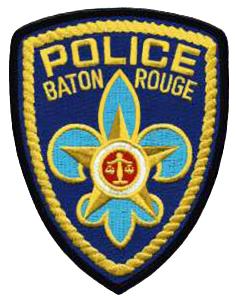 New Baton Rouge Police Chief Murphy Paul will be sworn in today and has a huge task ahead. East Baton Rouge Parish recorded 104 murders in 2017, most of those within the city limits of Baton Rouge. LSU Sociology Assistant Professor Matthew Valasik says Paul must heal any animosity between police and citizens before any progress can be made.
More
Murphy Paul, BRPD Chief, Alton Sterling, Baton Rouge
---
Next Entry