Posted on 11/18/2017 4:21:00 PM.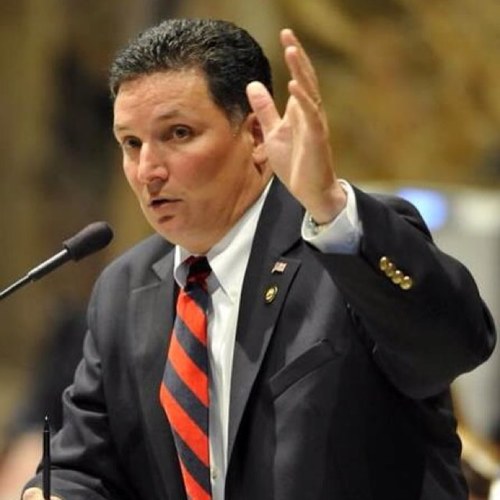 Now that Republican John Schroder has been elected as Louisiana's new State Treasurer, he says he wants to improve the way the state handles finances in a struggling economy. Schroder hopes to work with the state legislature and Governor Edwards to balance the budget and spend responsibly.
More
John Schroder, state treasurer, budget
---
Posted on 9/15/2017 11:34:00 AM.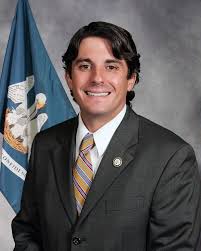 House Appropriations Chairman Cameron Henry says get ready to hear scare tactics coming from the governor's office. In a video posted to his Facebook page, the Republican from Metairie says he expects Governor Edwards to start threatening cuts to important programs like TOPS.
More
Cameron Henry, John Bel Edwards, budget, scare tactics
---
Posted on 8/17/2017 11:15:00 AM.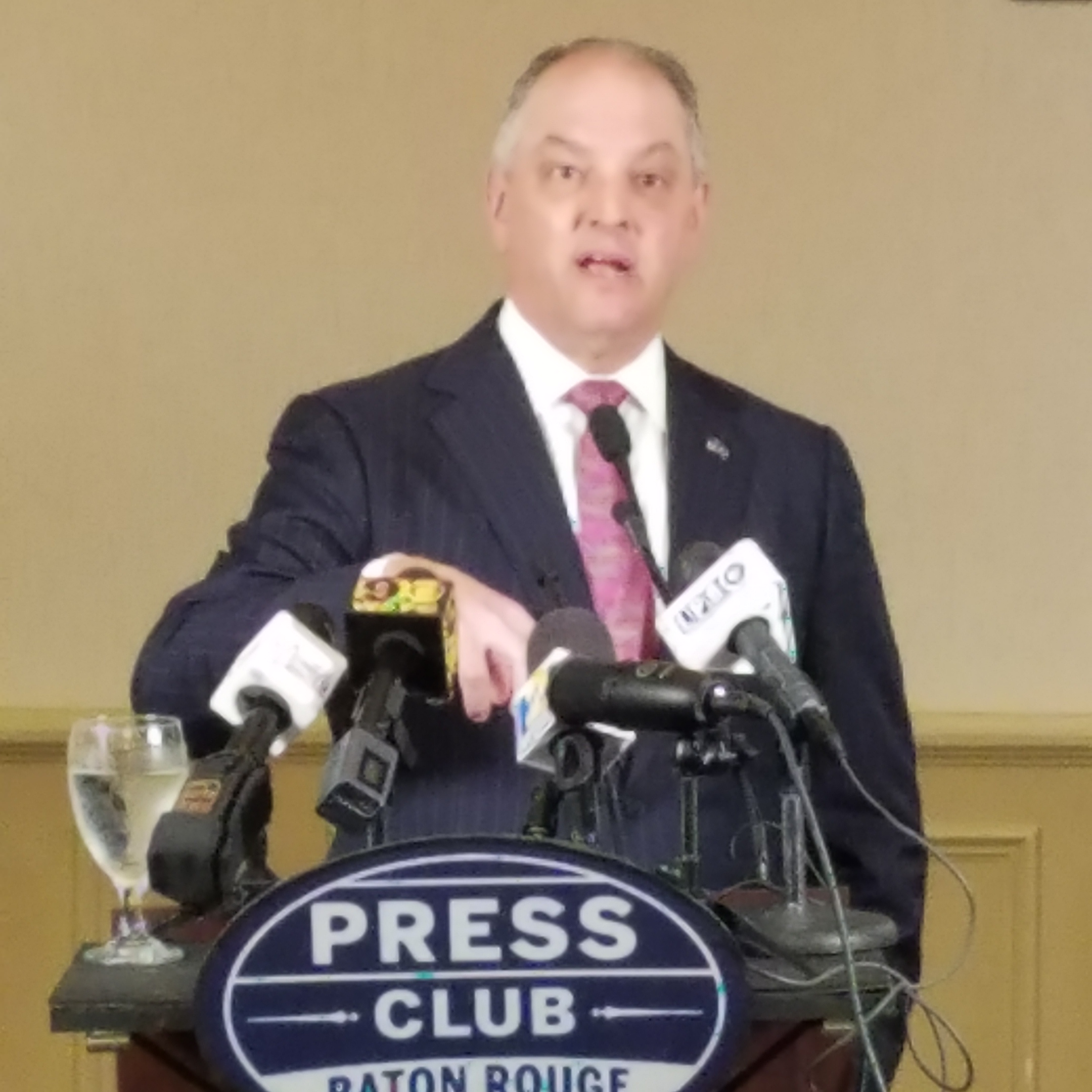 Budget talks are ongoing among legislative and business leaders in the state. Governor John Bel Edwards has met with business owners around the state, as well as House Speaker Taylor Barras, to find a way to fill a $1.1 billion budget gap when temporary taxes expire next year. He called yesterday's meeting with Barras a good, frank exchange.
More
John Bel Edwards, Taylor Barras, fiscal cliff, budget, taxes
---
Posted on 8/10/2017 2:35:00 AM.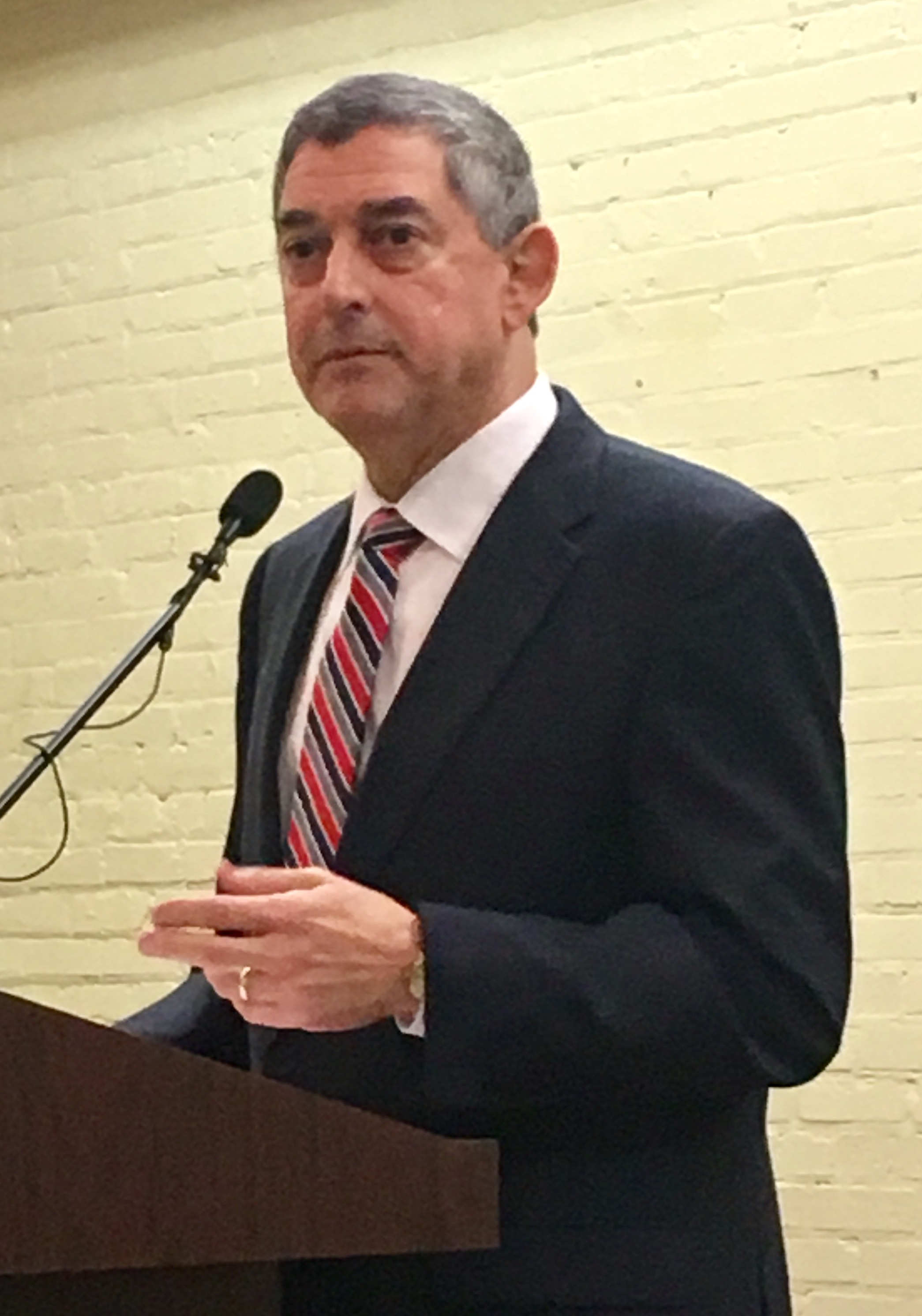 State officials are starting the conversation about how to address the looming fiscal cliff in 2018 when more than a billion dollars in temporary taxes expire. Commissioner of Administration Jay Dardenne has been spreading the word at meetings around the state to bring the issue to the public's attention. He says lawmakers are facing some stark options.
More
Jay Dardenne, fiscal cliff, taxes, budget,
---
Posted on 6/19/2017 10:49:00 AM.
Governor John Bel Edwards says he may not issue the call for a special session where lawmakers could address a looming fiscal cliff in 2018. Edwards says House Republicans did not support any of the recommendations from the tax reform task force in the regular session, nor did they propose a plan of their own. He's skeptical anything would be accomplished in another special session.
More
John Bel Edwards, special session, fiscal cliff, budget
---
Posted on 6/16/2017 12:42:00 PM.
UL System President Dr. Jim Henderson says this is one of the most successful legislative sessions for higher ed in nearly a decade. Henderson says he's thrilled lawmakers approved a budget that fully funds TOPS, after failing to do so for the first time in the program's history last academic year.
More
Jim Henderson, higher education, TOPS, budget
---
Posted on 6/16/2017 11:50:00 AM.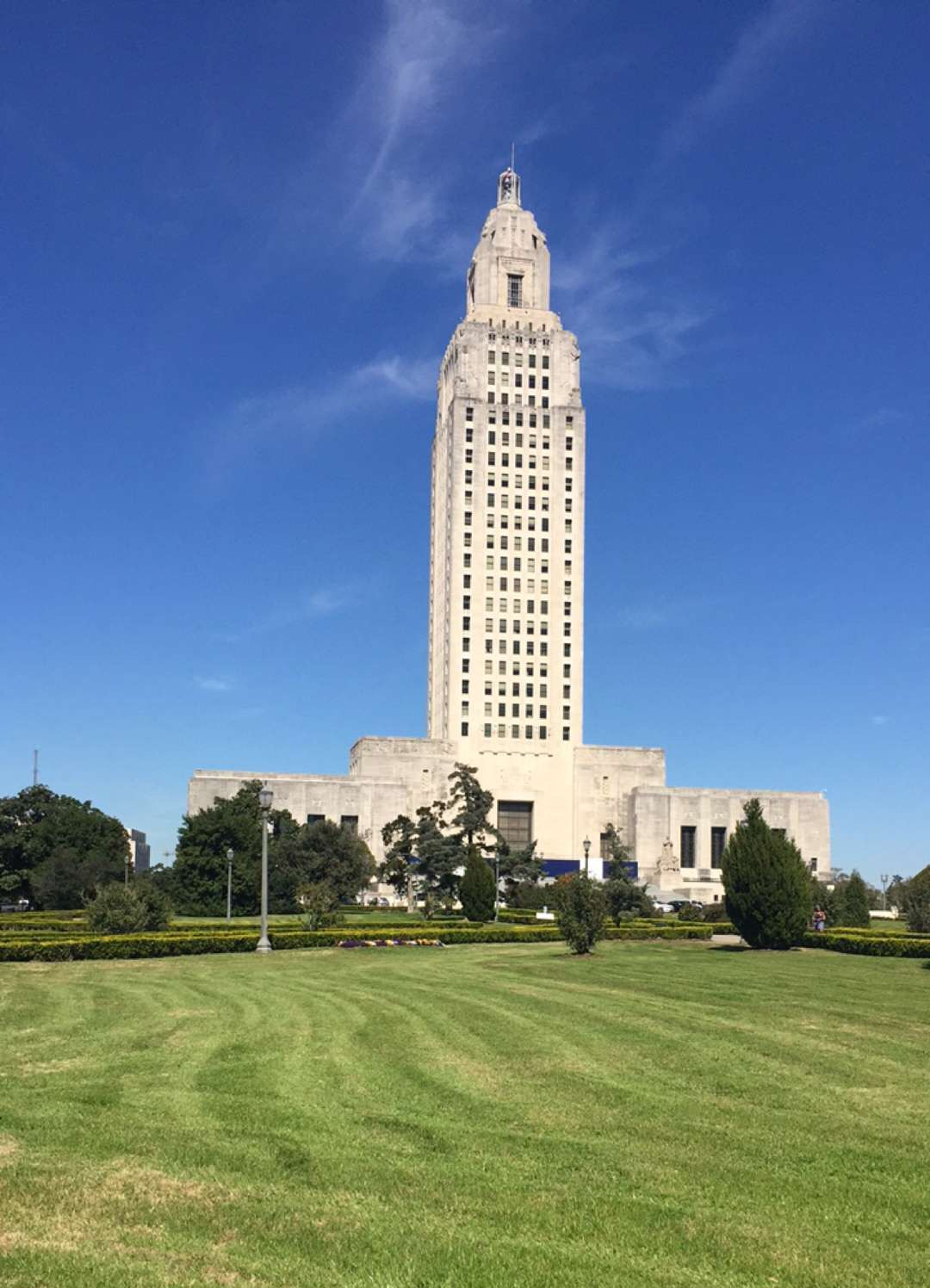 The Louisiana Legislature finally passed a budget for next fiscal year. The spending plan, which fully funds TOPS and gives thousands of state workers a small pay raise received, final legislative approval in the Senate on Friday morning.
Senate Finance Chairman Eric LaFleur of Ville Platte calls it a smart and reasonable spending plan that adequately funds the state's biggest priorities.
special legislative session, budget, Eric LaFleur, Sharon Hewitt, Conrad Appel
---
Posted on 6/15/2017 10:40:00 AM.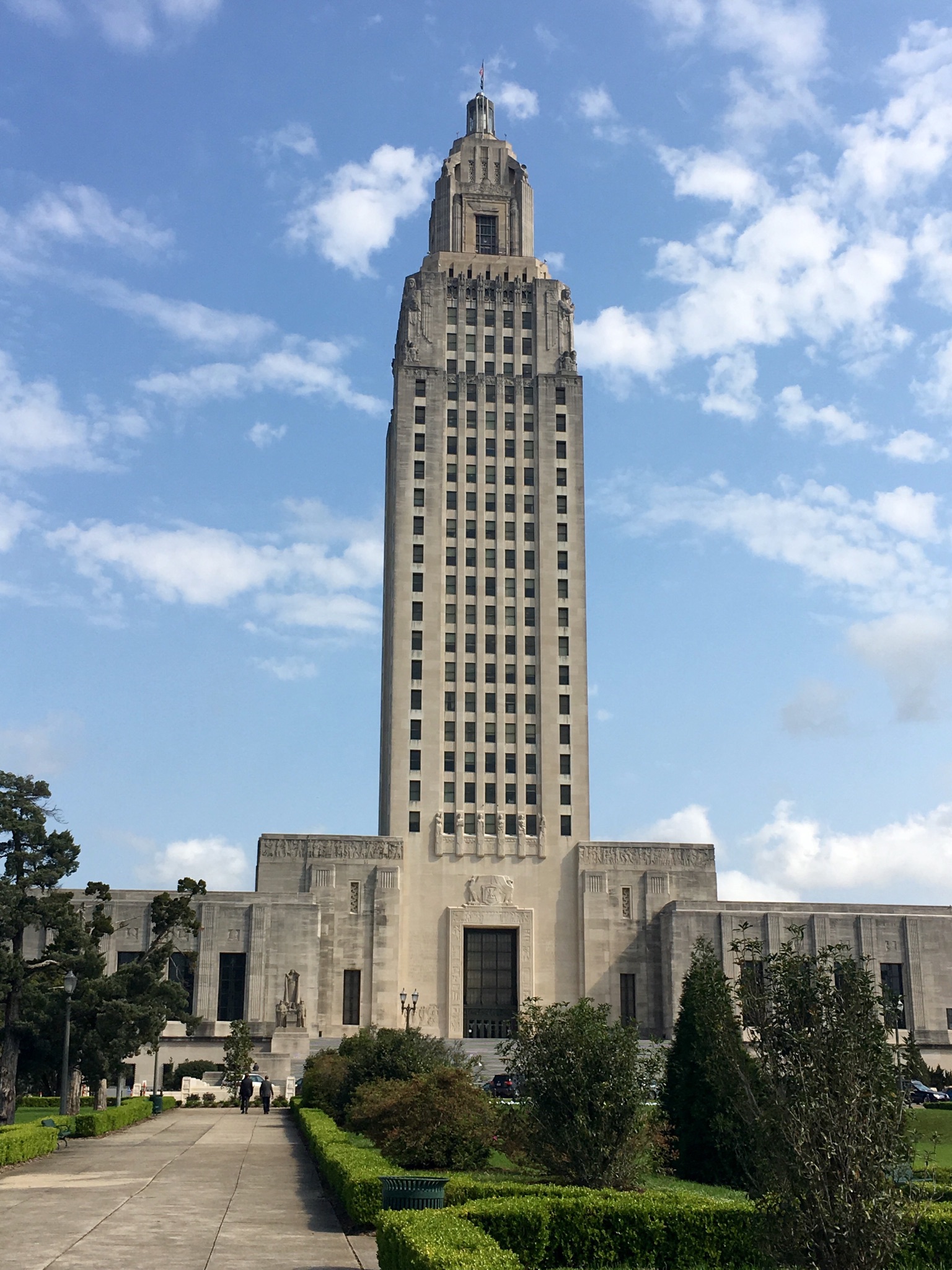 Lawmakers are close to reaching a budget agreement with just five days left in the special session. The House approved a spending plan that appropriates all of the available dollars, something they would not agree to do during the regular session. Jackson Representative Kenny Havard says no one got everything they wanted in this deal.
More
Kenny Havard, Tanner Magee, budget, special session
---
Posted on 6/14/2017 4:35:00 AM.

The House Appropriations Committee has approved a $28 billion budget plan that spends more than what they proposed in the regular session, but still less than what the Senate and governor wanted. The new proposal represents 98.94 percent of the state income forecast that would be spent.
More
Cameron Henry, Jay Dardenne, special session, budget
---
Posted on 6/13/2017 11:44:00 AM.
The clock is ticking on lawmakers to approve a budget before the special session ends on Monday. Governor John Bel Edwards says the spending plan approved by the Senate is a good starting point. He says unfortunately, the House did not vote on the budget last week, but he is optimistic HB1 can win passage this week.
More
John Bel Edwards, budget, special session, fiscal cliff
---
Next Entry