Posted on 7/2/2018 5:23:00 PM.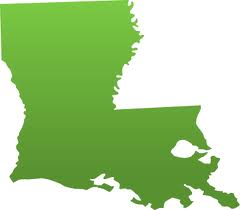 Moody's Investor Service has raised Louisiana's credit outlook from negative to stable, in a sign that Wall Street is gaining more confidence in the state's economy. Commissioner of Administration Jay Dardenne says this was one of the many reasons the Edwards administration pushed for a stable final budget deal.
Jay Dardenne, Credit Outlook, Budget
---
Posted on 6/29/2018 4:27:00 AM.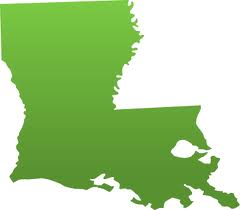 Republicans are taking stock of a contentious series of special sessions that took three attempts this year to come to a resolution. The final deal was a 4.45 percent sales tax, set to start July 1st
More
Special Session, Budget, Taxes, Lance Harris, Doddie Horton
---
Posted on 6/27/2018 5:45:00 AM.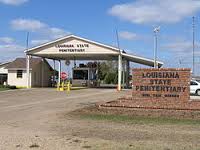 Most state agencies survived the special session without a cut, but the Department of Corrections was not so lucky. Construction and repair projects were put off once again, leading to concerns from department officials that the facilities used to house inmates could be running low on time.
More
Department of Corrections, Jails, Criminal Justice, Jimmy LeBlanc, taxes, budget, Louisiana, 2018
---
Posted on 6/26/2018 10:00:00 AM.
Higher education is celebrating the passage of the budget and tax plan that saves universities and TOPS from further budget cuts. Without the passage of the 4.45% sales tax bill, TOPS was on the block for a 30% cut and higher education was looking at tens of millions of dollars in cuts. Higher Education Commissioner Dr. Kim Hunter Reed credits the students who let their voices to be heard.
More
TOPS, Higher Education Commission, Louisiana State University, budget
---
Posted on 6/17/2018 9:12:00 PM.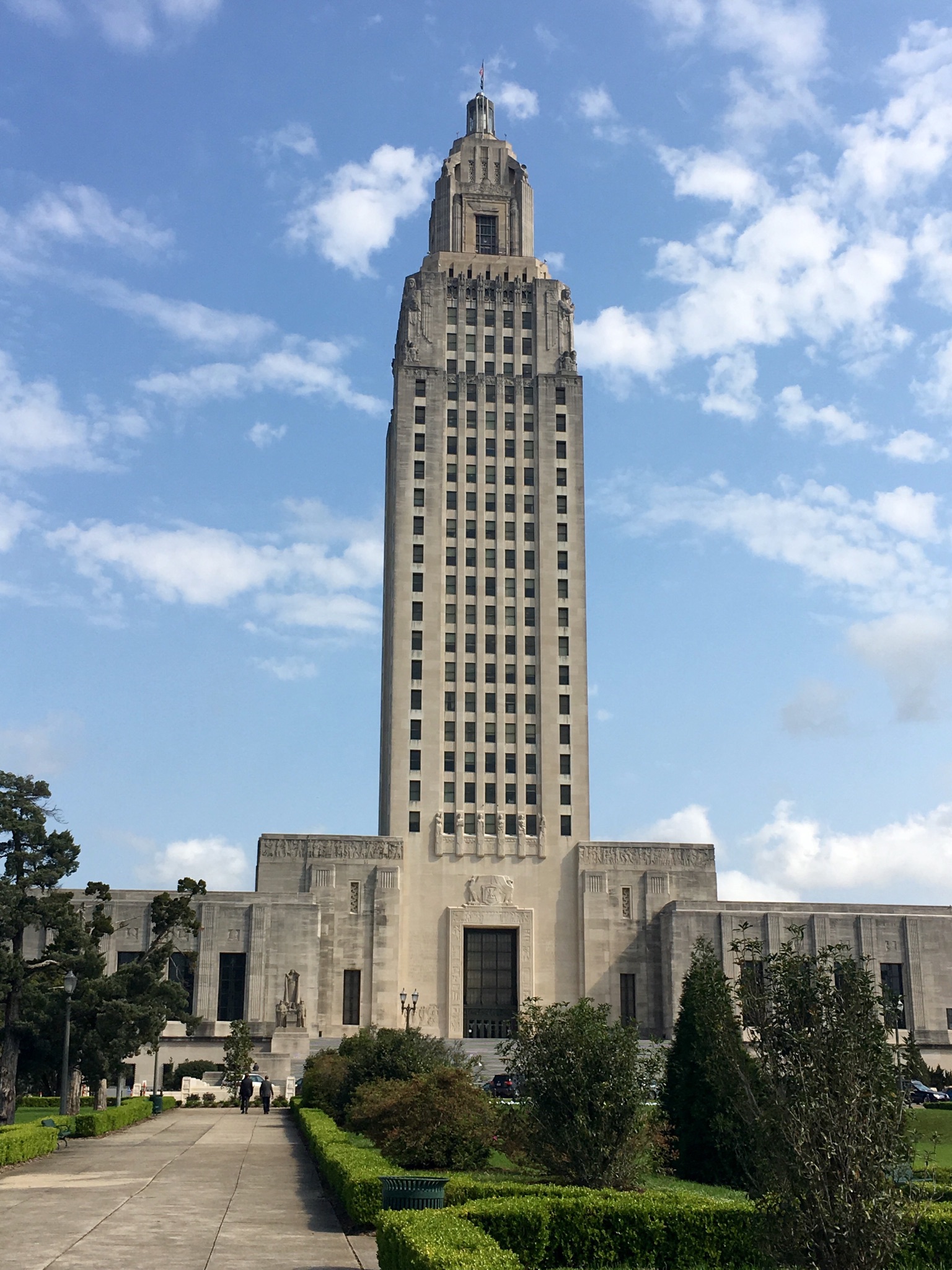 The third special session of the year kicks off Monday, with some legislators expected to go to battle for the last time this year over the state's persistent budget issues under the specter of deep cuts to TOPS and other state services. Commissioner of Administration Jay Dardenne says passing the half penny sales tax renewal will be the focus, because it fully funds the government and....
More
Jay Dardenne, budget, sales tax renewal, Nicky Muscarello,
---
Posted on 6/5/2018 2:01:00 AM.
The second special session of the year crashed and burned when lawmakers failed to pass a sales tax bill and that could result in a 30% cut to TOPS and 20% reduction in higher ed funding next fiscal year. The House rejected a Senate backed sales tax plan that would have replaced most of the 648-million dollars in expiring revenue.More
special session, Louisiana, budget, fiscal cliff, legislation, tax, 2018, John Bel Edwards, Taylor Barras, Karen Carter Peterson
---
Posted on 6/3/2018 10:35:00 PM.

The Senate passed a budget, and a tax bill to pay for it, that fully funds TOPS, higher ed, and healthcare. The tax bill raises 508 million dollars by renewing half of the expiring penny sales tax, and eliminating some business tax deductions. Ville Platte Senator Eric LaFleur says it's a compromise that he hopes everyone can be content with.
More
Louisiana, budget, tax, special session, 2018, legislature
---
Posted on 5/17/2018 5:39:00 PM.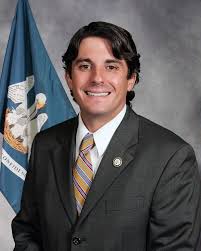 The Legislature passed a budget that fully funds the Department of Health, but reduces nine state agencies budgets by 24 percent, slashes higher ed spending, and cuts TOPS to 70 percent coverage. The jury is still out on whether the governor will veto the plan, but if he approves the plan, but if he authorizes it House Appropriations Chairman Cameron Henry says it won't be "imaginary".
More
Louisiana, regular session, budget, Cameron Henry
---
Posted on 5/17/2018 1:34:00 PM.
The House has sent a 28-billion dollar budget to Governor John Bel Edwards, that fully funds healthcare, but slashes higher ed, funding for state agencies, and cuts TOPS by 30%. But it's likely the governor will not sign the spending plan of the cuts just mentioned.
House Appropriations Chairman Cameron Henry says the budget they approved identifies what programs need to be funded with revenue raised in a special session.
Budget, Governor John Bel Edwards, legislation, Robert Johnson, Cameron Henry
---
Posted on 5/11/2018 3:27:00 PM.
Senate Finance approved a budget that cuts nearly 25% in funding from most state agencies, but restores much of the funding to healthcare, specifically public-private partnership hospitals, that was lacking in a House backed spending plan. But Metairie Senator Conrad Appel says that doesn't mean these cuts will actually be enacted.
Senate Finance Committee, Budget, Healthcare
---
Next Entry