Posted on 5/26/2017 1:29:00 PM.
Department of Health Secretary Rebekah Gee made her case to the Senate Finance Committee today, as her department is facing a huge budget cut. Mandeville Senator Jack Donahue says state spending on healthcare has increased $1.4 billion since 2010. LDH spending now accounts for nearly half the state's total annual budget.
More
Rebekah Gee, Jack Donahue, budget, healthcare
---
Posted on 5/24/2017 10:40:00 AM.
Governor John Bel Edwards is calling on the Louisiana congressional delegation to oppose President Donald Trump's proposed budget for the fiscal year that begins October 1. The governor's communications director Richard Carbo says they're disappointed the budget repeals the Gulf of Mexico Energy Security Act, which entitles Louisiana to a portion of offshore drilling revenue for oil leases.
More
Richard Carbo, John Bel Edwards, budget, medicaid, coastal restoration
---
Posted on 5/22/2017 4:40:00 PM.
Louisiana State Police has serious concerns over the budget that has been approved by the House. The governor recommended a $5 million cut to State Police, but the House's spending plan calls for an overall reduction of $23 million from the current fiscal year. Maj. Doug Cain says this could lead to fewer troopers.
More
Doug Cain, LSP, budget, fiscal session,
---
Posted on 5/19/2017 11:48:00 AM.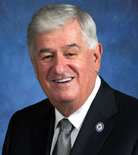 Senate President John Alario says the upper chamber is committed to fully funding the TOPS scholarship program. Alario says the House budget plan takes money away from the Department of Health to fully fund TOPS and they are taking a close look at that proposal.
More
legislative session, John Alario, TOPS, budget
---
Posted on 5/17/2017 4:41:00 PM.
Governor John Bel Edwards says he's disappointed at how far behind the legislature is in this fiscal session and it could mean another special session in the near future. Edwards says a tremendous amount of work needs to be done before this session ends on June 8. He says this is the best opportunity lawmakers have to resolve the state's looming budget problems.
More
John Bel Edwards, fiscal session, special session, budget,
---
Posted on 5/15/2017 3:28:00 AM.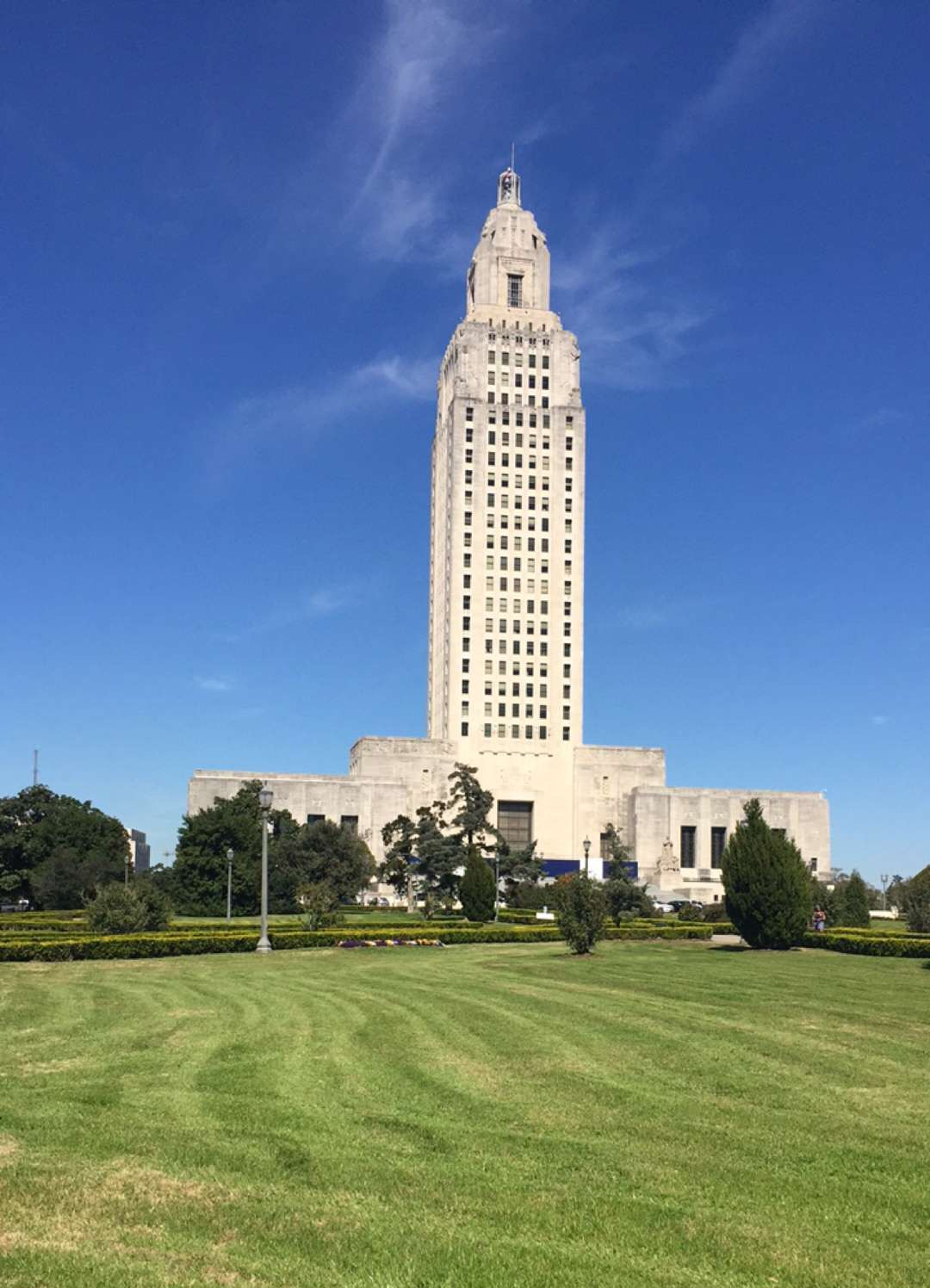 The regular legislative session has passed the halfway mark and not much has been accomplished when it comes to solving the state's problems. That's according to Jim Beam with the American Press, who has covered legislative sessions for decades, and says he's never seen anything like it. Beam credits the trouble getting laws passed to partisan politics, especially in the House Ways and Means Committee.
More
legislative session, Jim Beam, budget
---
Posted on 5/7/2017 7:48:00 AM.

We're nearing the halfway point of the legislative session, and the legislature still has a long way to go. Political analyst Clancy Dubos says lawmakers tend to be most productive as they get closer to a deadline. The session ends June 8th and Dubos says most of the work will likely get done in the final two weeks
.
Legislature, Clancy Dubos, criminal justice reform, budget, John Bel Edwards
---
Posted on 5/5/2017 3:36:00 AM.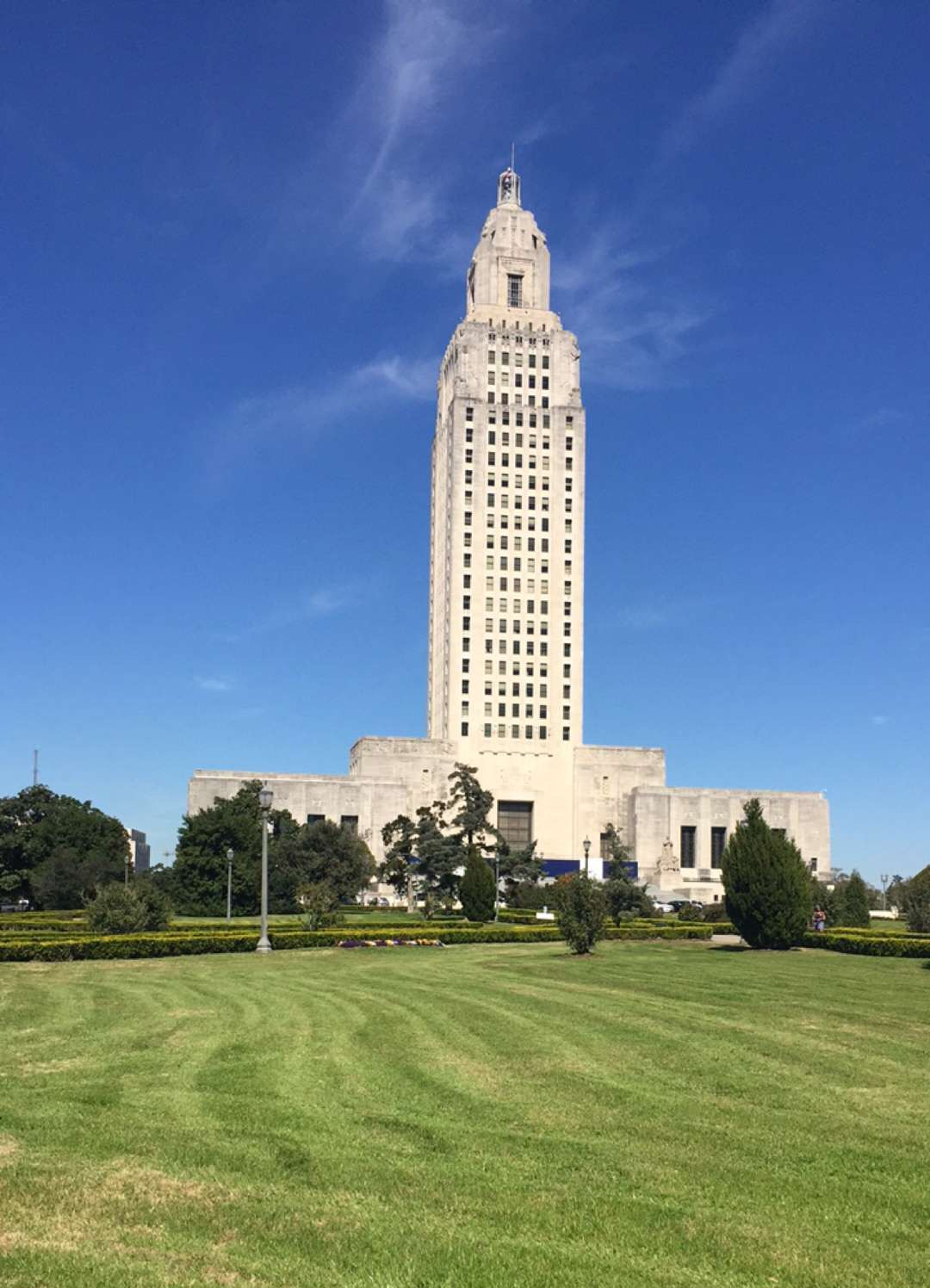 The full House passed a budget plan on a 63 to 40 vote that the governor and Democrats do not like because it funds the Department of Health at 237 million dollars less than John Bel Edwards proposed. Franklin Representative Sam Jones questioned Chairman Cameron Henry for not knowing where the cuts to LDH would be.
More
legislative session, budget, LDH, Cameron Henry
---
Posted on 5/4/2017 1:14:00 AM.
The full House is expected to debate the budget bill that would cut $235-million dollars more than Governor Edwards wanted from the state Department of Health's budget. Metairie Representative Cameron Henry says they plan to only use 97% of what the Revenue Estimating Conference appropriates for the budget to avoid mid-year cuts.
More
Cameron Henry, Rebekah Gee, LDH, legislative session, budget
---
Posted on 5/3/2017 5:43:00 AM.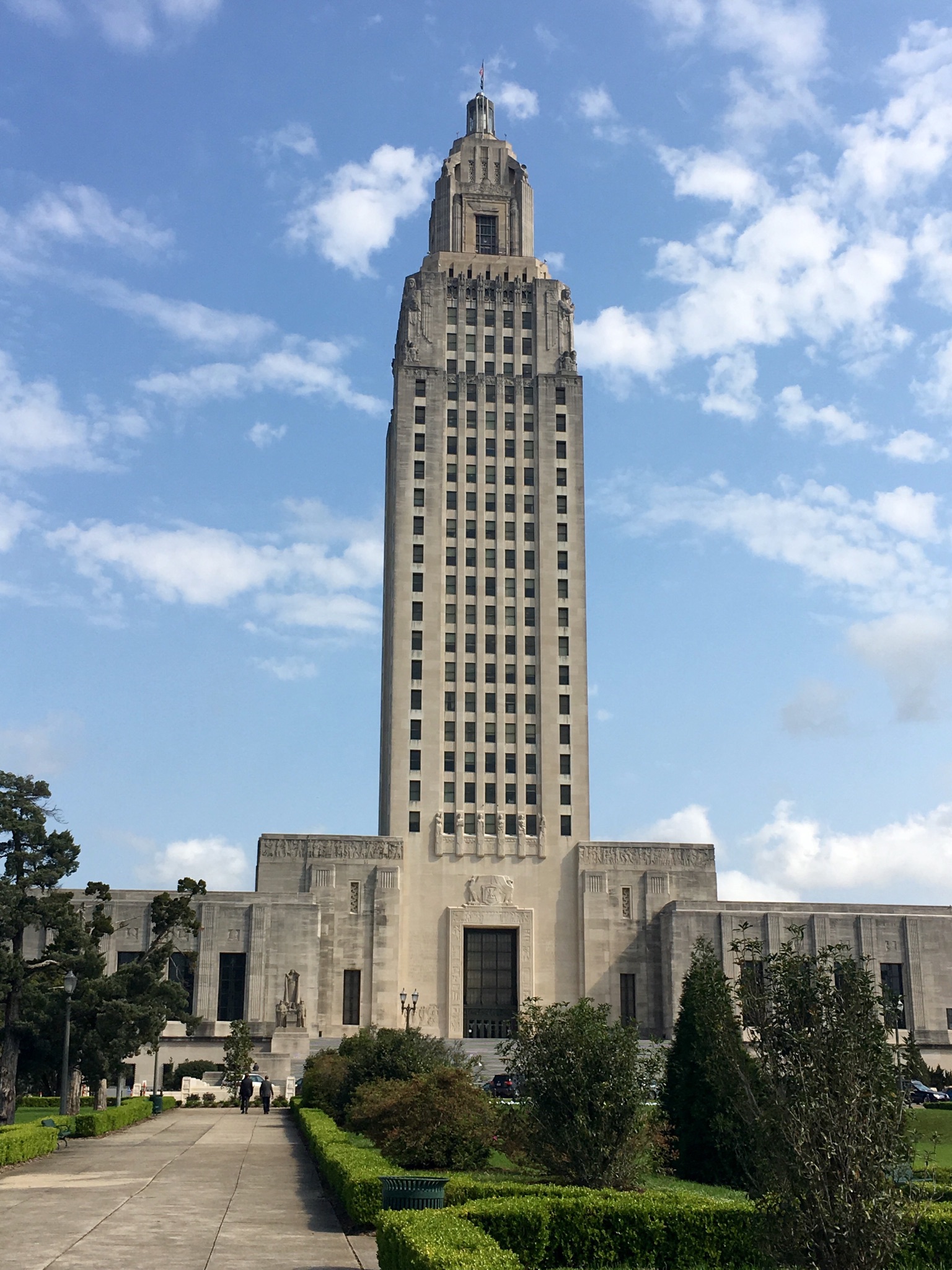 Leaders of state agencies are urging lawmakers not to cut their budgets, as the spending plan heading to the House floor is $237 million less than the governor's budget proposal. The Louisiana Department of Health is facing a $235 million cut. Secretary Rebekah Gee says that means programs like school-based health centers, Zika defenses, and in-patient psychiatric treatment would be eliminated.
More
Rebekah Gee, Marketa Garner Walters, Jimmy LeBlanc, budget
---
Next Entry