Posted on 6/12/2018 2:46:00 PM.
US Senator John Kennedy is calling on Governor John Bel Edwards to step down due to his handling of the state's fiscal cliff. Kennedy, who is reportedly readying up a run for the Governor's Mansion, says the legislature's inability to find a long-term solution to the budget crisis come down to a lack of leadership from Edwards. The Republican called for the Lt. Governor to take over the state.
More
US Senator John Kennedy, Governor John Bel Edwards, budget crisis
---
Posted on 6/5/2018 1:19:00 PM.
A budget approved by lawmakers in the final hour of the second special session would reduce higher education funding by 96-million dollars and TOPS would be funded at 70%. President of the University of Louisiana System Dr. Jim Henderson says the idea of cuts to higher education and TOPS is disappointing.
More
Dr. Jim Henderson, budget crisis, second special session
---
Posted on 6/5/2018 12:11:00 PM.
So what options does the governor have now after a sales tax bill failed to get approval that would replaced over 500-million dollars in expiring taxes? Political consultant Roy Fletcher says the governor may have to accept the House plan, which would set the sales tax rate at 4.3 percent after July 1st.
"What he has to do is come back with the notion to not be greedy and figure out how to get a third of a penny, get some money, make some cuts where he can and get the hell out of here."
More
Roy Fletcher, political consultant, budget crisis
---
Posted on 5/29/2018 10:41:00 AM.
Concerns are being raised that at the current pace, another special session will be needed after June 4th to approve a budget that includes potentially hundreds of millions in tax revenue that is being considered to plug the 648-million dollar budget gap. House Appropriations Chairman Cameron Henry pushed to override the governor's veto of the budget passed in the regular session.
Third Special Session, Budget Crisis, House Appropriations Chairman Cameron Henry, Governor John Bel Edwards
---
Posted on 5/22/2018 2:24:00 PM.
The sixth special session since Governor John Bel Edwards took office is underway. Edwards opened the session on the University of Louisiana at Lafayette campus, as public colleges are at risk of budget cuts unless legislators approve 648-million dollars in taxes. Edwards hopes the legislature can come together on a plan.
Governor John Bel Edwards, budget crisis, UL Lafayette, special session, legislation
---
Posted on 5/10/2018 2:43:00 PM.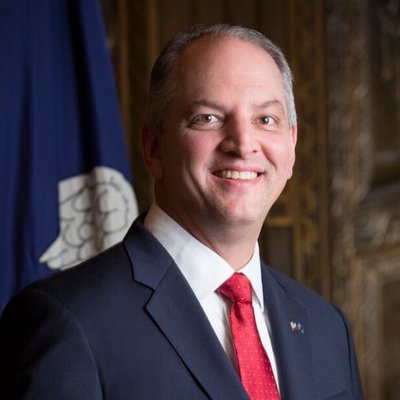 Governor John Bel Edwards punched back against lawmakers who criticized his decision to mail nursing home eviction warnings resulting from a potential Medicaid cut, and who are stalling on approving the $648 million in revenue needed to fund healthcare and TOPS.
Governor John Bel Edwards, budget crisis, Louisiana budget
---
Posted on 12/27/2017 11:15:00 AM.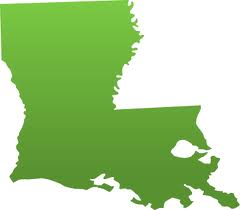 Louisiana is one of eight states that saw a population drop from last year. According to the U.S. Census Bureau, between July 2016 and July 2017, the state's population decreased by just over 1,800. About 27,000 relocated to other states. Demographer Greg Rigamer says a lot of the decrease has to do with the current job market.
U.S. Census Bureau, declining population, budget crisis
---
Posted on 3/4/2016 2:11:00 PM.
Governor John Bel Edwards is demanding that the House of Representatives approves more revenue generating bills including a measure that would increase the state's tax on alcohol for the first time since 1948. Edwards says time is running out on this special session that was called to address the state's fiscal crisis.
More
John Bel Edwards, budget crisis
---
Posted on 2/29/2016 3:59:00 PM.
Discussion about deep budget cuts to higher education could mean fewer students at LSU. The TOPS Scholarship Program is only funded at 25% for the next school year. Without TOPS, many students may have to rethink their education plans. LSU President F. King Alexander is concerned about enrollment numbers dropping because of budget concerns in Louisiana.
More
LSU, F King Alexander, budget crisis
---
Posted on 2/26/2016 12:56:00 PM.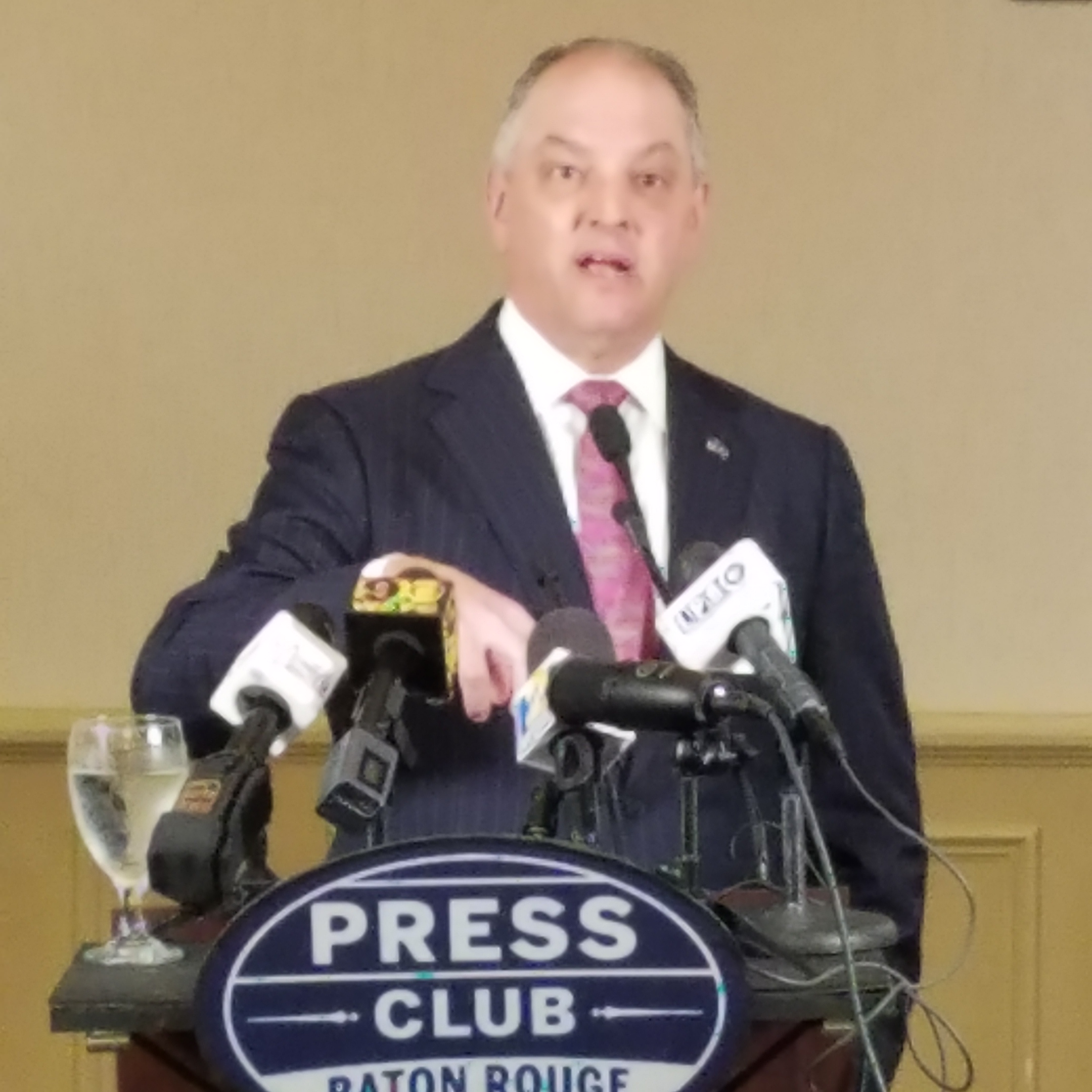 Governor John Bel Edwards says the special legislative session aimed at solving a 940-million dollar budget deficit this fiscal year is heading in the right direction, but there's still a long way to go. House republicans are hesitant to raise taxes, but Edwards there's been no evidence they can reduce the deficit without raising revenues.
More
John Bel Edwards, budget crisis
---
Next Entry