Posted on 12/27/2017 11:15:00 AM.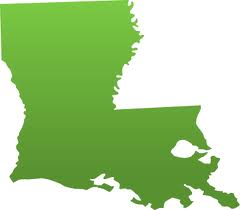 Louisiana is one of eight states that saw a population drop from last year. According to the U.S. Census Bureau, between July 2016 and July 2017, the state's population decreased by just over 1,800. About 27,000 relocated to other states. Demographer Greg Rigamer says a lot of the decrease has to do with the current job market.
U.S. Census Bureau, declining population, budget crisis
---
Posted on 3/4/2016 2:11:00 PM.
Governor John Bel Edwards is demanding that the House of Representatives approves more revenue generating bills including a measure that would increase the state's tax on alcohol for the first time since 1948. Edwards says time is running out on this special session that was called to address the state's fiscal crisis.
More
John Bel Edwards, budget crisis
---
Posted on 2/29/2016 3:59:00 PM.
Discussion about deep budget cuts to higher education could mean fewer students at LSU. The TOPS Scholarship Program is only funded at 25% for the next school year. Without TOPS, many students may have to rethink their education plans. LSU President F. King Alexander is concerned about enrollment numbers dropping because of budget concerns in Louisiana.
More
LSU, F King Alexander, budget crisis
---
Posted on 2/26/2016 12:56:00 PM.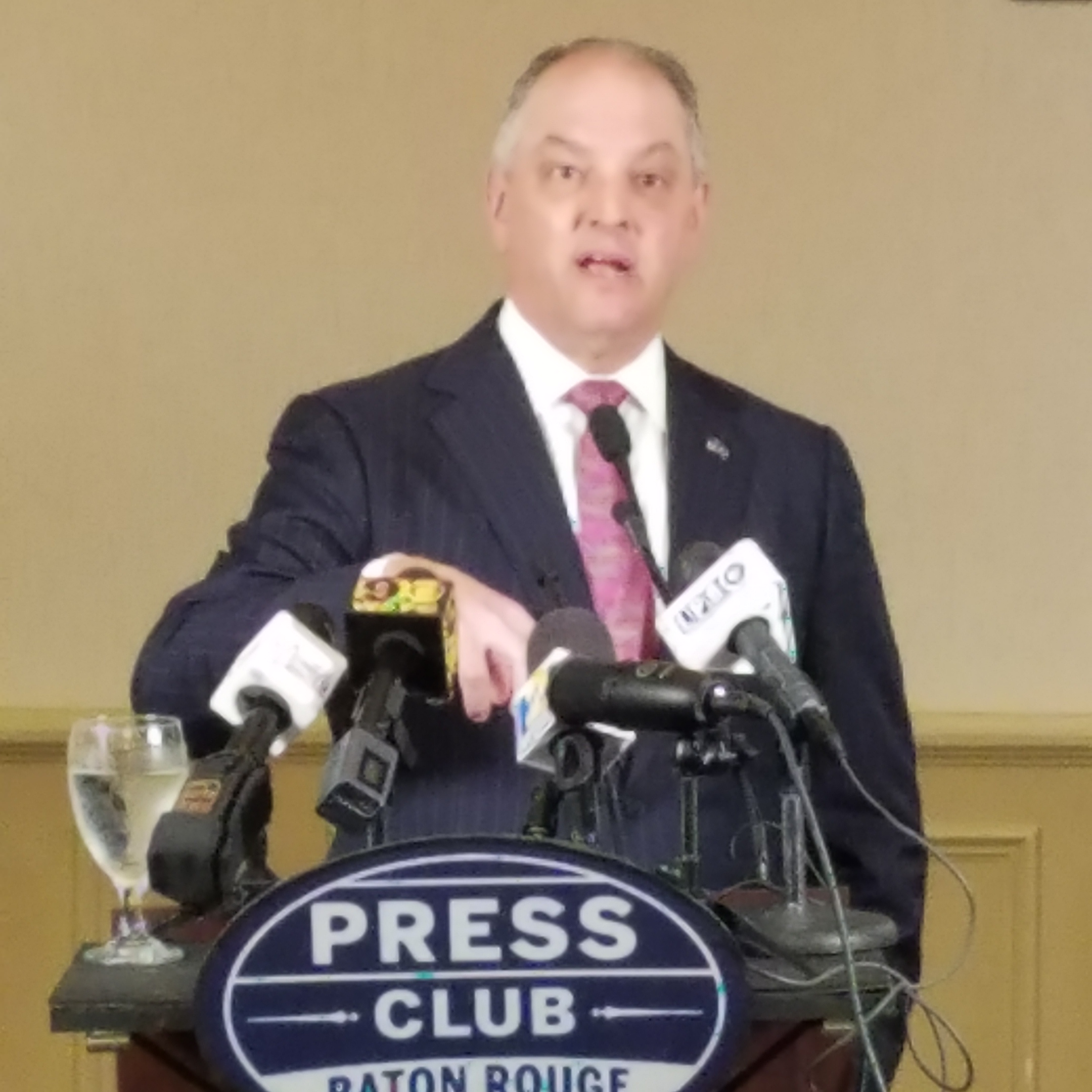 Governor John Bel Edwards says the special legislative session aimed at solving a 940-million dollar budget deficit this fiscal year is heading in the right direction, but there's still a long way to go. House republicans are hesitant to raise taxes, but Edwards there's been no evidence they can reduce the deficit without raising revenues.
More
John Bel Edwards, budget crisis
---
Posted on 2/24/2016 4:55:00 PM.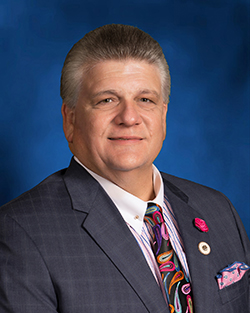 Republican State Representatives sent Governor John Bel Edwards a list of long-term changes they want in the state government as they try to negotiate the governor's proposed tax increases aimed at fixing the budget deficit. Legislators are interested in pension reform, capital outlay reform and tax reform.
More
Lance Harris, budget crisis,
---
Posted on 2/11/2016 6:31:00 PM.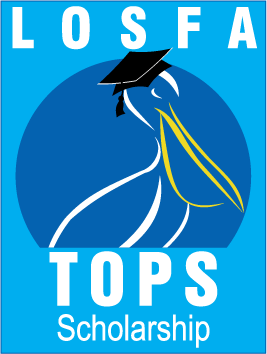 The Louisiana Office of Student Financial Assistance has notified colleges and universities that due to uncertainty over potential budget cuts they are holding off on making any TOPS payments. Political analyst Bernie Pinsonat says it would be a huge disaster for Louisiana if it's unable to pay a TOPS recipients full tuition for this semester.
More
Bernie Pinsonat, TOPS, financial aid, budget crisis
---
Posted on 2/11/2016 4:29:00 AM.
Governor John Bel Edwards will address Louisiana citizens tonight to discuss the state's historic budget deficit. This address comes ahead of the special legislative session that begins Sunday, where lawmakers will have to come up with a plan to combat an 870-million dollar budget deficit. UL Lafayette political science professor Pearson Cross says that this kind of speech is unprecedented.
More
governor, John Bell Edwards, budget crisis, Pearson Cross
---
Posted on 2/9/2016 11:47:00 AM.
Governor John Bel Edwards has put together a special web page to solicit public input on how to handle the state's budget crisis. The governor's director of communications Richard Carbo explains that the purpose of the site is to inform the public and get suggestions from citizens.
Governor John Bel Edwards, Richard Carbo, budget crisis, Louisiana budget
---
Posted on 6/2/2015 1:06:00 PM.
State Treasurer John Kennedy is concerned some of the 11 revenue generating bills approved by the state House were not passed constitutionally. The 11 House bills would raise approximately $615 million dollars to help deal with the current budget crisis.
John Kennedy, Louisiana, constitution, revenue generating bills, legislature, budget crisis
---
Posted on 5/15/2015 10:53:00 AM.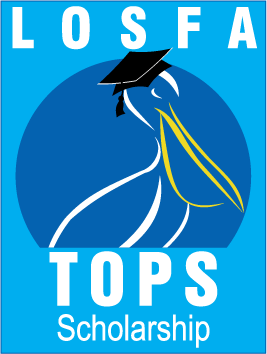 High School graduation season is underway and a recent statewide survey shows almost two-thirds of voters favor the TOPS scholarship program to remain fully funded despite lawmakers efforts to put a cap on the awards. A bill that would put limits on TOPS scholarship awards has passed the Senate and will be considered in the House.
Louisiana, TOPS, scholarships, budget crisis, survey, Bernie Pinsonat
---
Next Entry