Posted on 5/18/2018 9:23:00 PM.
As anticipated state legislators ended the regular session early, but a 28-billion dollar budget approved by lawmakers this week was vetoed by Governor John Bel Edwards.
Edwards told reporters during a Friday night press conference that the legislature can do better.
John Bel Edwards, regular session, Harrah's, budget cuts, sales tax
---
Posted on 5/7/2018 12:12:00 PM.
The Senate Finance Committee heard testimony from disability advocates who are raising the alarm over the House passed budget that would place deep cuts in healthcare starting July 1st, including the slashing of programs for the disabled. Ville Platte Senator Eric LaFluer says the cuts would eliminate services for over 45,000 developmentally disabled patients.
Senate Finance Committee, Budget cuts, Disability advocates
---
Posted on 4/18/2018 12:16:00 PM.
The Democratic Caucus is pushing back against a budget that will be discussed Thursday on the House Floor that includes $648-million in cuts to higher education and healthcare. Caucus Chairman Robert Johnson (pictured) says the budget discriminates against Democratic constituencies, while funding projects in Republican areas of the state.
Democratic Caucus, budget cuts, Robert Johnson, Pat Smith
---
Posted on 1/25/2018 3:52:00 AM.
Governor John Bel Edwards' worst-case-scenario budget calls for a 76-million dollar cut in state funding for the Department of Corrections. The cuts are a combination of attrition, canceling of infrastructure repairs, and the lowering of per diems paid to local sheriffs who house state inmates. Corrections Secretary James Leblanc says the per diem cut in particular is dangerous.
DPSC, Doomsday Budget, budget cuts, James LeBlanc, prisons
---
Posted on 1/4/2018 3:00:00 AM.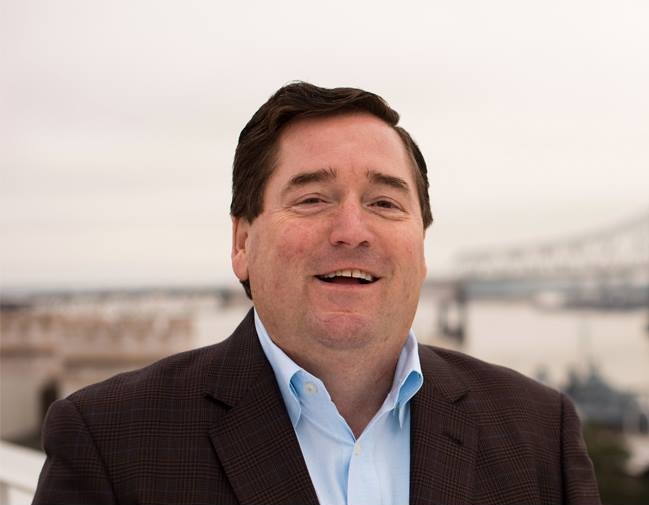 As Louisiana tourism enters 2018, there are some glairing concerns as to how to encourage more visitors to come to the Bayou State. Lt. Governor Billy Nungesser says the state's tourism budget is facing a ten percent cut if legislators are unable to resolve the fiscal cliff issues. Plus Nungesser is worried about some of the chronic problems that's impacting the state's biggest tourism draw, New Orleans.
Lt. Gov. Nungesser, Louisiana tourism, budget cuts
---
Posted on 3/22/2017 12:45:00 PM.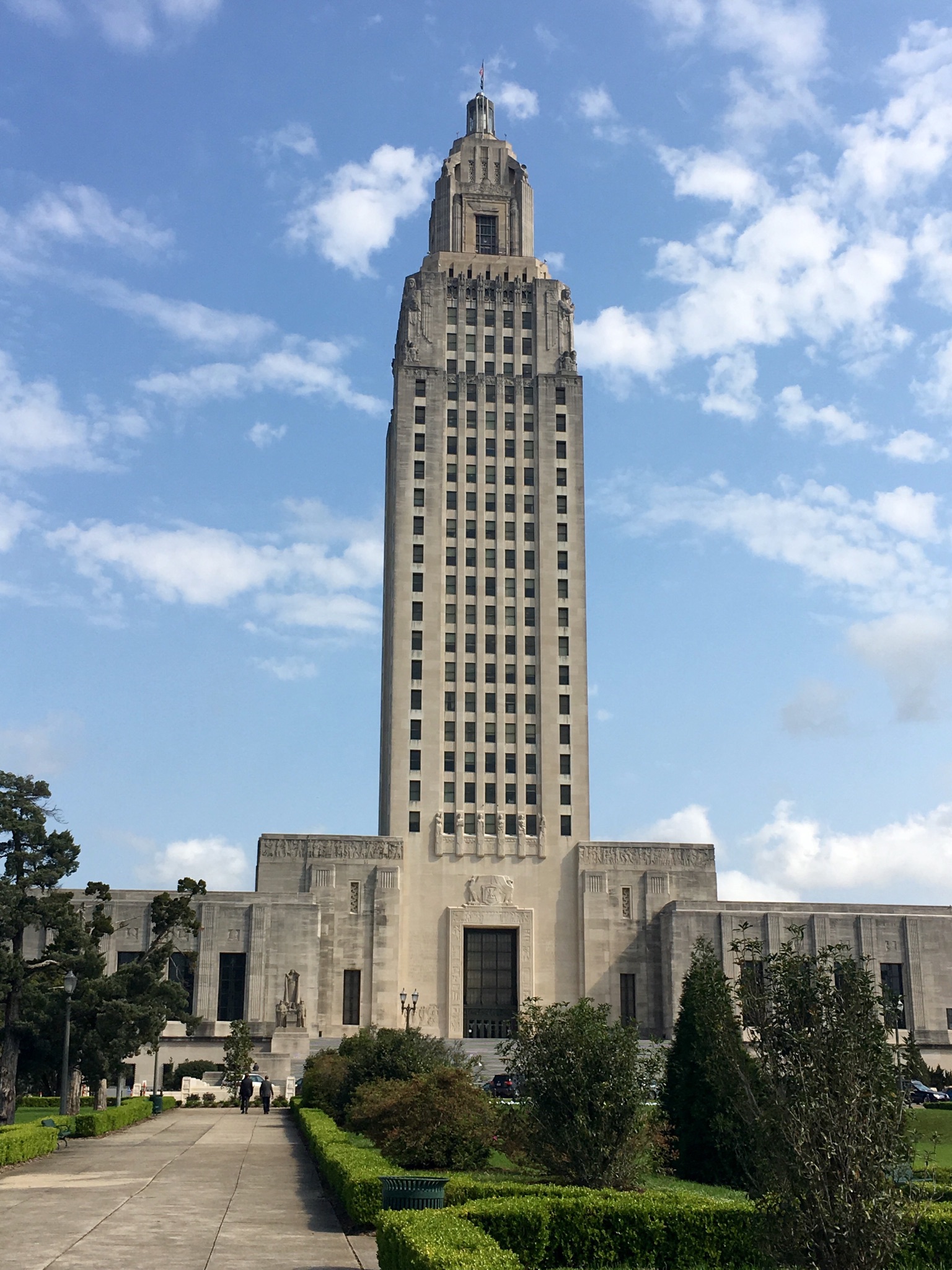 A Medicaid program that serves mentally ill children will remain intact after the Senate Health and Welfare Committee rejects a proposal to eliminate it. The administration proposed cutting the program by April 1 to save the state $2.2 million because of cuts to the Department of Health made in the special session. Lake Charles Senator Ronnie Johns is frustrated lawmakers didn't use more rainy day dollars to avoid this.
More
Ronnie Johns, Norbert Chabert, Regina Barrow, LDH, budget cuts
---
Posted on 3/20/2017 12:04:00 PM.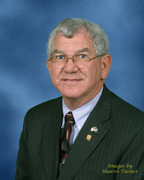 A north Louisiana lawmaker believes he has the solution to Louisiana's ongoing midyear budget cuts. Jonesboro Senator Jim Fannin says the Revenue Estimating Conference consistently overestimates how much money the state will bring in, which leads to midyear cuts every year.
More
Jim Fannin, budget, REC, midyear cuts, budget cuts, regular session
---
Posted on 3/7/2017 4:51:00 AM.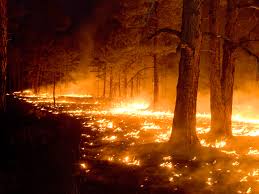 Recent state budget cuts to the Department of Agriculture means Louisiana might not have the necessary resources to fight wildfires. That's according to Ag Commissioner Mike Strain, who says one of the issues with the Gatlinburg fire in Tennessee is that the federal government decreased their firefighting budget. He say that means there wasn't appropriate forest management.
More
Mike Strain, Department of Agriculture, wildfires, budget cuts, firefighters
---
Posted on 2/15/2017 6:32:00 AM.

Legislation that authorizes the use of the rainy day fund to address a 304-million dollar midyear budget deficit is heading to the Senate floor. Senate President John Alario says dipping into the state's savings account will stave off cuts to colleges, public schools and child services programs.
John Bel Edwards, budget cuts, Cameron Henry, Bernie Pinsonat, John Alario,
---
Posted on 2/13/2017 8:14:00 PM.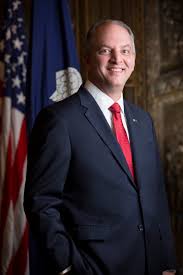 On the opening night of the special session, Governor John Bel Edwards laid out his reasons on why the state legislature should use 119-million dollars from the rainy day fund to address a 304-million dollar shortfall. Edwards says without using it, cuts will likely have to be made to higher education, public schools and social services like foster care.
"This is the most justified use of using the Rainy Day fund in my decade of public service," Edwards said.
John Bel Edwards, rainy day fund, budget cuts, BP settlement
---
Next Entry