Posted on 9/6/2018 7:20:00 PM.

Bullying is a widespread issue, and in a recent study by WalletHub, Louisiana has ranked the number one state for bullying problems. The website compared 47 states and D.C. across 20 key metrics. Louisiana Department of Education spokesperson Sydni Dunn says bullying is something that is taken seriously in the Bayou State.
More
Louisiana Department of Education, Bullying, Sydni Dunn
---
Posted on 3/16/2018 3:24:00 AM.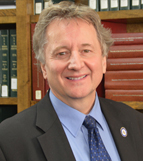 Shreveport Senator John Milkovich's legislation that would give teachers more freedom to decide how to handle bullies in public schools passed through the Senate Education Committee. The bill gives teachers a wide leniency to teachers to "take all steps deemed necessary" to the bullying, including involving the police, and personally restraining the offending student.
More
bullying, education, John Milkovich, legislation, regular session
---
Posted on 4/27/2017 3:56:00 AM.
Authorities in St. Landry Parish have arrested two Washington Elementary School teachers for allegedly bullying a student. Sheriff Bobby Guidroz says the received reports from a parent that 44-year-old Ann Shelvin would tell her 11-year-old student to fight her classmates or Shelvin would fail her.
More
St. Landry Parish Sheriff, Bobby Guidroz, teachers, bullying
---
Posted on 4/13/2017 5:21:00 AM.
A north Louisiana lawmaker seeks to end bullying in Louisiana schools with a comprehensive bill waiting to be heard in this legislative session. Shreveport senator and attorney John Milkovich says his bill requires that instances of bullying be reported to law enforcement within 24 hours.
More
John Milkovich, bullying, Shreveport, regular session
---
Posted on 10/31/2016 12:39:00 PM.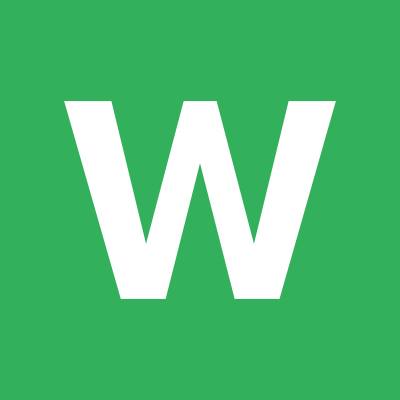 According to a pair of recent studies, Louisiana holds some of the top spots in the nation when it comes to bullying problems in schools. WalletHub says the state ranks 6th for the percentage high school students who are heckled on campus, and Louisiana leads in the amount of older kids who attempted suicide.
bullying, jill gonzales, louisiana, wallet hub
---