Posted on 11/7/2016 11:28:00 AM.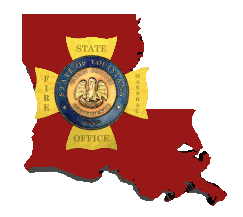 A burn ban is still in effect for much of Louisiana, despite some rain in the forecast. State Fire Marshal Butch Browning says almost every parish in the state is under a burn ban until further notice. He adds that Bossier, Iberville, St. Landry and St. Mary are the only parishes not included because the bans are issued on a parish by parish basis.
More
Butch Browning, State Fire Marshal, burn ban
---
Posted on 10/16/2015 11:09:00 AM.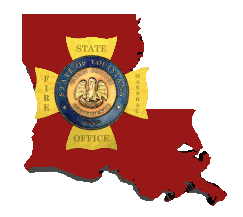 The state fire marshal's office and Department of Agriculture and Forestry has issued a statewide burn ban due to extremely dry conditions across the state. The US Drought Monitor reports that 86-percent Louisiana is currently in drought.
Louisiana, burn ban, fire marshal, Butch Browning, drought
---
Posted on 9/18/2013 8:34:00 AM.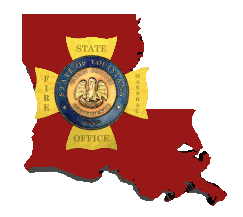 Half the state is experiencing extremely dry conditions right now and Fire Marshal Butch Browning has ordered a burn ban in those areas. He says 32 parishes in northern and western Louisiana have been issued a cease and desist order for all private burning.
More
state fire marshal, butch browning, burn ban
---
Posted on 8/26/2013 3:16:00 PM.
Burn ban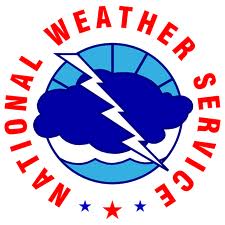 s are popping up in northwest Louisiana as a result of a dry summer for that part of the state. Bossier, DeSoto, Webster and southern Caddo Parishes are under outdoor burn bans. Jason Hansford, with the National Weather Service in Shreveport, says those those previously mentioned areas are experiencing drought conditions.
Burn Ban, Jason Hansford, National Weather Service
---