Posted on 4/16/2014 4:27:00 PM.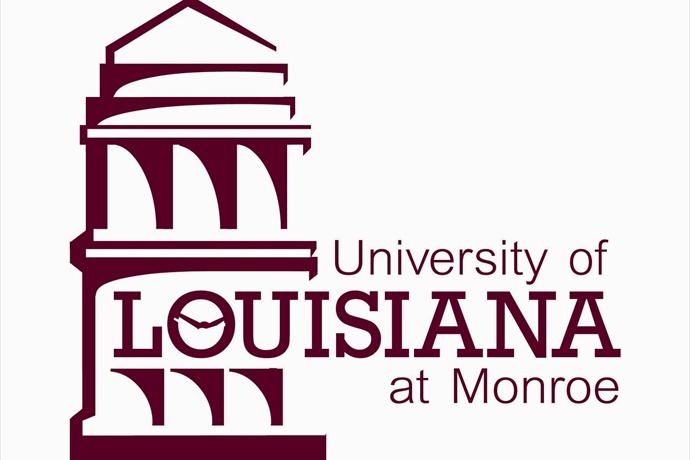 Michelle Southern reporting.
Business Insider Magazine has named The University of Louisiana at Monroe the most underrated college in the state. ULM President Dr. Nick Bruno said the publication chose one college from each state which exhibited great academics, high acceptance rates and strong in state student populations.
More
university of louisiana at monroe, dr nick bruno, business insider
---
Posted on 9/4/2013 8:46:00 AM.
Based on analysis fr
om Business Insider, Louisiana leads the nation in convictions for public corruption. The website looked at Justice Department data that shows Louisiana has nearly nine convictions per 100-thousand people between 2002 and 2011.
Business Insider, Dane Ciolino, public corruption
---
Posted on 8/21/2013 1:30:00 AM.
According to data gathered by Survey Monkey for Business Insider Magazine, Louisiana is the drunkest state in the nation. The same poll found that Americans feel Alabama is the ugliest state and Mississippi is the dumbest. Business Insider's Walter Hickey says respondents felt that we really like to drink in Louisiana.

More
louisiana, drunk, business insider, walter hickey
---