Posted on 8/15/2017 2:46:00 AM.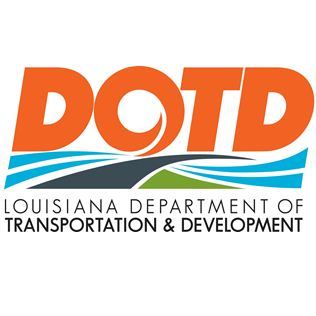 Cable barrier installation is set to begin this week in Caddo and Desoto Parishes along I-49, according to the state department of transportation. Erin Buchanan with DOTD says this is one of the larger cable barrier projects in the district with a total 41 miles to be installed. Most of that will be in Desoto Parish.
More
Erin Buchanan, DOTD, Caddo, Desoto, cable barrier, construction
---
Posted on 8/6/2013 6:00:00 AM.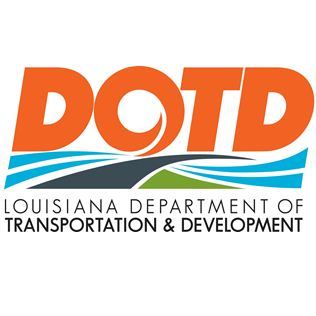 The Department of Transportation of Development will hold a groundbreaking ceremony in Bossier City this morning to celebrate the new I-20 cable barrier project. DOTD spokeswoman Susan Stafford says these will be the first cable barriers to be placed along I-20 in Louisiana.
More
dotd, cable barrier,
---