Posted on 6/7/2014 4:01:00 PM.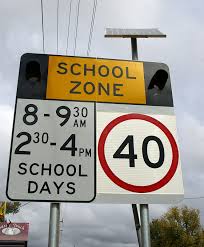 Governor Jindal has signed legislation banning the use of hand held cell phones while driving in an active school zone. The law will only be enforced in school zones where visible signs are posted indicating the ban.
cell phone, school zone, Jeff Thompson, Bobby Jindal
---
Posted on 5/14/2014 3:30:00 PM.
Michelle Southern reporting.
(updated 5/14/14 @ 3:30pm)

The House bill that would prohibit motorists from using a hand held cell phone in a school zone stalled on the Senate Floor Tuesday, but it was brought back up Wednesday and ended up passing. Benton Senator Robert Adley introduced the legislation to the upper chamber yesterday.
More
cell phone, school zone, robert adley, jeff thompson
---
Posted on 4/1/2014 12:17:00 PM.
The Hous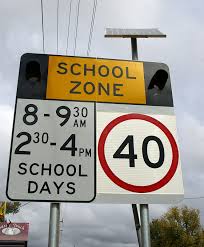 e Transportation committee narrowly approves a bill that would prohibit the use of a cell phone through a school zone during posted hours. The author of the measure, Bossier City Representative Jeff Thompson, says he hopes this proposed law will prevent a tragic accident in a school zone.
While the legislation heads to the House floor, it only passed by an eight to seven vote.
Cell phone, school zones, Jeff Thompson, Truck Gisclair
---
Posted on 3/24/2014 2:11:00 AM.
Once again lawmakers will discuss banning the use of hand held cell phones while driving. A bill to do just that will be debated in the House Transportation Committee today. Breaux Bridge Representative Mike Huval says representatives for the insurance industry are in support of this proposal.
More
Bluetooth, Mike Huval, House Transportation Committee, cell phone
---
Posted on 2/26/2014 3:35:00 AM.
A Bossier City lawmaker is filing legislation for the 2014 session that would ban any type of cell phone use when traveling through a school zone. Representative Jeff Thompson says studies show one out of six drivers in a school zone drive distracted and cell phone use was the number one reason.

More
jeff thompson, cell phone, school zone, 2014 legislative session
---