Posted on 3/20/2017 4:41:00 AM.
Prevent Child Abuse Louisiana expands their KIDLINE services to 24 hours a day. The hotline services parents, victims of child abuse, and others who need a listening ear. PCA Louisiana Executive Director Amanda Brunson says a grant from the Louisiana Commission on Law Enforcement provided dollars to have counselors available around the clock.
More
Amanda Brunson, Prevent Child Abuse Louisiana, KIDLINE, child abuse
---
Posted on 9/17/2014 5:43:00 PM.

The NFL's image is suffering because of the Ray Rice domestic abuse case and now Vikings star Adrian Peterson is facing child abuse charges. Saints Quarterback Drew Brees says unfortunately the perception is NFL players beat their wives and children but that's only a handful of cases in a league that has 17-hundred players.
More
Drew Brees, Ray Rice, Adrian Peterson, domestic violence, child abuse
---
Posted on 9/16/2014 5:05:00 AM.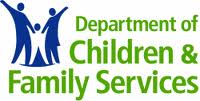 The recent indictment of Minnesota Vikings running back Adrian Peterson on child abuse charges has opened a nationwide discussion on disciplining children with corporal punishment. Peterson allegedly used a switch, a tree branch stripped of its leaves, on his son reportedly causing multiple injuries to the child.
More
Department of Children and Family Services, Suzy Sonnier, child abuse, discipline
---
Posted on 8/28/2014 11:29:00 AM.
Michelle Southern reporting.
Troubling allegations are coming out about a Baton Rouge TV personality who was fatally shot yesterday allegedly by his producer who then turned the gun on himself. The news of Scott Rogers death shocked people who admired him.
(<< Scott Rogers, Source: WAFB)
scott rogers, around town, child molestation, child abuse, grand jury
---
Posted on 8/21/2014 11:20:00 AM.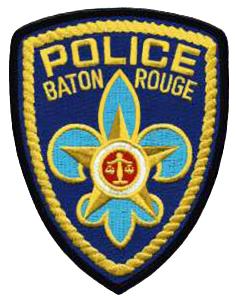 Michelle Southern reporting.
The Baton Rouge Police Department says the 5-year-old child who was taken to the hospital this week after allegedly being beaten by his father, died last night. Corporal Don Coppola says the little boy was brought in this week
varnell day dr, jay'v'une bergin, baton rouge, child abuse, don coppola
---