Posted on 8/21/2017 10:40:00 AM.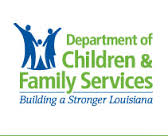 The Department of Children and Family Services announces over half a million dollars of child support payments have been paid through MoneyGram in the first six months of the year. Child Support Enforcement Director Lydia Scales says they've seen an increase in participation after allowing electronic payments.
More
Lydia Scales, DCFS, MoneyGram, child support
---
Posted on 6/6/2017 3:40:00 AM.

A measure that suspends child support payments for individuals incarcerated for over 180 days nears final legislative passage as the bill heads to the House for approval of Senate changes. Metairie Senator Danny Martiny is a co-author and says it's virtually impossible for a parent behind bars to pay child support.
More
legislative session, child support, Jay Luneau, Page Cortez, Danny Martiny
---
Posted on 6/2/2017 10:31:00 AM.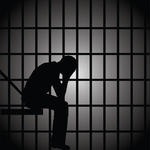 Inmates paying child support would have their payments suspended under a House-approved measure by Gretna Representative Joe Marino. The measure suspends payments for inmates who've been incarcerated longer than 180 days and who have no other means of income. Some of the strongest opposition came from Albany Representative Sherman Mack.
More
Joe Marino, Sherman Mack, Ted James, Robert Johnson, child support, inmates
---
Posted on 5/9/2017 11:40:00 AM.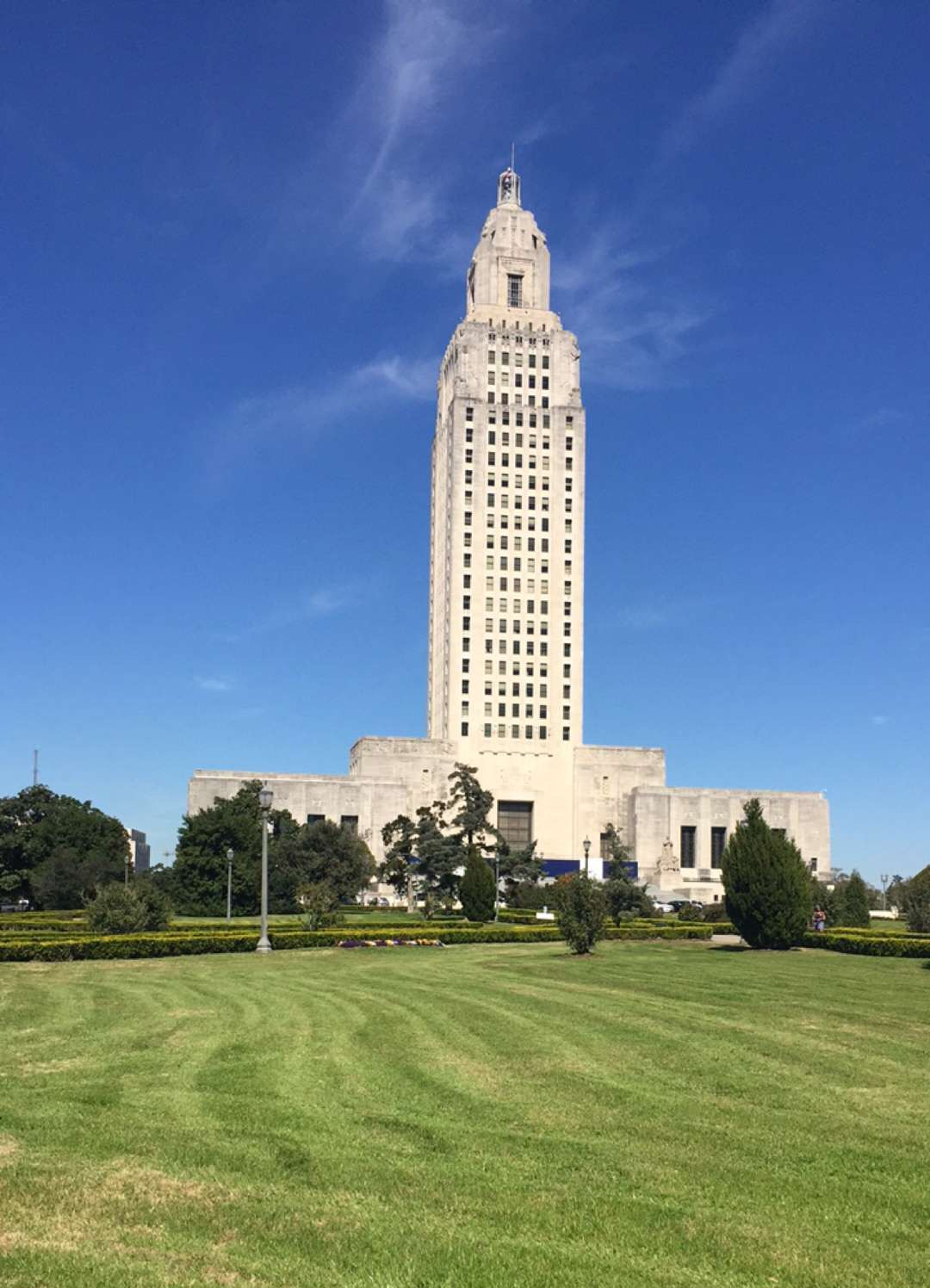 The House Civil Law committee approves a bill that could suspend child support payments for parents who are incarcerated for more than six months. Gretna Representative Joseph Marino says the idea is to reduce debt for inmates, so they have a better chance to succeed when they are released from prison.
More
legislative session, child support, Joseph Marino, Julie Emerson
---
Posted on 3/9/2017 12:25:00 PM.

Non-custodial parents in Louisiana can now make child support payments through MoneyGram at retail stores like WalMart, CVS and Albertsons. Director of Child Support Enforcement with the Department of Children and Family Services Lydia Scales says this is a more convenient way to pay rather than purchasing stamps and mailing in money.
More
MoneyGram, DCFS, child support, Lydia Scales
---
Posted on 2/3/2015 5:21:00 PM.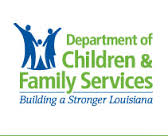 The state Department of Children and Family Services has produced a new child support most wanted poster. It lists 14 individuals, who owe anywhere between 11,000 to nearly 80,000 dollars in past-due child support. DCFS Secretary Suzy Sonnier says they publish the poster, so the public can help them find these deadbeat parents
.
More
DCFS Most Wanted Poster, deadbeat dads, child support
---