Posted on 11/2/2018 1:13:00 PM.
The New Orleans Archdiocese has released the names of 57 priests dating back to 1917 who had credible allegations of child sexual abuse against them while in the ministry. Archbishop Gregory Aymond says they voluntarily released the list help facilitate the healing process for victims and parishioners in New Orleans.
More
New Orleans, Archdiocese, Catholic Church, abuse, scandal, sexual assault, children, priest, Louisiana, religion, 2018, Gregory Aymond
---
Posted on 8/2/2018 5:04:00 PM.
It is now legal in Louisiana to rescue a pet or a minor from a locked, parked vehicle, by smashing a window to get in. The new law went into effect yesterday, and provides criminal and civil protection for good Samaritans who take action against the illegal activity. Louisiana SPCA spokesperson Alicia Haefele says there's two things you need to do before breaking that window.
More
pets, animals, children, SPCA, Louisiana, 2018, animal cruelty
---
Posted on 11/13/2017 4:33:00 PM.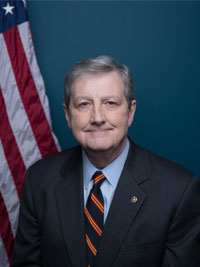 U.S. Senator John Kennedy has written an op-ed piece to the Washington Examiner entitled "Please stop having children you aren't willing to raise." In the piece, Kennedy implores parents that if they are drug users or if the child would be born to a fatherless house, to think twice about bringing lives into the world.
More
Washington Examiner, John Kennedy, children, parents
---
Posted on 8/12/2016 3:39:00 AM.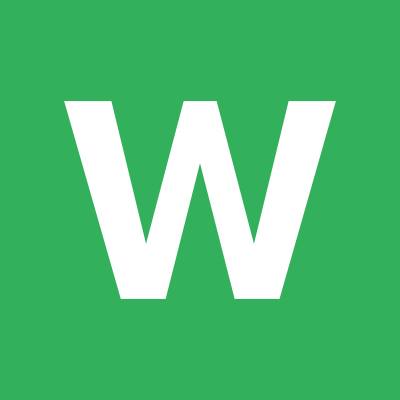 A new study from WalletHub finds that Louisiana is the third worst state for underprivileged children. Jill Gonzales with WalletHub says about 11% of Louisiana teens aged 16 to 19 are not in school or working, which can contribute to the crime rate. She says the state's graduation rate is also much lower than other states.
More
WalletHub, Jill Gonzales, poverty, children
---
Posted on 8/12/2015 11:36:00 AM.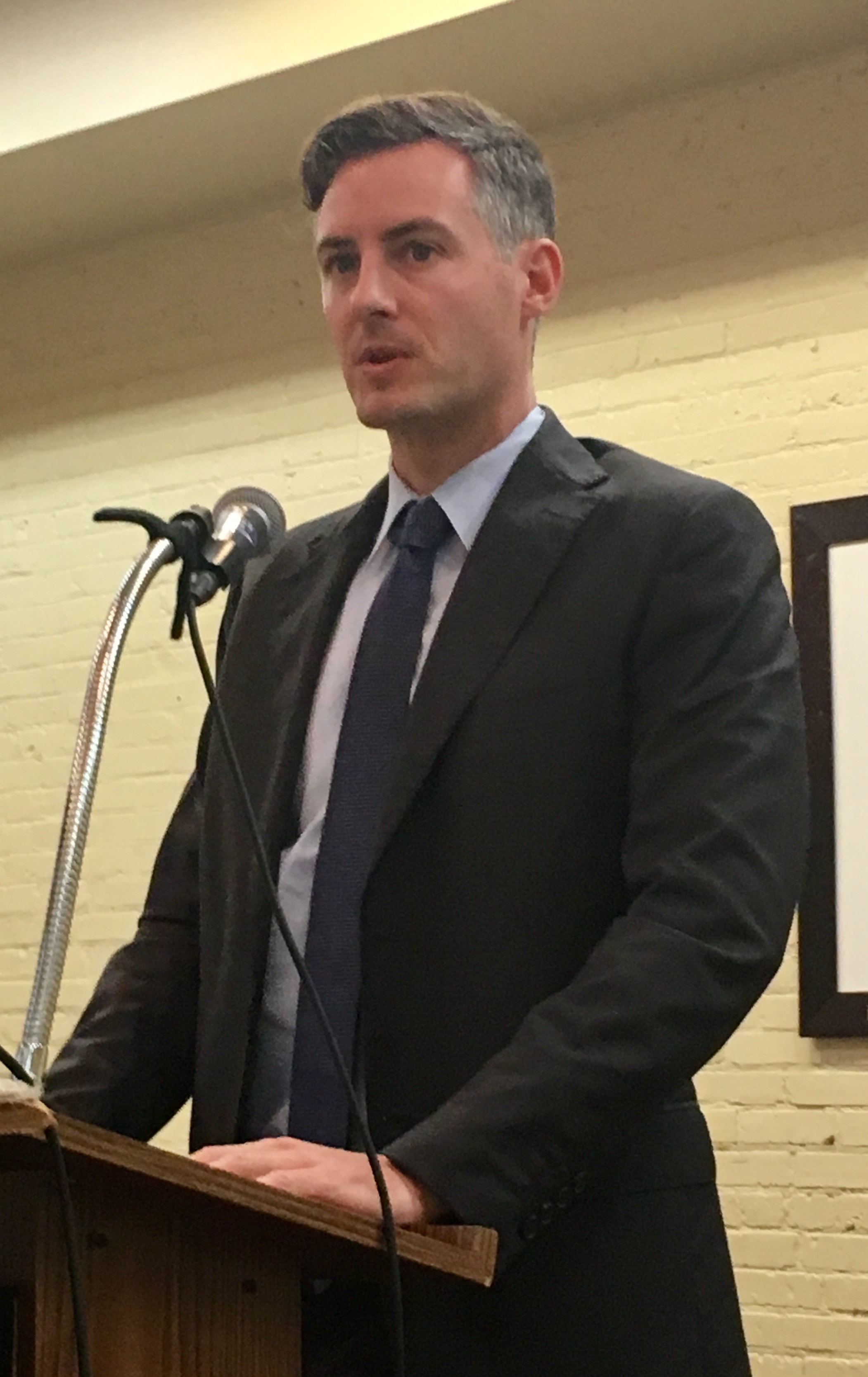 The Board of Elementary and Secondary Education approves a plan that will help more low income families receive federal assistance so they can send their young children to daycare. State Superintendent of Education John White says today's action provides 10 million dollars in subsidies to assist impoverished parents.
More
BESE, John White, daycare, children, Child Care Assistance Program
---
Posted on 7/3/2015 12:36:00 PM.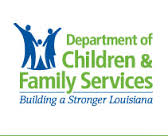 The Department of Children and Family Services is urging parents and caregivers to be careful with fireworks around children during this weekend's festivities. DCFS Secretary Suzy Sonnier says that although fireworks can be beautiful, adults need to be aware of the danger to children.
fireworks, july 4th, children, department of children and family services, suzy sonnier
---
Posted on 4/21/2015 3:29:00 AM.
This is National Infant Immunization Week and the Louisiana Department of Health and Hospitals encourages families to get their infants immunized. DHH Immunization Medical Director, Dr. Frank Welch, says people need vaccinations across their lifespans, but this week the focus is on babies.
National Infant Immunization Week, DHH, vaccinations, children, Frank Welch
---
Posted on 1/16/2014 2:23:00 PM.

The Livingston Parish Sheriff's office says they are investigating a Wednesday night shooting as an apparent murder-suicide involving a husband and wife. Sheriff Jason Ard says when deputies responded to a Denham Springs area home around 7 last night, they discovered two bodies inside.

More
livingston parish sheriff, jas ard, murder, suicide, children, denham springs
---