Posted on 9/13/2018 4:35:00 AM.
Amazon is set to start shipping seven-foot tall Christmas trees come November. A North Carolina Frasier will run customers about $115 bucks and will be shipped to your house within ten days of being cut down, but Allen Parish Christmas Tree farmer Gray Anderson says that takes the fun out of getting a real tree.
More
Christmas tree, Amazon, Louisiana, 2018, Gray Anderson
---
Posted on 1/2/2017 3:16:00 PM.
Southeastern Louisiana University is urging people to donate their Christmas trees to help save the state's coast rather than throwing them in the trash. Rob Moreau, manager of SLU's Turtle Cove Environmental Research Station, says when you put recycled trees into the marsh it can help the shoreline in many ways.
More
Christmas tree, Southeastern Louisiana University, Rob Moreau
---
Posted on 11/27/2015 12:43:00 PM.
Even with the dry summer, the supply of real Christmas Trees in Louisiana is still plenty. Christmas Tree Farmer Clark Gernon, owner of Shady Pond Tree Farm in Pearl River, says the trees are fine, just not as tall as they typically would be.
More
Christmas tree, Shady Pond Tree Farm, Clark Gernon, Pearl River
---
Posted on 12/29/2014 2:51:00 PM.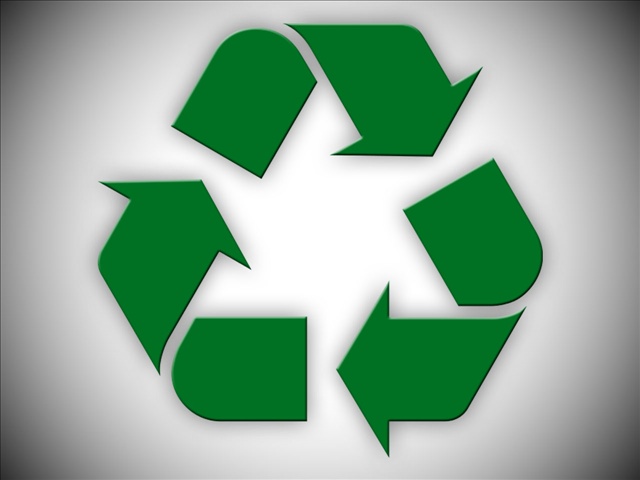 Michelle Southern reporting.
You've probably accumulated plenty of trash this month during the Holidays and the Department of Environmental Quality is urging you to recycle. DEQ spokesman Greg Langley says more garbage is produced in the month of December than any other month. He says if you've got a lot of boxes, many businesses will accept used packing supplies.
department of environmental quality, greg langley, christmas tree, recycle
---