Posted on 7/12/2017 3:02:00 AM.
Qualifying begins today for the October 14th statewide and municipal elections. One of the big races is for the seat being vacated by New Orleans Mayor Mitch Landrieu. Political Analyst Clancy Dubos says the biggest surprise with this election is the big names that have decided not to run.
More
qualifying, October 14th election, election, Clancy Dubos, New Orleans Mayoral
---
Posted on 7/6/2017 6:04:00 PM.
By Jeff Palermo
Kenner Representative Julie Stokes has bowed out of the State Treasurer's race because of cancer. Stokes announced she has been diagnosed with breast cancer and faces at least five months of chemotherapy. Political analyst Clancy Dubos says Stokes is a highly regarded and respected state lawmaker.
Julie Stokes, breast cancer, Clancy Dubos, State Treasurer's Race
---
Posted on 6/19/2017 12:56:00 PM.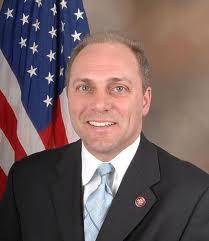 Michelle Southern reporting.
Wounded Congressman Steve Scalise was elected US House Majority Whip three years ago, and experts say that no matter his condition, the lawmaker from Jefferson Parish still has a bright political future. Analyst Clancy DuBos says Scalise is a classic Louisiana politician in the best and highest sense.
Steve Scalise, mass shooting, clancy dubos, house majority whip,
---
Posted on 5/7/2017 7:48:00 AM.

We're nearing the halfway point of the legislative session, and the legislature still has a long way to go. Political analyst Clancy Dubos says lawmakers tend to be most productive as they get closer to a deadline. The session ends June 8th and Dubos says most of the work will likely get done in the final two weeks
.
Legislature, Clancy Dubos, criminal justice reform, budget, John Bel Edwards
---
Posted on 5/2/2017 12:14:00 PM.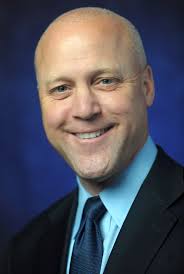 A New York Times report names New Orleans Mayor Mitch Landrieu as a potential 2020 presidential contender. Political analyst Clancy Dubos says he hasn't heard the mayor say anything about a potential White House bid. He believes the article reflects the need for a generational change within the Democratic Party.
More
Clancy Dubos, Mitch Landrieu, president, New Orleans
---
Posted on 4/5/2017 5:41:00 AM.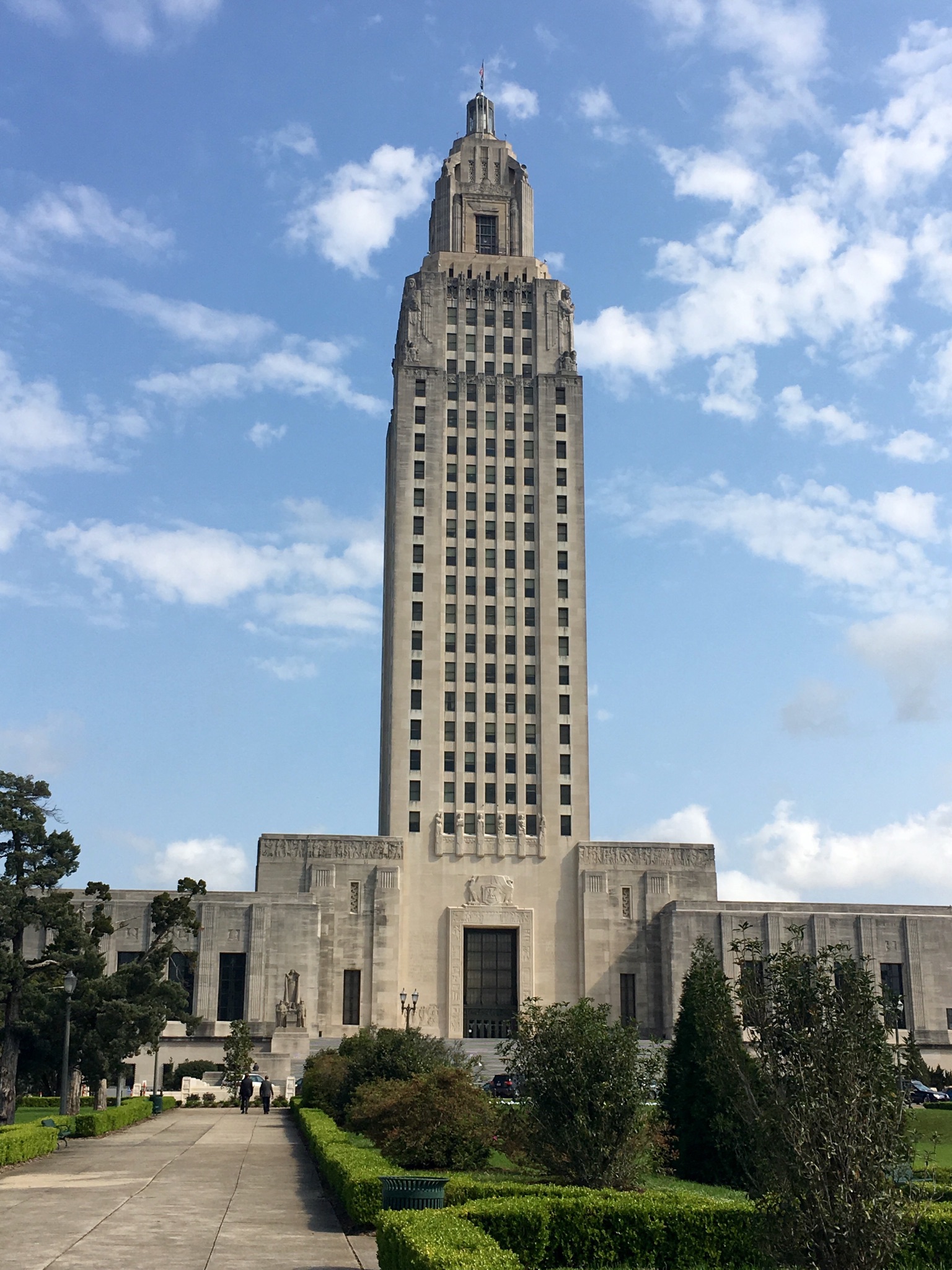 Governor John Bel Edwards is once again asking lawmakers to increase the state's minimum wage and guarantee equal pay for equal work. Both measures failed in last year's session. Political analyst Clancy Dubos says raising the minimum wage is never easy.
More
Clancy Dubos, Bernie Pinsonat, equal pay, minimum wage
---
Posted on 3/2/2017 12:45:00 PM.
New Orleans Congressman Cedric Richmond says his joke about Donald Trump aid Kellyanne Conway was misinterpreted. Richmond spoke last night at the Washington Press Club Foundation Dinner and joked that Conway "looked familiar" while kneeling.
More
Cedric Richmond, Kellyanne Conway, Clancy Dubos
---
Posted on 2/21/2017 1:38:00 PM.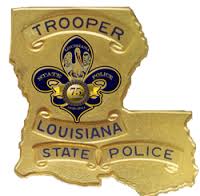 Michelle Southern reporting.
Governor John Bel Edwards orders a full investigation into trips made by State Police officers, amid a report 4 troopers took side excursions to Las Vegas and the Grand Canyon during a business trip on the taxpayer's dime. The Division of Administration's auditor will conduct the probe.
state police, governor's office, Louisiana, mike edmonson, clancy dubos
---
Posted on 1/9/2017 11:53:00 AM.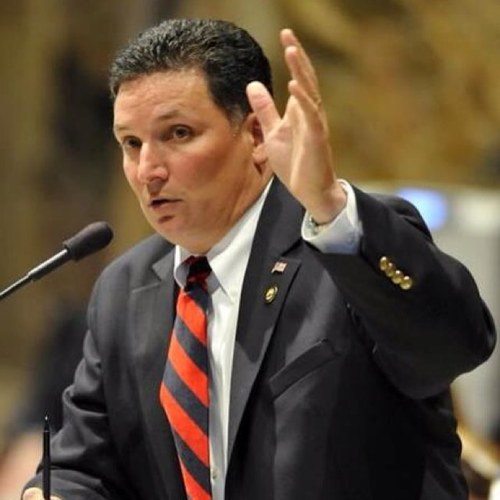 We just got over a historic election cycle, but there is another big race kicking off in Louisiana for state treasurer as John Kennedy exits for US Senate. Today, Covington Representative John Schroder announced his candidacy for the job.
John Schroder, john kennedy, state treasurer, clancy dubos
---
Posted on 10/17/2016 6:07:00 PM.
A Baton Rouge judge has ruled in favor of Attorney General Jeff Landry for his refusal to sign state contracts that protect against LGBT discrimination, in spite of an executive order signed by Governor John Bel Edwards in April. Legal analyst Clancy Dubos says Landry is clearly trying to make a political statement, and in this case the judge has agreed with him.
More
Clancy Dubos, Jeff Landry, John Bel Edwards
---
Next Entry