Posted on 8/29/2018 10:38:00 AM.
Today marks the 13th anniversary of Hurricane Katrina making landfall, and official remembrances are notably sparse, with the governor not holding any events, while New Orleans Mayor Latoya Cantrell attended a wreath laying. The 4,748 days since that fateful moment have left an indelible mark on the Pelican State, particularly Southeast Louisiana.
More
Hurricane Katrina, Hurricane, weather, Clancy DuBos, Louisiana, 2018
---
Posted on 7/9/2018 4:58:00 AM.
Qualifying for next year's governor's race is 13 months away, so will we see Republicans who plan to challenge Democratic Governor John Bel Edwards announce their candidacy soon? Political analyst Clancy Dubos says while names from the Republican Party have been thrown around, there is no absolute answer as to when to officially announce a candidacy.
More
Senator John Kennedy, Clancy DuBos, Governor's Race 2019, Louisiana
---
Posted on 5/13/2018 1:54:00 PM.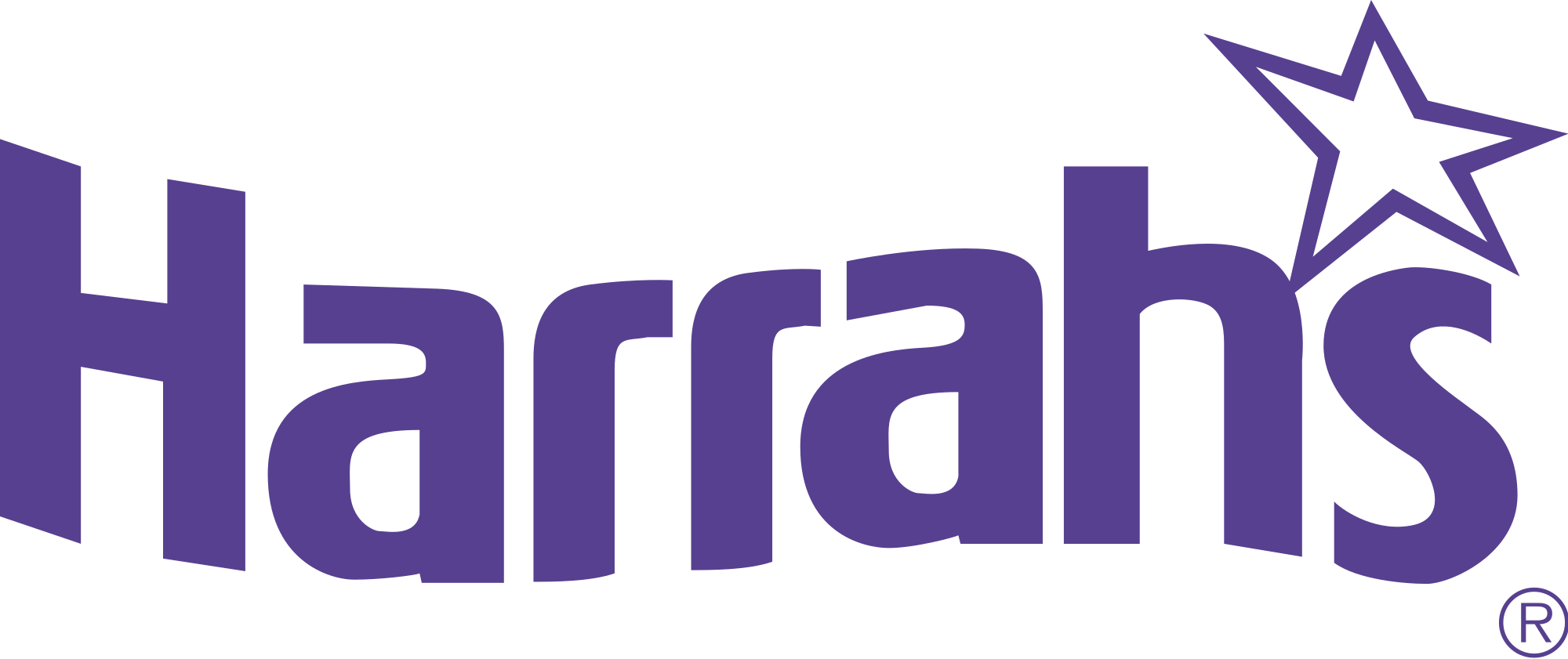 A Senate Committee will review a House approved bill Monday that would renew the state's contract with New Orleans Harrah's Casino for another 30 years. The bill has received opposition from statewide leaders like U.S. Senator John Kennedy, who say Louisiana should hold out for a better deal, and legislators are concerned about a provision that calls for less legislative scrutiny over future contract renewals.
Harrah's New Orleans, Clancy DuBos, 30-year extension, contract
---
Posted on 3/5/2018 6:07:00 PM.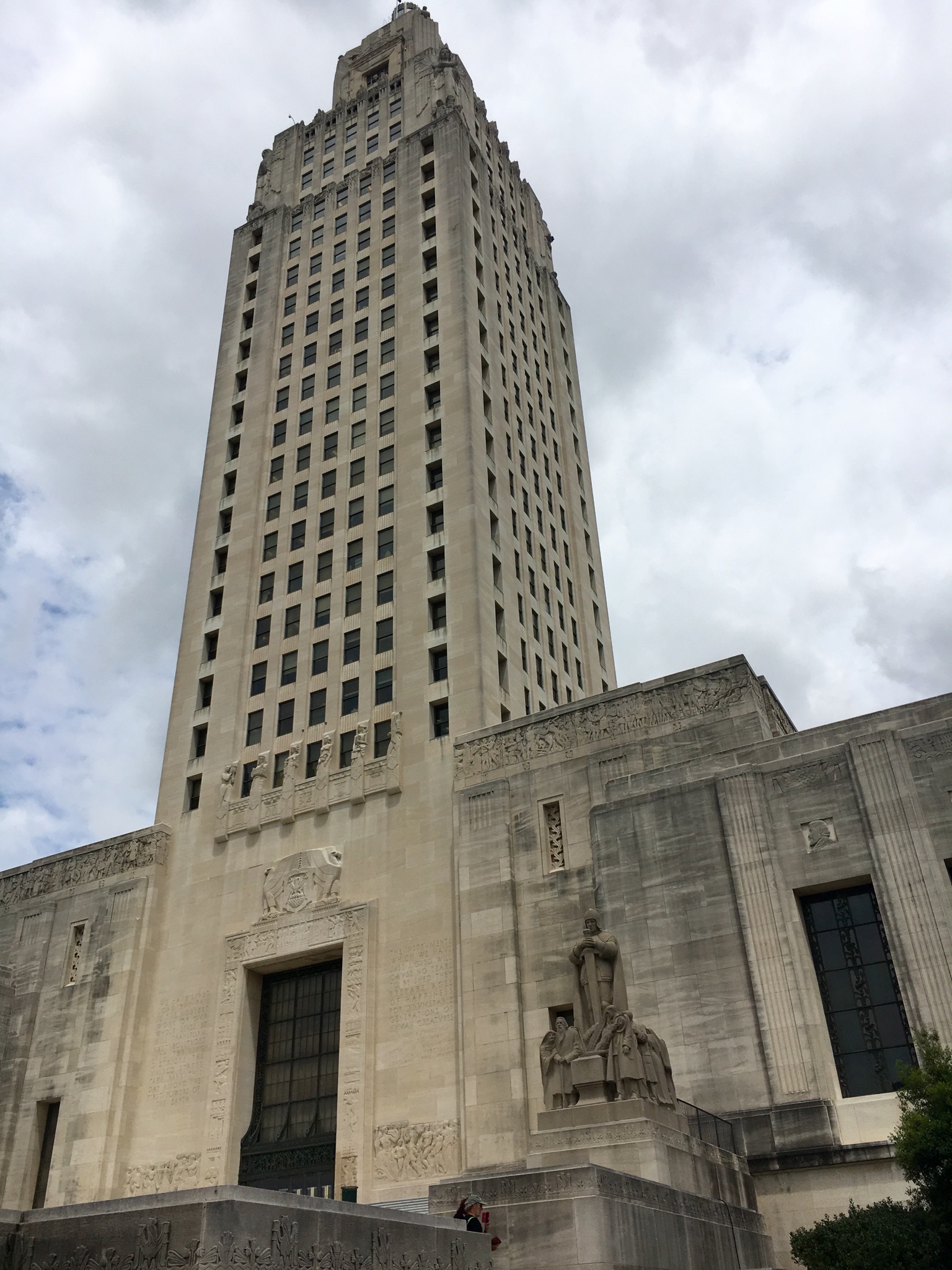 The state legislature went home after spending 15 days in a special session and failing to find an agreement on solving the one-billion dollar fiscal cliff. Political analyst Clancy Dubos says legislators spent a lot of taxpayer money for very little return.

"It costs the taxpayers between 750 and 900-thousand dollars for them to go up there and accomplish nothing."
special session, Louisiana, budget, fiscal cliff, Clancy DuBos
---
Posted on 2/1/2018 3:42:00 PM.
Governor John Bel Edwards has five million dollars in his reelection war chest at the midway point of his term. The fundraising numbers from his annual campaign finance report, combined with his high favorability ratings, give the governor a strong starting position heading into the 2019 governor's race.
More
John Bel Edwards, 2019 governor's race, Clancy DuBos
---
Posted on 11/21/2017 2:28:00 PM.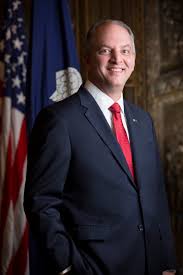 Two years ago today, John Bel Edwards was elected as Louisiana's 56th governor. Edwards' approval ratings are solid, but political analyst Clancy Dubos says there's no guarantee the Democrat from Amite will be re-elected.
More
John Bel Edwards, governor, Clancy Dubos
---
Posted on 11/17/2017 3:16:00 AM.
The election for the New Orleans mayoral race is tomorrow and polls show Democratic councilwoman LaToya Cantrell beating fellow Democrat and former judge Desiree Charbonnet by a landslide. Political Analyst Clancy Dubos says Charbonnet has raised nearly twice as much money as her opponent but Cantrell has spent her money more wisely.
More
LaToya Cantrell, Desiree Charbonnet, Clancy Dubos, New Orleans mayoral election
---
Posted on 7/12/2017 3:02:00 AM.
Qualifying begins today for the October 14th statewide and municipal elections. One of the big races is for the seat being vacated by New Orleans Mayor Mitch Landrieu. Political Analyst Clancy Dubos says the biggest surprise with this election is the big names that have decided not to run.
More
qualifying, October 14th election, election, Clancy Dubos, New Orleans Mayoral
---
Posted on 7/6/2017 6:04:00 PM.
By Jeff Palermo
Kenner Representative Julie Stokes has bowed out of the State Treasurer's race because of cancer. Stokes announced she has been diagnosed with breast cancer and faces at least five months of chemotherapy. Political analyst Clancy Dubos says Stokes is a highly regarded and respected state lawmaker.
Julie Stokes, breast cancer, Clancy Dubos, State Treasurer's Race
---
Posted on 6/19/2017 12:56:00 PM.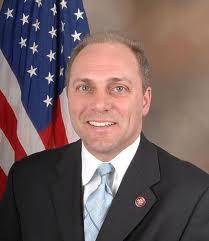 Michelle Southern reporting.
Wounded Congressman Steve Scalise was elected US House Majority Whip three years ago, and experts say that no matter his condition, the lawmaker from Jefferson Parish still has a bright political future. Analyst Clancy DuBos says Scalise is a classic Louisiana politician in the best and highest sense.
Steve Scalise, mass shooting, clancy dubos, house majority whip,
---
Next Entry