Posted on 7/7/2017 10:59:00 AM.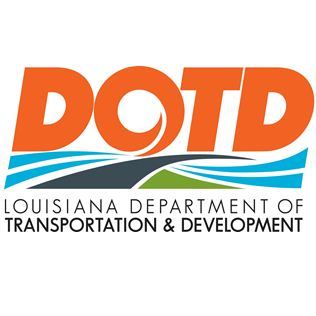 Interstate 10 East between Sorrento and Gramercy will be closed again this weekend to repair the on ramp bridge connecting U.S. 61 and I-10. The closure begins at 9 p.m. tonight and is set to reopen by 5 a.m. on Monday. Rodney Mallett with the state Department of Transportation advises motorists to be prepared to have an alternate route if traveling to New Orleans.
More
I-10, DOTD, Rodney Mallett, closures
---
Posted on 7/2/2013 10:00:00 PM.
The state Department of Wildlife & Fisheries has closed an area off East Grand Terre Island, due to large tar mats that turned up and had to be cleaned up last week. LDWF Secretary Robert Barham says it's residual mess from the BP oil spill, and the waters will remain closed while more seafood safety testing is done.

BP oil spill, LA Wildlife & Fisheries, closures
---