While using VBScript LoadPicture() function, Error calculating dimensions for: E:\www\3592\www\onlinedb\larnpr\pics\Mike Strain.jpg
Path/File access error

Posted on 4/14/2018 10:39:00 PM.
State officials have talked about spending billions of dollars on redirecting sediment carried by the Mississippi River to rebuild the state's vanishing coast, but a study out of Tulane says the diversions will produce new land, but not fast enough.
Tulane, Mississippi River diversion, Elizabeth Chamberlain, coastal land loss, Tulane
---
Posted on 3/22/2017 12:11:00 PM.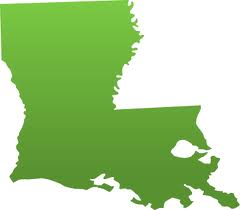 The Bayou State could lose $3.6 billion in homes, businesses, and infrastructure over the next 50 years if Louisiana does not take action to stop the massive coastal land loss problem. That's according to a study by the LSU Economics and Policy Research Group. Researcher Stephen Barnes says they studied the direct impact of land loss in different areas of the state.
More
LSU, Economics and Policy Research Group, Stephen Barnes, coastal land loss
---
While using VBScript LoadPicture() function, Error calculating dimensions for: E:\www\3592\www\onlinedb\larnpr\pics\18-564-0047-LOT-LA-Staycation_Nov-Dec_Banner-Ads_300x300_Trail-of-Lights_WR.jpg
Path/File access error



---
| | |
| --- | --- |
| | Copyright © 2018. All rights reserved | Privacy Policy |
This site powered by PromoSuite Interactive