Posted on 5/10/2017 11:54:00 AM.
The House Criminal Justice Committee shot down a bill that would have allowed Louisiana residents to conceal carry a gun without a permit. The bill was killed on a 8-5 vote, despite numerous people speaking for the legislation.
More
Kenneth Flaming, Jimmy Williams, Cissy Rowley, concealed carry, guns
---
Posted on 5/12/2016 11:54:00 AM.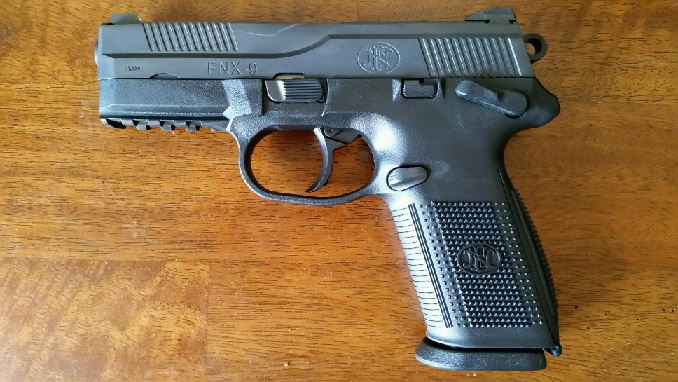 Legislation to allow victims of domestic violence with a protective order to carry a concealed handgun for 45 days without training will be heard in the Senate after getting approval from the House. Denham Springs Rep. Valarie Hodges, says her bill provides an expedited process for a victim to seek concealed carry training.
More
handgun, concealed carry, domestic abuse, Valarie Hodges, Patricia Smith, Brandi Trahan Act
---
Posted on 8/1/2014 2:29:00 AM.
Starting today, individuals with a concealed carry permit are allowed to bring a concealed firearm into restaurants that serve alcohol. The HB 72, sponsored by Metairie representative Joe Lopinto, is now in effect, along with a host of other bills that were passed in the last legislative session. Bossier City representative Jeff Thompson says the bill clears up a conflict in the law.
Guns, Concealed Carry, Jeff Thompson
---