Posted on 11/9/2017 4:00:00 AM.
A state law approved seven years ago allows persons to possess guns inside a place of worship, under strict conditions. The person must be approved by the church leader, the congregation is made aware and persons must receive specialized tactical training. One of those courses is coming up later this month in Livingston Parish.
More
church, concealed carry permit, Livingston Parish Sheriff Jason Ard
---
Posted on 6/21/2017 4:41:00 AM.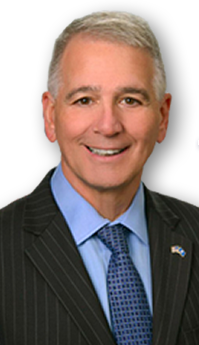 After the shootout on members of congress at a Virginia ball park, a bill is expected to be filed that would allow congressmen to carry concealed weapons. Richland Parish Congressman Ralph Abraham says he will the proposed law by his colleague Alabama Congressman Mo Brooks. He says while it's important to protect members of congress, he also wants to keep bystanders safe.
More
Ralph Abraham, concealed carry permit, guns, Congress
---
Posted on 3/21/2017 4:58:00 AM.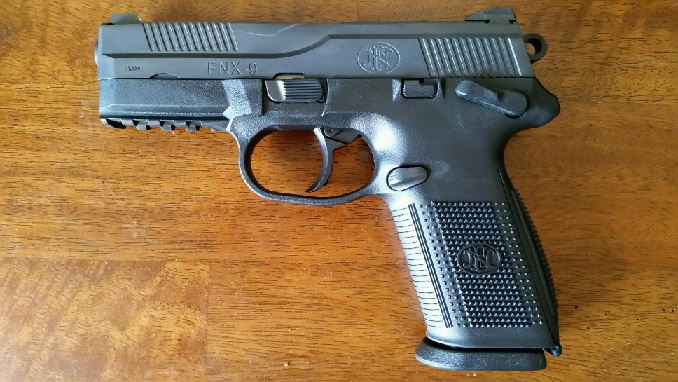 Baton Rouge Representative Barry Ivey is once again bringing back his proposal to the legislature that would allow non-felons over the age of 21 to carry a concealed gun without a permit. He says the Constitution guarantees our right to carry guns, and it doesn't dictate how they should be carried.
More
Barry Ivey, concealed carry permit, 2nd Amendment rights, guns
---
Posted on 5/3/2016 11:55:00 AM.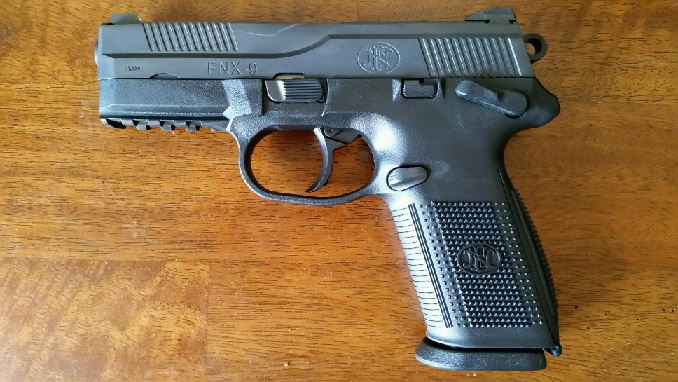 A bill to allow victims of domestic violence who have been issued a protective order to carry a concealed handgun with an expedited and temporary permit passed out of the House Criminal Justice committee.
More
domestic violence, Valerie Hodges, concealed carry permit, FBI, gun, Wade Duty
---
Posted on 2/11/2016 3:45:00 AM.
A Baton Rouge lawmaker has filed a bill for the regular session that seeks to change the state constitution to allow Louisiana residents to possess a concealed handgun without needing a permit. Republican State Representative Barry Ivey says that this law would apply only to non-felon residents.
More
Barry Ivey, concealed carry permit, guns
---