Posted on 3/21/2017 4:58:00 AM.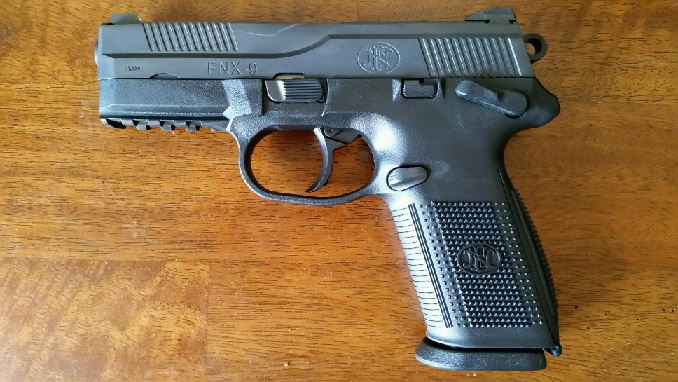 Baton Rouge Representative Barry Ivey is once again bringing back his proposal to the legislature that would allow non-felons over the age of 21 to carry a concealed gun without a permit. He says the Constitution guarantees our right to carry guns, and it doesn't dictate how they should be carried.
More
Barry Ivey, concealed carry permit, 2nd Amendment rights, guns
---
Posted on 5/3/2016 11:55:00 AM.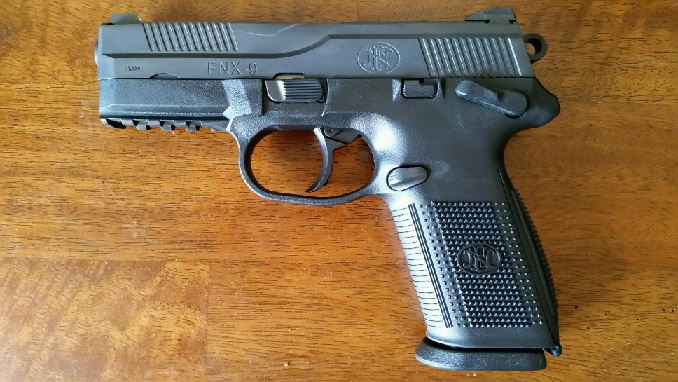 A bill to allow victims of domestic violence who have been issued a protective order to carry a concealed handgun with an expedited and temporary permit passed out of the House Criminal Justice committee.
More
domestic violence, Valerie Hodges, concealed carry permit, FBI, gun, Wade Duty
---
Posted on 2/11/2016 3:45:00 AM.
A Baton Rouge lawmaker has filed a bill for the regular session that seeks to change the state constitution to allow Louisiana residents to possess a concealed handgun without needing a permit. Republican State Representative Barry Ivey says that this law would apply only to non-felon residents.
More
Barry Ivey, concealed carry permit, guns
---