Posted on 4/20/2017 4:37:00 AM.
Governor John Bel Edwards says the state should not get involved in the city of New Orleans' decision to remove confederate monuments. The city is attempting to hire a contractor to take down three Confederate statues and a monument that commemorates an attack by a white supremacists. Edwards made his comments on his monthly call-in radio show.
More
John Bel Edwards, Ask the Governor, confederate monuments
---
Posted on 4/12/2017 4:26:00 AM.
For a fifth consecutive year, Louisiana broke a record for tourism. Lt. Governor Billy Nungesser says in 2016, the state welcomed a record 47 million visitors, which is more than a 2 percent increase over the previous year. He says tourists spent an average of $360 a person.
More
Billy Nungesser, tourism, confederate monuments, Tim Chester
---
Posted on 4/18/2016 3:55:00 PM.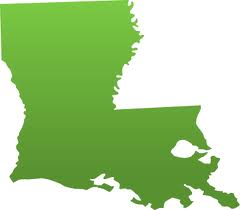 The Louisiana Survey finds 53% of residents surveyed are still opposed to same-sex marriages even after last year's historic Supreme Court ruling. Director of the LSU Public Policy Research Lab Michael Henderson says this percentage has decreased over the past three years. He says the survey also found 52% support religious freedom laws.
More
Louisiana Survey, LSU Public Policy Research Lab, Michael Henderson, same-sex marriage, Confederate monuments
---
Posted on 4/6/2016 12:21:00 PM.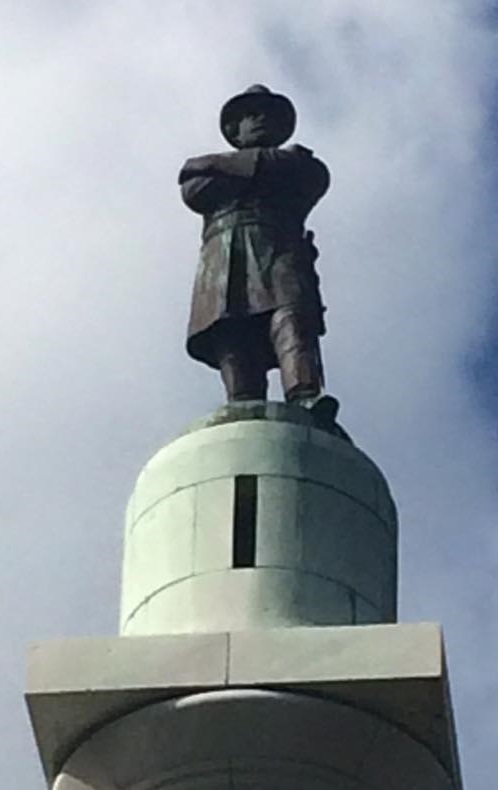 Legislation that attempted to prevent local governments from removing Confederate monuments failed in a Senate Committee today. The bill would create a statewide commission that would have to grant a waiver before a monument could be altered, moved, or renamed. Confederate monument supporter Leslie Tassin says monuments of Confederate soldiers are a history lesson.
More
Senate, Leslie Tassin, Confederate monuments, Beth Mizell
---
Posted on 3/15/2016 1:23:00 PM.
Alexandria attorney Thomas Davenport is asking the Rapides Parish Police Jury to remove a Confederate monument outside of the Rapides Parish Courthouse. Davenport says the monument, which has been there for over 100 years, alters the perception of justice.
More
Thomas Davenport, Confederate monuments
---
Posted on 1/19/2016 2:23:00 PM.
A Lamborghini was found completely burned outside of H&O Investments in Baton Rouge this morning. H & O Investments pulled out of a contract last week to remove Confederate monuments in New Orleans. Attorney Roy Maughan, Jr. says in recent weeks, the company owner, David Mahler, received personal death threats at home and work.
More
Confederate monuments, Lamborghini, H&O Investments, Roy Maughan, David Mahler
---
Posted on 12/17/2015 1:48:00 PM.
The New Orleans City Council votes for an ordinance that will lead to the removal of four confederate monuments from their current locations. The council made its decision after passionate arguments from both sides. The first person to speak was New Orleans Mayor Mitch Landrieu, who called on the council to remove the monuments after a mass shooting at an African American church in South Carolina.
More
New Orleans, Mitch Landrieu, City Council, Confederate monuments
---
Posted on 12/10/2015 5:40:00 PM.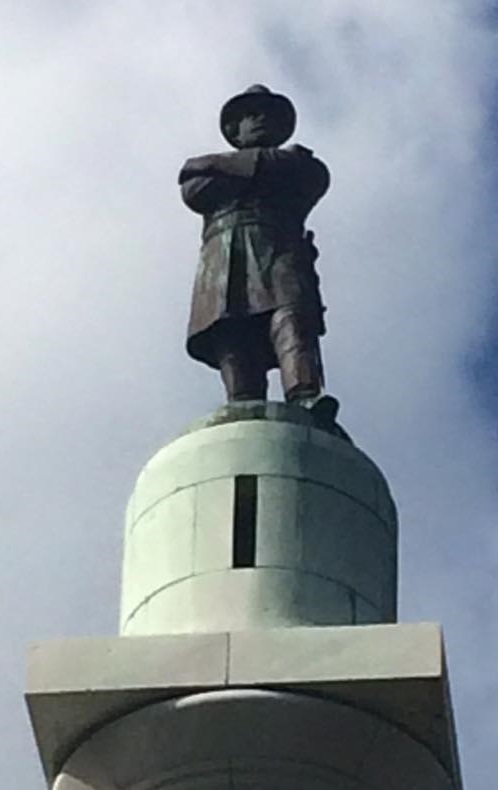 Michelle Southern reporting.
Emotions were running high during a public hearing in New Orleans over whether or not to remove four Confederate monuments. The City Council is expected to vote next week one way or another on a declaration that states the structures are a nuisance which would pave the way for them to come down.
Confederate monuments, public hearing, new orleans
---
Posted on 12/8/2015 3:35:00 PM.
A group called the Monumental Task Committee says they have collected over 31-thousand signatures from people who oppose the removal of four Confederate monuments in New Orleans. President Pierre McGraw says they want their voices heard before the city council holds a special committee meeting on Thursday that will discuss the removal of the structures.
More
Monumental Task Committee, Pierre McGraw, New Orleans, Mitch Landrieu, Confederate monuments
---
Posted on 10/12/2015 12:26:00 PM.
A recent poll conducted for WWL-TV and The Advocate shows that less than half of Louisiana African-American voters are in favor of removing or renaming monuments that honor Confederate leaders. The Clarus Research Group survey shows only 46-percent of black respondents support removal of the monuments.
Louisiana, Confederate monuments, Clarus Research Group, Ron Faucheux
---
Next Entry