Posted on 12/29/2017 7:01:00 AM.
Michelle Southern reporting.
Louisiana Radio Network looks back at our biggest stories in 2017. One of the most gripping which made national headlines was the death of LSU pledge Max Gruver on September 14th. LSU Officials said Gruver died during an alleged hazing incident, and a month later East Baton Rouge Parish Coroner Dr. Beau Clark said the student had a blood alcohol level of .495.
Max Gruver, Steve Scalise, Confederate Monuments, hazing, Karen Peterson, Jenna Bernstein, Paul Ryan, Beau Clark
---
Posted on 9/29/2017 1:32:00 PM.
Rallies are planned in Shreveport this weekend to show support for keeping a Confederate monument in front of the Caddo Parish Courthouse. Founder of the Gulf Coast Patriot Network Rex Dukes says they are planning a peaceful demonstration and mean spirited individuals and groups should stay away.
More
Caddo Parish Courthouse, Rex Dukes, Confederate monuments, Gulf Coast Patriot Network
---
Posted on 8/23/2017 10:51:00 AM.
Thousands have signed a petition on Change.org that seeks to replace statues of Confederate soldiers in Louisiana with pop star Britney Spears. Rayne native and petition creator, Kassie Thibodeaux, says Spears is a Louisiana hero who should be memorialized.
More
Britney Spears, Confederate monuments, Kassie Thibodeaux
---
Posted on 8/21/2017 4:20:00 PM.
Shreveport Representative Thomas Carmody has no plans to bring back a bill seeking to protect Confederate monuments as the controversial statues are coming down across the South. Carmody says legislation is no longer necessary.
More
Thomas Carmody, Confederate Monuments, legislation
---
Posted on 8/18/2017 11:50:00 AM.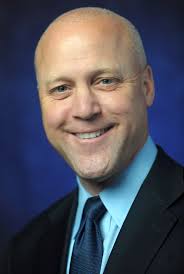 On WWL radio, New Orleans Mayor Mitch Landrieu stated he's not going to push to remove any more Confederate monuments. Landrieu says taking down the statues of Robert E. Lee, P.G.T. Beauregard, and Jefferson Davis were the right thing to do but removing Andrew Jackson is a step too far.
More
NOLA, Mitch Landrieu, confederate monuments
---
Posted on 5/31/2017 4:12:00 PM.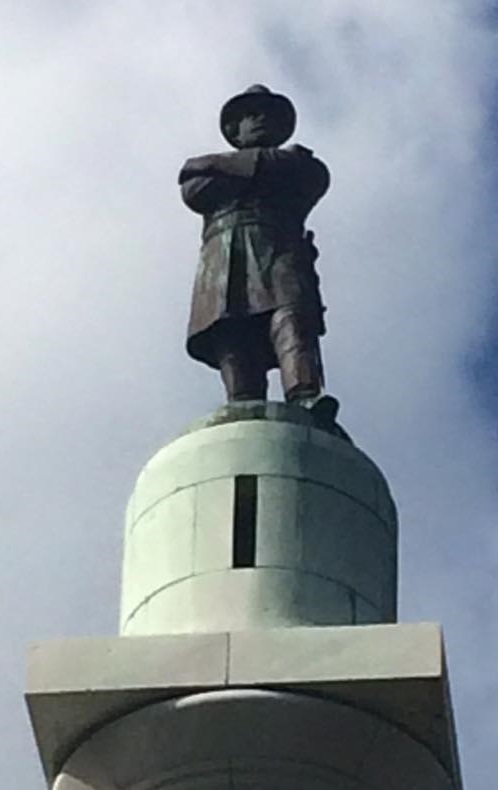 After five hours of heated debate, a Senate committee rejected two proposals aimed at protecting confederate monuments. One of the measures would require a public vote to remove military monuments, while the other requires legislative approval. The proposals faced steep opposition from black lawmakers, including New Orleans Senator Troy Carter, who notes there are no statues celebrating Adolph Hitler.
More
Troy Carter, Jenna Burnstein, Karen Peterson, confederate monuments
---
Posted on 5/22/2017 12:29:00 PM.
A Mississippi lawmaker called for Louisiana leaders to be lynched after four confederate monuments were taken down in New Orleans. State representative Karl Oliver made the statement in a Facebook post that has since been deleted, saying the monuments were removed in a "Nazi-ish fashion." Courtney Carter with News Mississippi says the Mississippi GOP has said these kinds of comments have no place in public discourse.
More
Courtney Carter, Karl Oliver, confederate monuments, Mississippi
---
Posted on 5/22/2017 11:29:00 AM.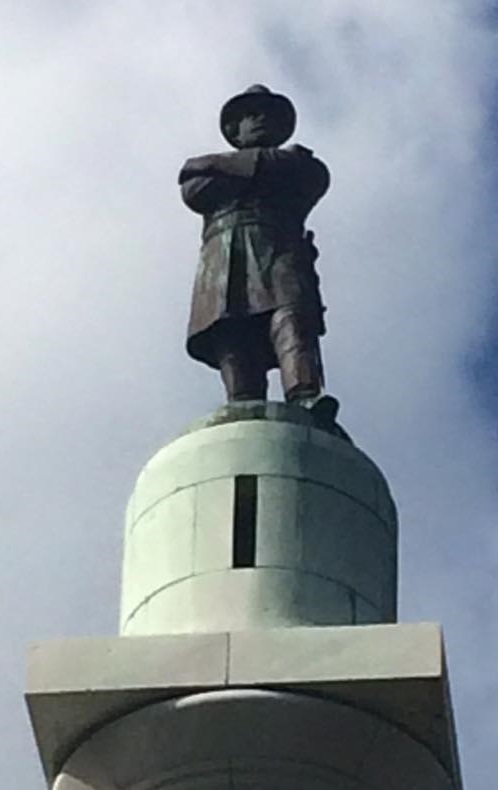 The future of the four confederate monuments that were taken down in New Orleans is unclear. Lt. Governor Billy Nungesser met with New Orleans Mayor Mitch Landrieu today to try and come to an agreement. He says this is a fight for Louisiana's history and culture.
More
Billy Nungesser, Mitch Landrieu, confederate monuments, NOLA
---
Posted on 5/17/2017 11:11:00 AM.
The statue of P.G.T. Beauregard was hauled away in New Orleans by a masked crew last night. Workers took down the monument of the Confederate General as opponents of the removal watched while waving Confederate battle flags and singing the National Anthem.
More
Confederate monuments, removal, PGT Beauregard, Robert E. Lee
---
Posted on 5/17/2017 4:05:00 AM.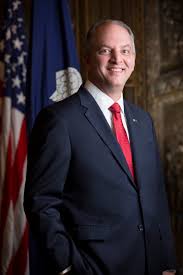 Governor John Bel Edwards says a bill that seeks to protect Confederate Monuments from being removed, as divisive and generating animosity among legislators. The measure passed the House on Monday. Black lawmakers staunchly oppose the proposal and the governor took notice of the passion that this legislation brought out during the debate.
More
legislative session, John Bel Edwards, Confederate Monuments
---
Next Entry