Posted on 11/16/2018 2:11:00 AM.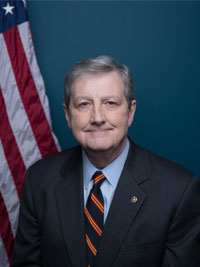 Senator John Kennedy says the chances for a passage of any long term flood insurance program renewal in the lame duck session are slim. The program is set to expire November 30th, and in the meantime Kennedy says he's proposing a six month renewal while a long term fix continues to be hashed out. He says it's been a frustrating process.
More
flood insurance, Senate, Congress, Louisiana, 2018, John Kennedy
---
Posted on 10/3/2018 2:55:00 AM.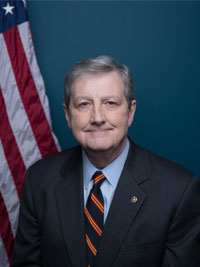 U.S. Senator John Kennedy files legislation that would prohibit the federal government from giving contracts to banks like Citigroup and Bank of America, who have decided to penalize or not do business with lawful pro-second amendment companies. Kennedy says these banks were not picky about whose money they were taking during the financial crash.
More
John Kennedy, Banks, Gun Control, legislation, congress, Louisiana, 2018
---
Posted on 9/13/2018 12:42:00 PM.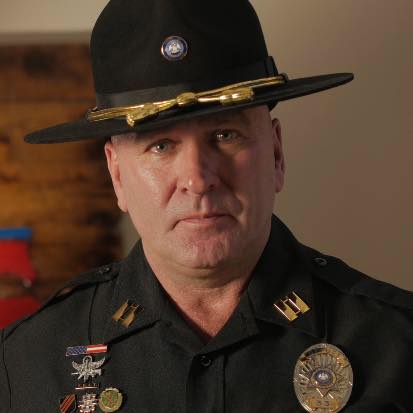 Southwest Louisiana Congressman Clay Higgins introduces legislation that would mandate random drug tests for U-S House and Senate members. If there's a failed test, the Ethics Committee can take further action. Higgins says many middle class Americans are drug tested for their jobs, so why shouldn't congressmen?
More
Clay Higgins, Drug Test, congress, Louisiana, 2018
---
Posted on 7/31/2018 10:39:00 AM.

Northwest Louisiana Congressman Mike Johnson is throwing his hat in the ring to be the next Chairman of the House Republican Study Committee. The committee, the largest caucus of conservatives in the House, is influential in crafting and guiding conservative legislative policy.
More
Mike Johnson, Congress, RSC, Republican Study Committee, Louisiana, 2018
---
Posted on 12/3/2017 4:34:00 PM.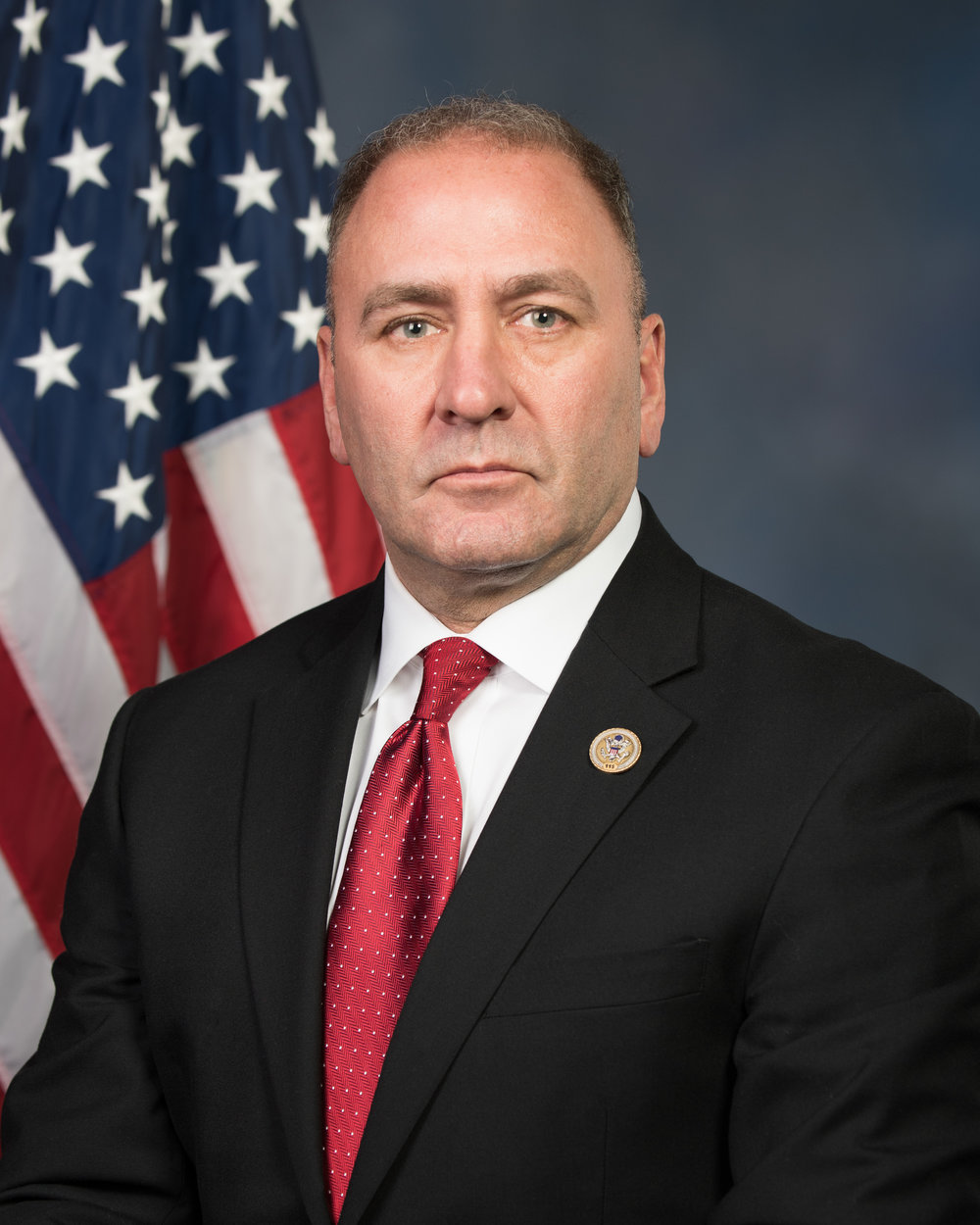 Both the U.S. House and Senate have approved separate tax reform bills and will now come together in a committee to iron out the differences. U.S. Representative Clay Higgins of St. Landry Parish says the economy will sky rocket once they pass a bill that cuts corporate and personal income taxes.
More
Clay Higgins, Congress, Tax Cuts and Jobs Act
---
Posted on 11/28/2017 5:00:00 PM.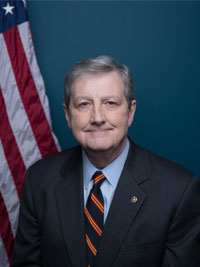 Tax reform remains hanging in the balance as U.S. Senators are considering an overhaul that Republicans say will give an average family of four an additional 14-hundred dollars in annual income. The bill passed the Senate Budget Committee Tuesday 12-to-11 and heads to the Senate floor. Senator John Kennedy cites three benefits
.
Sen. John Kennedy, tax reform, senate, house, congress
---
Posted on 9/27/2017 2:37:00 AM.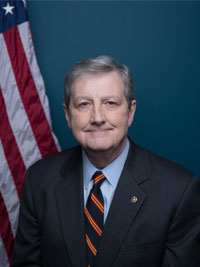 Michelle Southern reporting.
Now that Senate GOP leaders have decided not to vote on a bill that would repeal Obamacare, Louisiana's Junior Senator John Kennedy says it's time for Congress to focus on tax reform. He says cutting taxes is the only thing will get the economy moving again.
"We ought to be growing our economy at about 3% a year," said Kennedy. "Right now it's about half that. And in America today, government is growing faster than our economy."
John Kennedy, Tax Reform, Congress
---
Posted on 8/7/2017 11:07:00 AM.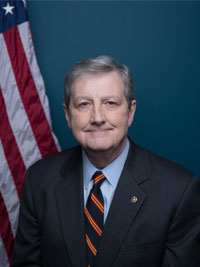 Congress has recessed for the summer and many lawmakers are disappointed not much was accomplished. U.S Senator John Kennedy believes some good was done with the approval of Neil Gorsuch to the Supreme Court. But he says his biggest disappointment was the failing to repeal and replace Obamacare by one vote.
More
Congress, John Kennedy, Neil Gorsuch
---
Posted on 6/21/2017 4:41:00 AM.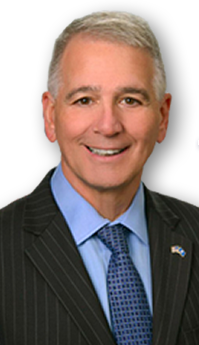 After the shootout on members of congress at a Virginia ball park, a bill is expected to be filed that would allow congressmen to carry concealed weapons. Richland Parish Congressman Ralph Abraham says he will the proposed law by his colleague Alabama Congressman Mo Brooks. He says while it's important to protect members of congress, he also wants to keep bystanders safe.
More
Ralph Abraham, concealed carry permit, guns, Congress
---
Posted on 6/16/2017 5:40:00 AM.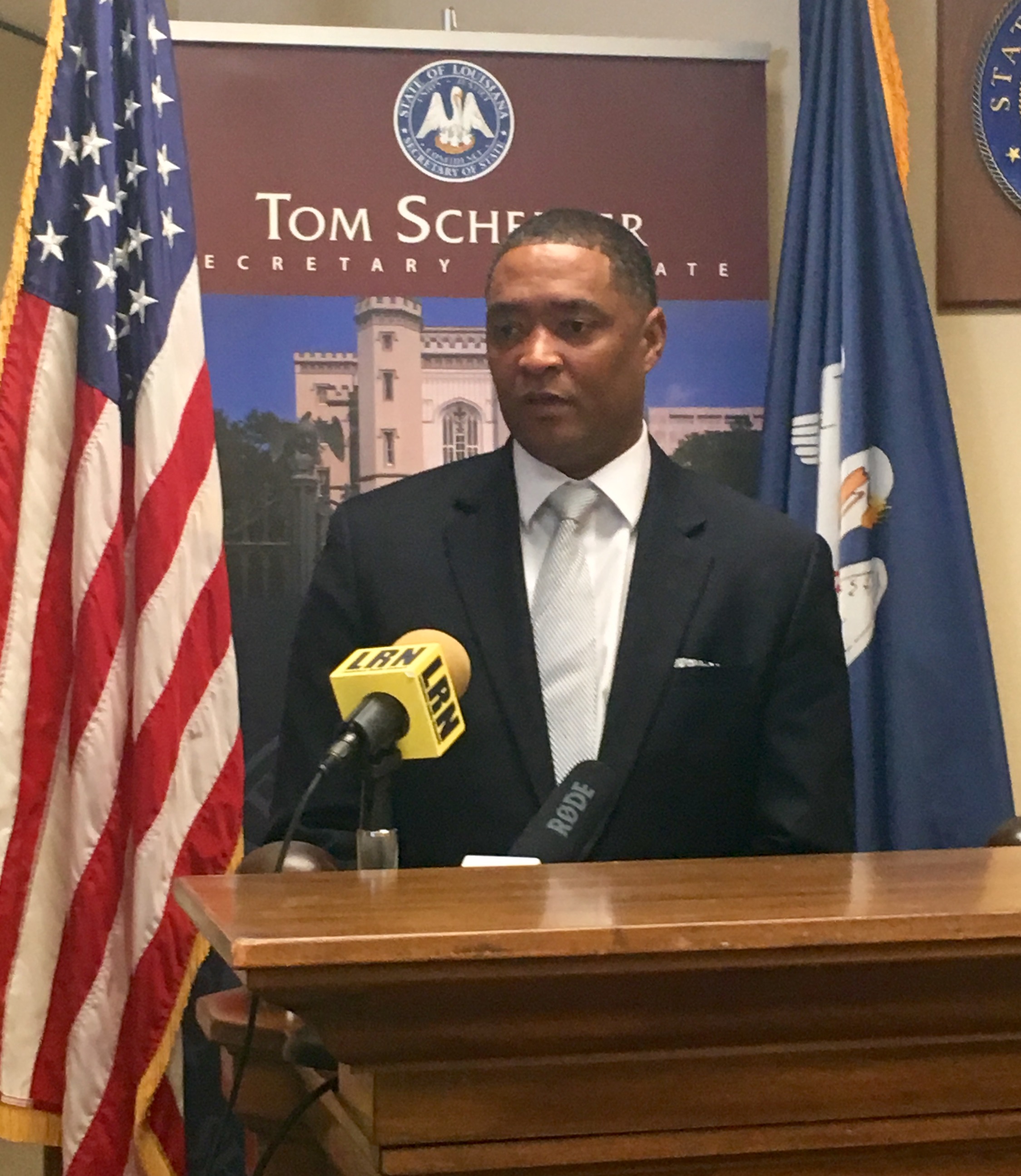 New Orleans Congressman Cedric Richmond says it is time to ramp up security for federal lawmakers, after a shootout at a baseball park in Virginia left House Majority Whip Steve Scalise seriously injured. Richmond says in these polarizing times, Congressional leaders need to be aware of the potential danger of their positions.
More
Cedric Richmond, Steve Scalise, Congress, security
---
Next Entry