Posted on 7/31/2018 7:40:00 AM.
A statewide coalition has been formed to educate voters about constitutional amendment number two on the November sixth ballot. It would require that felony convictions must be reached with a unanimous jury, instead of the current standard that requires 10 of 12 jurists to agree on a guilty verdict.
Ed Tarpley, Unanimous Jury, coalition, constitutional amendment
---
Posted on 5/15/2018 10:37:00 AM.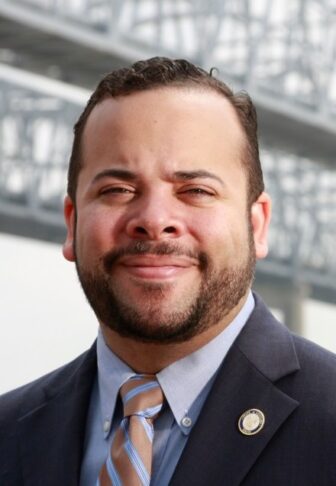 It was called the "Hail Mary" bill when Senator J.P. Morrell filed it back in March, but unanimous jury verdicts are a vote of the people away from becoming reality in Louisiana. At first liberal advocacy groups like the ACLU and Southern Poverty Law Center were all for it. Then other groups like Louisiana Family Forum joined and the District Attorney's association took a neutral stand. Morrell says that's when things began to change.
unanimous jury, constitutional amendment, Senator J.P. Morrell
---
Posted on 4/25/2018 1:06:00 PM.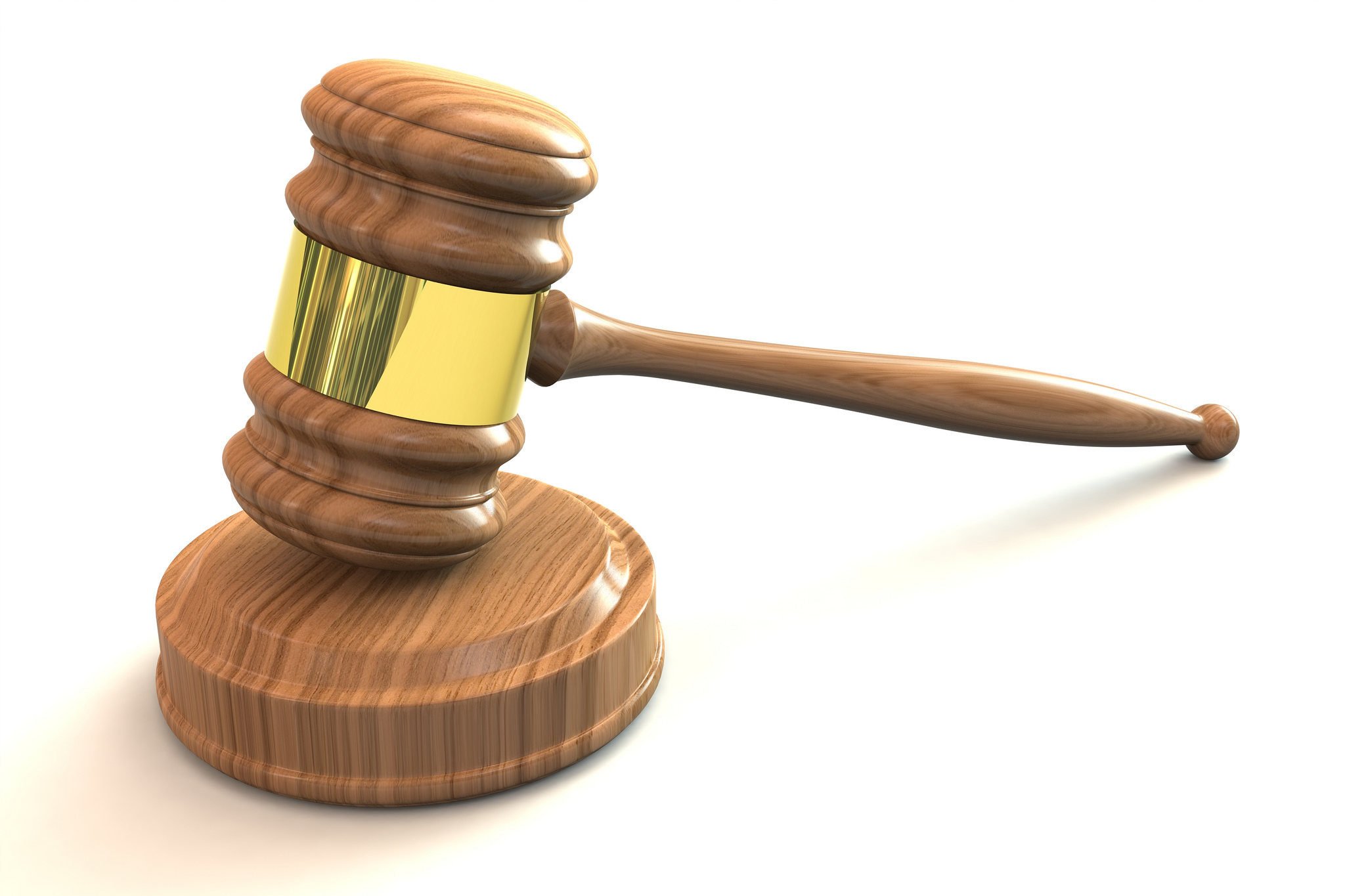 The House Criminal Justice Committee approves a constitutional amendment that calls for all 12 members of a jury to agree on guilt or innocence in a felony case. Current law requires 10.
The debate digressed to a racial issue when an opponent, Calcasieu D.A. John DeRosier, brushed off the notion that unanimous juries were racially driven.
More
John Derosier, Ted James, constitutional amendment
---
Posted on 11/9/2016 11:16:00 AM.
Constitutional amendment number two was shot down in last night's election. The proposal would have given tuition autonomy to colleges and universities, rather than the legislature. Higher Education Commissioner Joe Rallo says its clear voters don't want to see tuition go up, but he says he doesn't think they're opposed to funding higher ed. He believes the public wants to see colleges and universities funded at the level they used to be.
More
Joe Rallo, higher education, constitutional amendment, election 2016
---
Posted on 7/28/2016 1:49:00 PM.

Michelle Southern reporting.
Bossier City Representative Mike Johnson is asking voters to support a proposed constitutional amendment this fall that establishes a property tax exemption for surviving members of a fallen first responder. He says a vote in favor of proposed amendment number 4 would be something that Louisianians can do to help these families in their time of great need.
mike johnson, first responders, constitutional amendment
---
Posted on 6/3/2016 12:01:00 PM.
Louisiana voters could decide this fall if universities should have the authority to set their own tuition as a result of a proposed constitutional amendment that is close to receiving final legislative passage. Currently, the legislature must approve a tuition hike if it goes above a certain percentage.
More
Joseph Rallo, Higher Education, constitutional amendment, legislative session, tuition
---
Posted on 4/1/2015 4:43:00 PM.
Opelousas Senator Elbert Guillory files a constitutional amendment that would let voters decide if life begins at conception. Guillory's proposed change to the constitution would give unborn children the same legal rights that all other people enjoy.
"We don't want to take anything away from anyone, any rights that are presently given by law, but we would like enshrine in our constitution that Louisiana is pro-life," Guillory said.
Elbert Guillory, personhood, life, mement of conception, constitutional amendment
---
Posted on 3/9/2015 3:49:00 PM.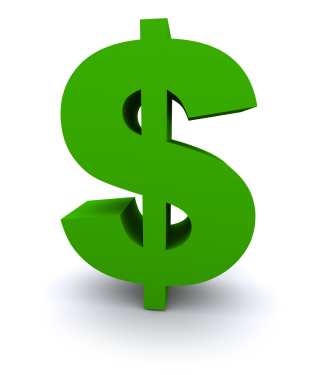 Michelle Southern reporting.
Baton Rouge Representative Franklin Foil has filed a Constitutional Amendment for the 2015 session which would give colleges control of raising their own fees. Currently the legislature has to approve a hike in education fees at public institutions. Foil says this would be an important step to managing the higher education budget crisis.
constitutional amendment, franklin foil
---